Cheap Auto Insurance
Cheap auto insurance doesn't mean compromising on quality. You just need to know what to look for in an auto policy. Savvy auto insurance customers can benefit from the regular price adjustments and the introduction of new discounts by an affordable auto insurance carrier if they shop around. So, are you getting the cheapest car insurance at the best value?
The risks of cheap car insurance
The phrase "you get what you pay for" certainly applies to car insurance. If you settle for cheap insurance, you may deal with several headaches that aren't worth the lower price tag:
The coverage is not enough for serious accidents

While insurance premiums are lower, you'll pay a higher deductible when filing a claim

You might not be able to repair your car after a collision due to poor coverage

You could be left without a car if you can't afford repairs

Expect lousy customer service, particularly when you need them the most
Coverage protection for peace of mind
There's no one-size-fits-all insurance policy that works for every driver. That's why you can count on us to create a personalized protection plan tailored to your needs, all while staying within your budget. Check out our custom coverage options available to you:
Mercury offers affordable car insurance without sacrificing quality support and service. Talk with an agent today to help you find cheap car insurance.
Drivers save
hundreds*

when switching to Mercury Insurance.

*Individual savings may vary.
Let's Start with Automobile Selection … It Can Positively Impact Your Rate
So, why is it some cars appear to be cheaper to insure than others? Is it a bias toward make or model? What about price range or trim level? While some of that is relevant, the answer may surprise you. In a nutshell, the greater the risk, the higher the car insurance rates. So, whenever you're shopping for a new ride, think about getting a safe vehicle that comes with cheap car insurance. You may have to pay more upfront, but you'll enjoy more long-term savings.
Most Affordable EVs and Green Vehicles to Insure
Electric vehicles have come a long way, and Mercury makes it easier and more affordable than ever to insure these cars. The following list includes the cheapest new (2020 to 2021) and used (2016-2019) pure electric vehicles to insure, as well as green vehicles such as hybrids and plug-in hybrids.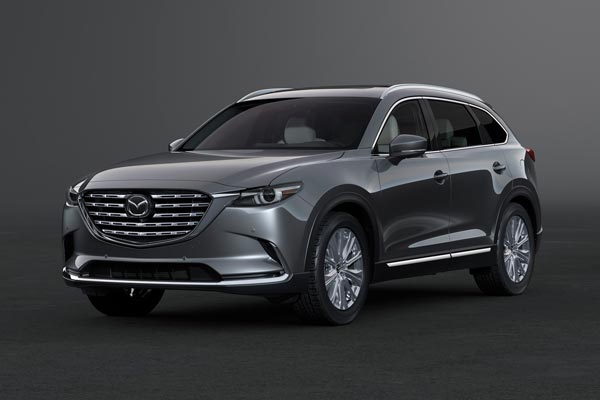 Most Affordable SUVs, Trucks & Vans to Insure
SUVs, trucks, and vans can be more expensive to insure than regular cars, but that doesn't mean there aren't affordable options out there. Mercury's research and development team examined 2016 to 2021 model year SUVs, trucks, and vans to help you save on big car insurance this year. Here are the cheapest new and used SUVs, trucks, and vans to insure.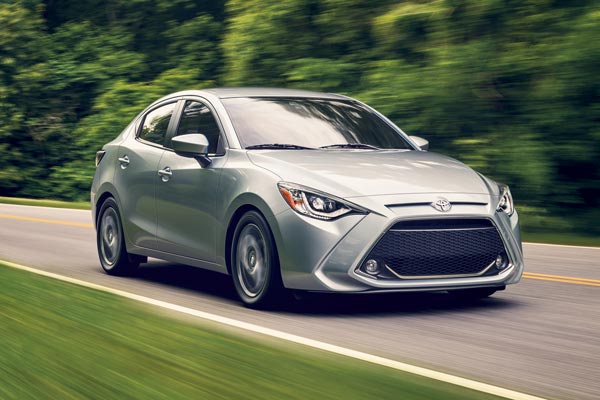 Most Affordable Cars to Insure
Mercury's research and development team examined the 2016-2021 top 100 make and model combinations for sedans, coupes, and convertibles to compile a list of the cheapest new and used cars to insure. Check out the list below to see how much you can save.
How to Lower Your Car Insurance Rate
The price you pay for car insurance depends on a number of factors, which can vary from state to state. However, there may be changes you can make to get the most affordable auto insurance rate without taking drastic measures:
Combine auto and home policies
Review your limits and deductibles with your agent
Update your policy information regularly, especially the number of miles you drive
Pay for your policy in full
Keep a clean driving record
Complete a defensive driving course
Carefully consider which type of vehicle you purchase when shopping for a new car
Take advantage of multi-car discounts when adding more cars or drivers to your policy
Inform your insurance company of safety and anti-theft devices on your car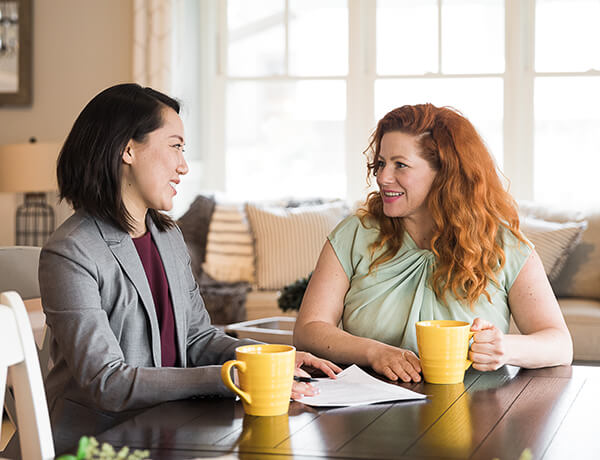 Some of these factors may not apply to you or your state. Speak to a Mercury agent to confirm which ones can affect your insurance rates and if you'd like additional information on how to lower your car insurance rate check out our resource center.
Discounts that help you lower your rate
There's another way Mercury Insurance can help you get low-cost auto insurance without compromising on coverage. We already offer some of the most affordable car insurance rates around, and by adding one or more of our many discounts, you can lower your insurance premiums even more.
Here are just a few that we offer:
Multi-Policy Discount
Having multiple vehicles on your car insurance policy can lead to savings and makes it easier to manage everything in one location. We'd like to give you a discount for that!
Anti-Theft Feature Discount
We reward drivers who install an anti-theft device in their vehicle, demonstrating extra intent to protect the car, truck, SUV or crossover. These devices help to reduce and resolve theft claims.
Good Driver Discount
Good drivers should be rewarded. If you or any driver on your policy has gone a specified period of time without getting into an accident or receiving a ticket, you might be eligible for this discount.
What Are You Buying? How Much Do You Need?
Auto liability insurance is required by law in almost every state. The minimum liability coverage would pay for injuries and damages to the other vehicles involved in a car crash. Drivers can avoid fines and penalties by buying insurance that meets the minimum liability coverage limits required by states.
Bodily Injury (BI)
This coverage pays for injuries to other people when you're driving and are legally at fault.
Property Damage (PD)
This coverage pays for damage to someone else's property caused by the insured's vehicle.
Additional Protections
There are a variety of optional coverages you should consider that will protect you and your vehicle from unexpected events beyond state minimum requirements. Learn More Coverage Here
States where Mecury Inurance Operates
Min. for Bodily Injury
(One Person)
Min. for Bodily Injury
(All Involved)
Min. for Property Damage
AZ
$25K
$50K
$15K
CA
$15K
$30K
$5K
FL
$10K
$20K
$10K
GA
$25K
$50K
$25K
IL
$25K
$50K
$20K
NV
$25K
$50K
$20K
NJ
$25K
$50K
$25K
NY
$25K
$50K
$10K
OK
$25K
$50K
$25K
TX
$30K
$60K
$25K
VA
$30K
$60K
$20K
2021 Auto Insurance Rates...Are You Getting the Best Deal on Insurance?
Utilizing an independent automobile insurance comparison tool from the California Department of Insurance, drivers that switch to Mercury save an average of $6772.
| CARRIERS | AVERAGE 6-MONTH MERCURY SAVINGS |
| --- | --- |
| Allstate | $794 |
| Esurance | $566 |
| Farmers | $883 |
| Geico | $581 |
| Liberty Mutual | $1,754 |
| Nationwide | $838 |
| State Farm | $383 |
| Travelers | $160 |
2Savings info. based on 2021 CA Department of Insurance rate comparison 255B. Individual savings may vary.
1Discounts and coverages may vary by state.