The
smarter

way to

career.

Trusted by customers. Loved by team members.
Hello, from the Mercury Team
We are excited you are visiting our careers website; and we believe this is a smart step towards evolving your career. At Mercury, we have an awesome Team that feels like family.
We take pride in helping people.
Our work is challenging and rewarding, while our environment is fun and casual. We always look for opportunities to become even better, so we continue to learn and grow. And we make a difference every day by helping people reduce risks and get back to normal after unexpected events.
Insurance might not sound that exciting, but we can't imagine our world without it. We hope you choose to be part of our amazing family of team members.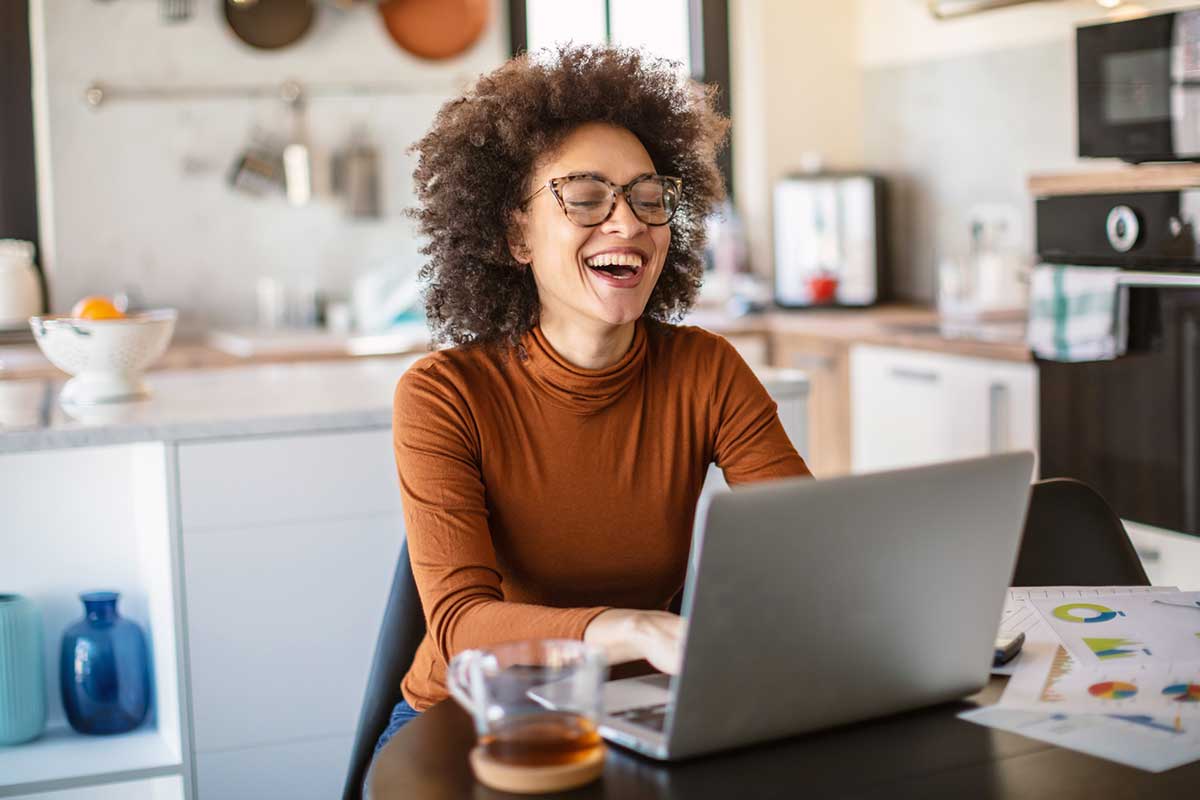 Mercury's My Workplace
Most team members will be able to work from the office or from home, wherever home is to them in the U.S.
COVID-19 compelled us to try something new: remote working for most team members. Team members are enjoying greater flexibility, while Mercury successfully continues to realize our goals. We recognize that where we complete our work matters much less than the results we achieve.
Awards and Recognitions
Forbes 2023 World's Best Insurance Companies
We are excited to be named one of the "World's Best Insurance Companies" by Forbes Magazine for 2023. This is the first time this award has been given to carriers. The study conducted by Forbes and Statista is based on the evaluation of 30,000 insurance policyholders' experiences in 15 countries with auto, home and life insurance carriers across the globe. We will continue to achieve unparalleled success thanks to the culture and talents of our entire Mercury Team.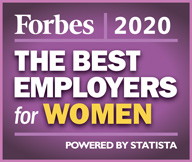 Forbes Best Employers for Women
Mercury strongly values diversity in the workplace and we're proud of the fact that nearly half of our leadership roles are filled by women. This honor, in particular, is especially gratifying because it's based on feedback from Mercury team members who rated the company highly in a number of categories, including culture & development, wages, diversity & inclusion, parental leave, family support and flexibility.
America's Best Mid-Size Employers
We are honored to be named one of "America's Best Mid-Size Employers" by Forbes Magazine four years in a row! We owe this exciting recognition to our culture and talents of our entire Mercury Team. Together, we achieve great success and we plan on doing it over and over again.
Military Spouse Employment Partnership
Mercury values those who protect our country by serving in the U.S. military. Our connection to the military begins with our Chairman and Founder, Mr. George Joseph. He served during World War II and was assigned to a North African-based B-17 crew in late 1942.
We are committed to hiring military spouses at Mercury. Bring your talents and grow your career at one of "America's Best Mid-Size Employers." Our company has locations throughout the country, and we offer several opportunities.
Our Purpose
We help customers reduce risk and overcome unexpected events.
Vision
We will increase the number of households and businesses we insure in each of our states every year.
Core Values
We Do the Right Thing
We Own It
We Seek a Better Way
We Move Quickly