Find the Best Auto Protection in a Few Minutes
Shopping for car insurance is simple because we make it easy to understand. We offer coverages to meet everyone's needs at affordable rates that are paired with great service. And our customers agree, rating us as one of the top vehicle insurers in the U.S. for customer service, claims handling and pricing.1
Service and support you can count on
We've been dedicated to protecting our customers, their families and property ever since we opened our doors in 1962. It's a responsibility we take very seriously, and we're committed to providing the best service and protection for everyone we insure.
Convenient Customer Portal
View your auto policy, request a change or even print ID cards and download them to your smartphone from our customer site.
Easy Claims Process
You can file a claim 24 hours a day, seven days a week. Just call our claims hotline at (800) 956-3728 to get back on the road fast.
Guaranteed Repairs
Mercury makes it easy to get your vehicle repaired and we'll handle it from start to finish. Bonus: When you choose a Mercury authorized repair shop, Mercury guarantees the repairs for as long as you own the vehicle.
Low Rates Plus Great Discounts Equal More Savings with Mercury
Mercury's on a mission to save you money. Save even more money with these discounts2
Anti-Theft Discount
Multi-Policy Discount
Good Driver Discount
Multi-Vehicle Discount
Good Grades Discount
RealDrive®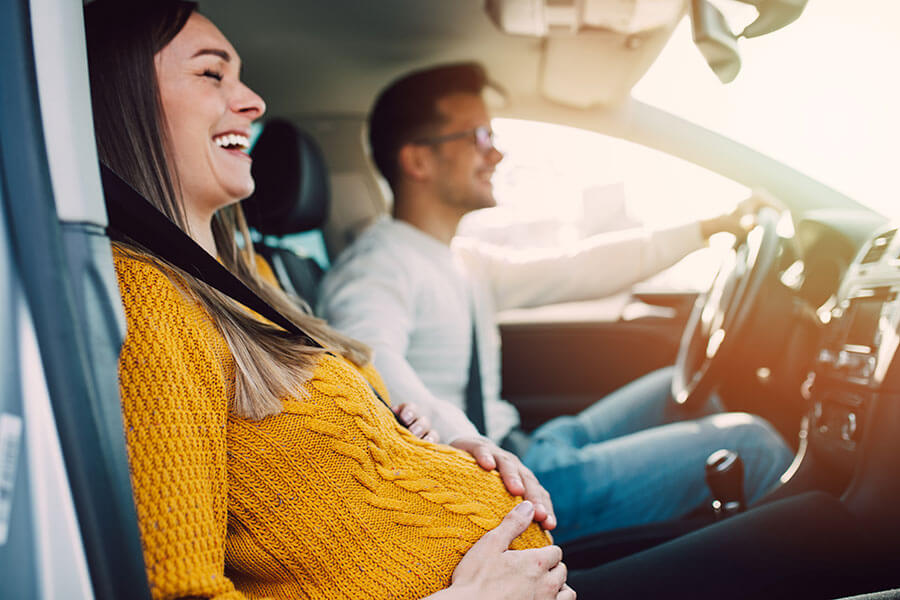 How Different Car Insurance Packages Protect You and Your Family
You may be a responsible driver, but it's everyone else we're worried about. That's why Mercury provides multiple coverages to handle every situation. Each type of coverage is designed to protect you or your property. And, you're in the driver's seat when picking which vehicle coverages best fit your circumstances.
Do you live in a high-risk area for floods or wildfires? If so, then selecting comprehensive coverage might be a smart choice. Comprehensive coverage pays for the damages to your vehicle caused by natural disasters, such as hail, fire or floods. It also protects your property if it is vandalized or stolen.
Liability Protection
Liability, a required coverage in most states, will help pay for another person's injuries as well as the damages to their car if you're found at fault.
Comprehensive Coverage
Comprehensive insurance is optional coverage that protects you in the event your vehicle is damaged due to something other than a collision.
Uninsured/Underinsured
Pays for bodily injury to you and other passengers and drivers of your insured vehicle for losses caused by uninsured or underinsured drivers.
Collision Protection
Collision coverage is typically an option, unless your lender requires you to carry this coverage. It will cover the costs to repair your vehicle after a car-collision.
Common Car Insurance Claims and the Protection Needed
Sometimes insurance can be confusing. Knowing what each coverage does and how it helps you is important, that's why we've put together a list of some common real-life situations to be aware of and which part of your auto policy can protect you and your property.
| Real-life situation | Protection Needed |
| --- | --- |
| Your vehicle is rear-ended by another vehicle and you're injured. | |
| You hit and injure a pedestrian and are legally at fault. | |
| Your vehicle is damaged in a non-collision situation, such as a wildfire, hail or flood. | |
| Your vehicle is damaged when driving over a pothole. | |
| Your vehicle is vandalized. | |
| Your vehicle is hit by another driver with no insurance. | |
| You're injured in a car collision and have medical bills. | |
| You drive for a TNC and get in a car collision with the app on but haven't accepted a fare. | |
| You cause a car collision damaging multiple vehicles, including your own, and the other driver and passengers are injured. | |
How will you know if you have too much or too little coverage?
Both can be detrimental to you and your finances. That's why we offer up another great resource for vehicle insurance shoppers — independent agents. These unbiased experts can provide guidance and recommendations when it comes to the various coverage options and policy limits available, and can even help you uncover money-saving discounts. Not only that, they have a great understanding of the local market conditions, which helps them tailor the best policy for you.
Whether you prefer the convenience of shopping online or would like to speak with a Mercury expert over the phone, we'll get you a fast, free personalized quote.
You have questions and we have answers.
What factors determine the cost of auto insurance?
The cost of auto insurance depends on a number of factors, including the vehicle you drive, where you live, your driving record, your age, your marital status, your type of vehicle, and more.
To find out exactly how much auto insurance will cost you, speak to a Mercury agent by calling (800) 956-3728 (800) 956-3728 or get a free quote online.
How much auto insurance coverage do I need?
Your driving habits, vehicle, location and budget all determine how much coverage you need. You should consider the following when thinking about your auto insurance coverage options:
Your state may require you to have liability insurance.
If you're making payments on your car, you may be required to have collision coverage.
Choosing a higher deductible lowers the amount you pay for insurance, but it also increases the amount you pay out-of-pocket after a loss.
If you have an older vehicle with a lower value, it might not make sense to pay for more expensive lines of coverage.
Taking the time to think about these things will put you on a path to better understand what level of car insurance you need. Mercury has more tips on this subject and we always recommend speaking with one of our agents. An agent can create a customized policy that is tailored to your needs.
Does Mercury offer car insurance in my state?
Mercury is proud to offer auto insurance and coverage in the following states: Arizona, California, Florida, Georgia, Illinois, Nevada, New Jersey, New York, Oklahoma, Texas, Virginia.
Each state has varying laws surrounding driving requirements. Reach out to a local Mercury Insurance agent today to find the coverage that best meets your needs.
What is the minimum liability insurance I am required to have?
Many states require drivers have liability insurance to make driving financially safe for everyone on the road. If you don't have the required amount of insurance, you may be subject to fines and the state might even revoke your license and registration.
Find out how much insurance your state requires.
How can I lower my auto insurance premium?
Everybody loves to save money. Thankfully, there are a number of ways to help to lower your premium and qualify you for discounts. These may include:
The type of vehicle you drive
Anti-theft features installed in your vehicle
Where you live
Your driving record and annual vehicle mileage
Teen driver school grades
The number of cars insured by Mercury and other policies you may have with Mercury
A Mercury agent can help you find additional factors and discounts to lower your premium. Read more about discounts available from Mercury.
1Insure.com recently surveyed more than 3,100 U.S. insurance customers to generate the list.
2Discounts subject to qualification requirements and may not be available in all states.