Whatever you need,
we're here to help.
Need to talk to someone?
Call the Claims Hotline at (800) 503-3724
Catastrophe Center
A hurricane, tornado, earthquake, flood, tsunami, wildfire or other natural disaster can change everything in an instant. You can trust Mercury Insurance to help get you and your family back on their feet after one of these life-threatening events.
Don't wait for the unthinkable to happen. Our Catastrophe Center offers safety and preparedness tips to help you understand what to do before and after one of these events. In addition to these tips, our team can help you understand how your Mercury homeowners insurance or government-issued flood or earthquake insurance, works so you are prepared ahead of time.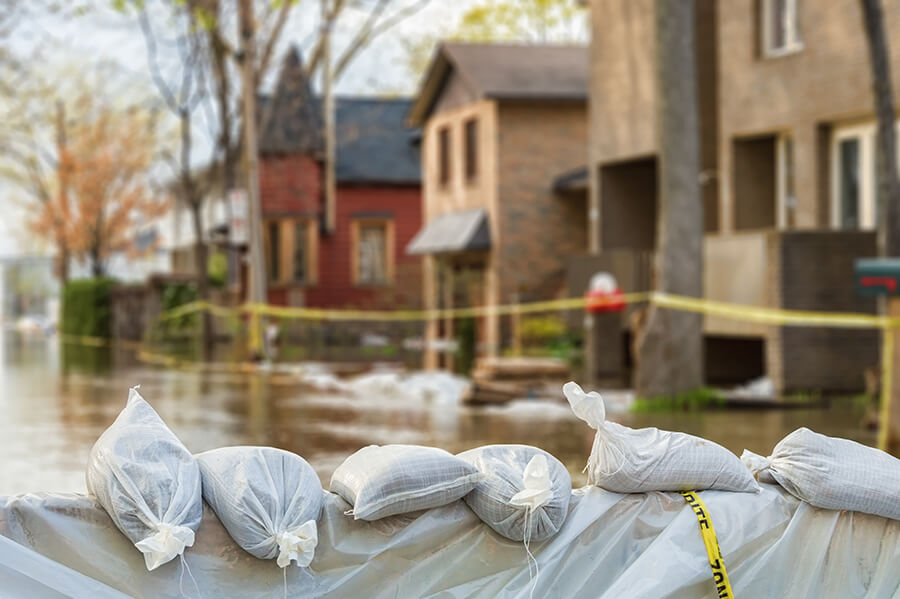 Wildfires
Over the last 10 years, wildfires have cost about $5.1 billion in losses, according to Verisk's 2017 Wildfire Risk Analysis. California, Texas, Colorado, Arizona and Idaho are among the top states prone to wildfires. The National Interagency Fire Center notes that 8.8 million acres were burned in the U.S. in 2018, which is down from 10 million in 2017.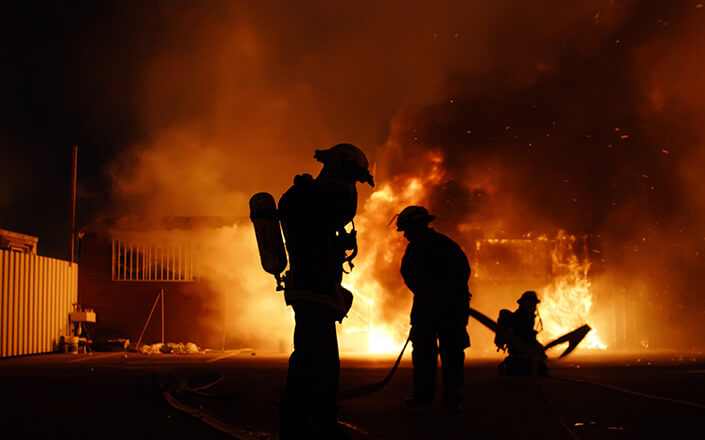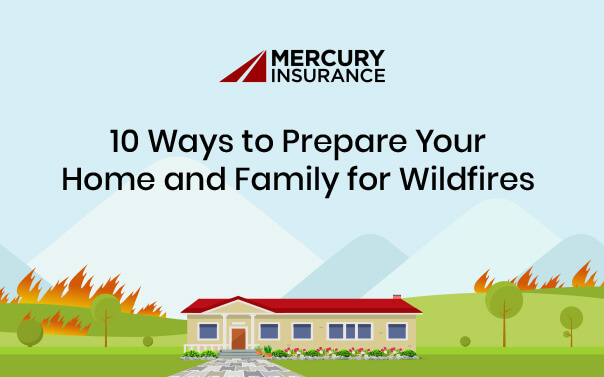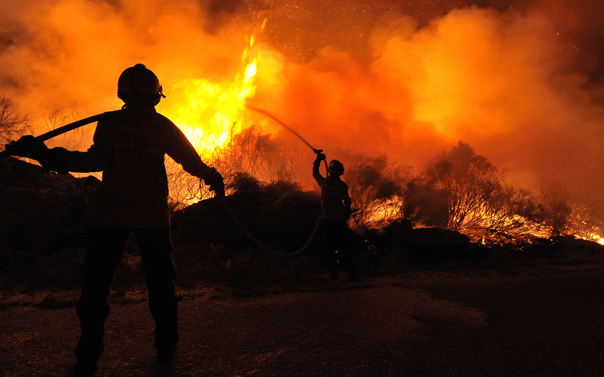 Wildfire Documents
Mercury Insurance is here to help. Print out these two important documents to help you quickly act in case you find yourself faced with the need to evacuate or if you are the victim of fire damage.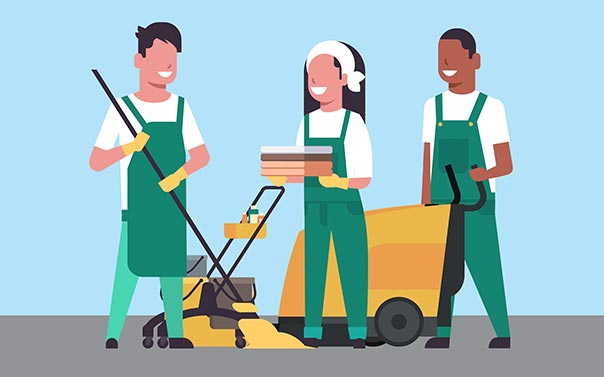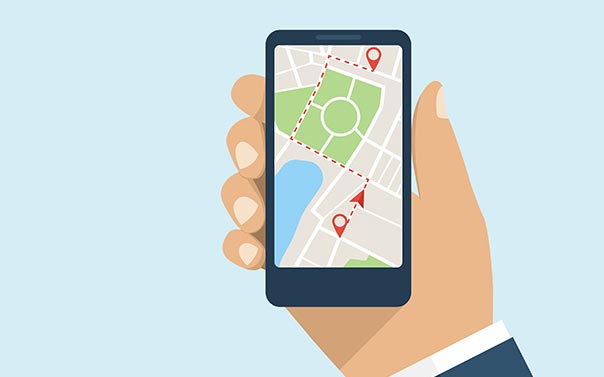 Earthquakes
The Insurance Information Institute notes that the 1994 earthquake in Northridge, California was the costliest on record. The event caused $15.3 billion in insured damages and resulted in 61 fatalities. While devastating earthquakes may not occur as often as hurricanes or tornadoes, preparation is still critical since they strike with little to no warning.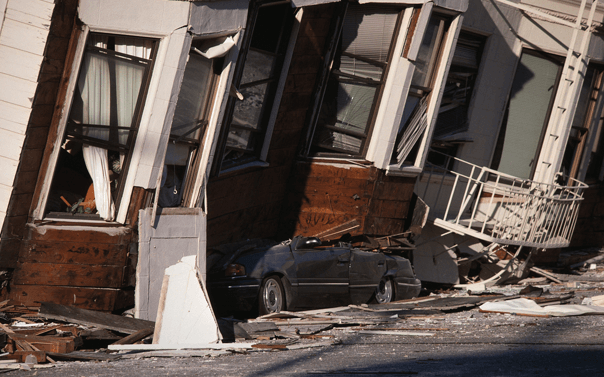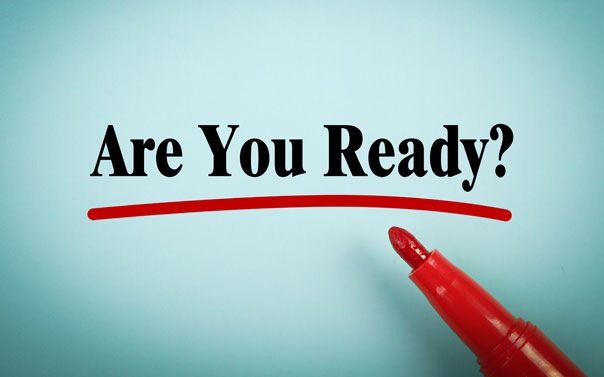 Hurricanes and tornadoes
According to the National Hurricane Center, Hurricanes Harvey (2017) and Katrina (2005) are the two costliest tropical cyclones on record. Both storms caused $125 billion in damage to areas in Texas, Louisiana, Southeast Florida, Louisiana and Mississippi primarily from catastrophic flooding. NOAA reports that the United States has the most tornadoes in the world with an average of 1,000 touching down each year. Unlike hurricanes, tornadoes usually occur with little to no warning.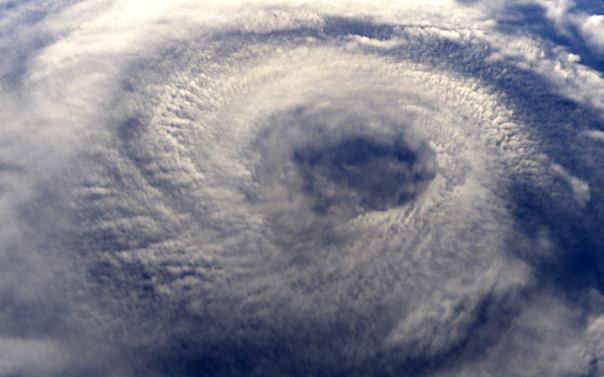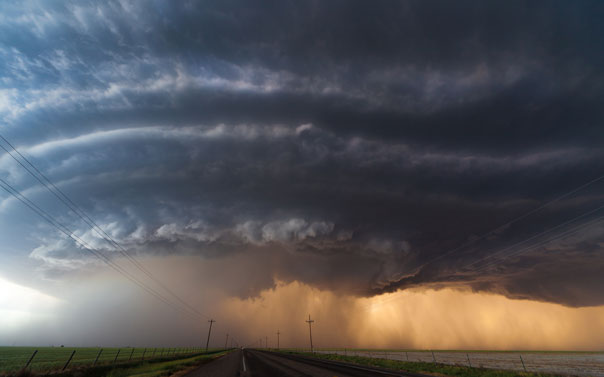 We care about you and your family
Safety for you and your family should be your first priority in the event of a natural disaster. Be sure to stay up to date on your local weather conditions and heed the advice of local officials. Lives cannot be replaced. Possessions can be, and that's why we are here to help you and your family when you need it most. If severe weather damages your home or property, we make filing a claim easy and stress-free. Just call (800) 503-3724 immediately, 24/7, to report a loss.