Low Rates
& Incredible Service
Low Rates & Incredible Service
Get an auto insurance quote and buy your policy online.

MAKE A ONE-TIME PAYMENT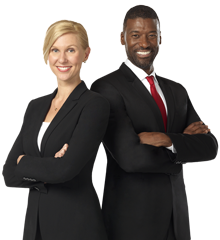 Blog: News You Can Use
August 16, 2016
Taking a road trip is a great way to spend quality time with family and friends, but it can be expensive.
August 9, 2016
Mercury has developed the Drive Safe Challenge where you can find resources and tools to encourage safe driving for teens.