Low Rates
& Incredible Service
Low Rates & Incredible Service
Get an auto insurance quote and buy your policy online.

MAKE A ONE-TIME PAYMENT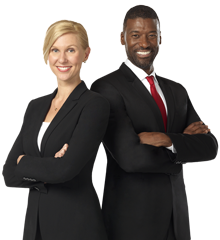 Blog: News You Can Use
March 10, 2015
Road trips are awesome! Whether it's cross country trips or weekend getaways, packing up the car and hitting the open road can lead to amazing adventures.
March 3, 2015
Swedish automaker Volvo is best known for building some of the safest vehicles on the road. With the completely redesigned 2015 Volvo XC90, the automaker's dedication to safety remains, but the company has gone the extra mile with its looks and technology.