Investor Information
Company profile, corporate governance, annual reports, and more.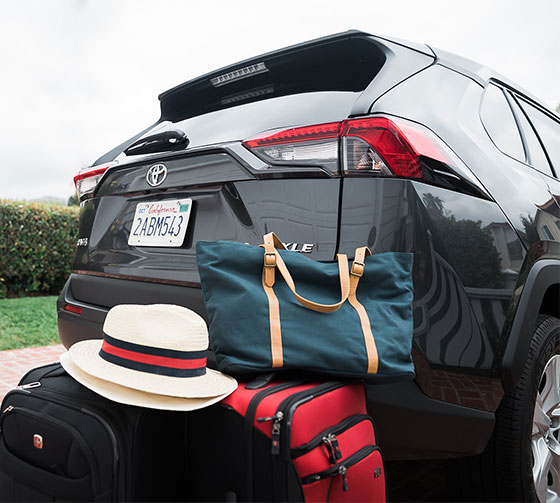 Company Profile
Mercury Insurance (NYSE-MCY) is the leading independent agency writer of automobile and home insurance in California, and is ranked as the fourth largest private passenger automobile insurer in California overall, with total assets over $5.9 billion. Mercury also writes automobile and home insurance in Arizona, Georgia, Illinois, Nevada, New Jersey, New York, Oklahoma, Texas and Virginia, as well as automobile insurance in Florida. In addition to automobile insurance, Mercury writes other lines of insurance in various states, including business and mechanical protection insurance.
Since its formation in 1961, Mercury has provided customers with tremendous value for their insurance dollar by pairing ultracompetitive rates with excellent customer service. This is one of Mercury's core values, and it's helped the company earn A ratings from A.M. Best and Fitch, as well as recognition from Forbes as one of "America's Most Trustworthy Companies.
Request Investor Package
Please use the contact information below to request financial information on Mercury.