Mechanical Protection
How many times have you heard stories about cars breaking down right after the warranty expires? Our guess is, too many, which is why you need Mercury Mechanical Protection.
For Mechanical Protection service or sales
call (800) 654-8455.
Get the Most Out of Your Vehicle
Mechanical car trouble is often expensive and time-consuming, but Mercury Insurance is here to help with mechanical breakdown protection. While most auto insurance policies typically only cover accident-related issues, Mechanical Protection takes care of certain repair costs when your ride breaks down.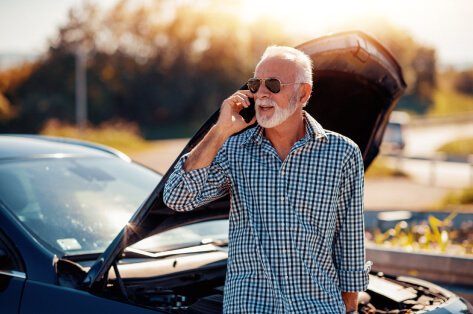 After purchasing an extended warranty on my past vehicle and having a horrible experience I was skeptical to purchase this warranty on my new to me 08 Avalanche. I am beyond happy/satisfied with this Mercury ext. warranty and it has already paid for itself after having very unexpected issues with my "new truck". Thank you for being one of the few companies that stand by what you sell and making sure the customer is taken care of.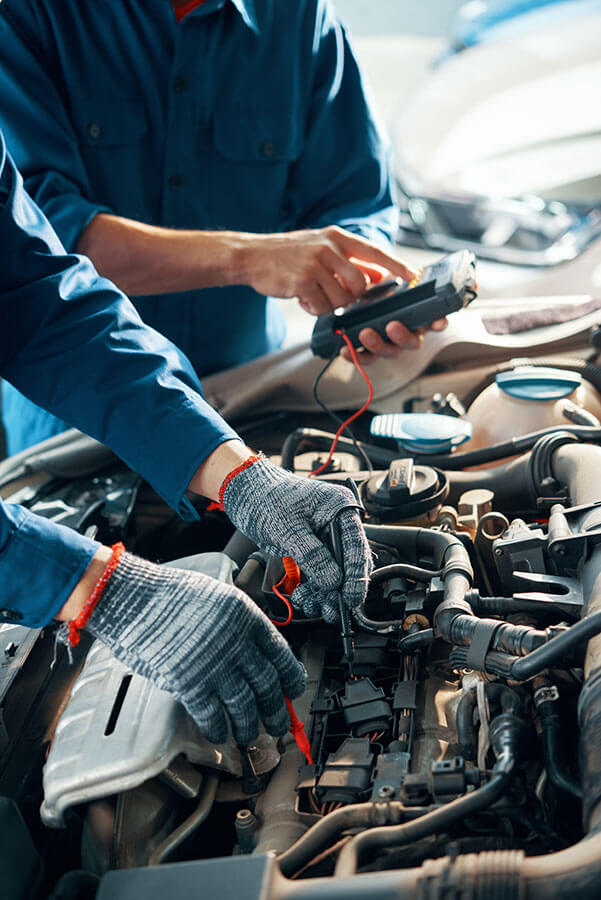 Mechanical Protection options
Mercury can help extend the life of your vehicle with a Mechanical Protection plan. These are available for new and pre-owned vehicles and can often cost hundreds less than "extended warranties" offered by the manufacturer.
The best part about choosing a Mercury Mechanical Protection plan is you'll also receive a variety of additional benefits at no extra charge, including:
24-hour Roadside Assistance
Rental Vehicle Assistance
Road Hazard Tire Protection
Trip Interruption Coverage
Nationwide Protection
Choice of any licensed U.S. repair facility to fix your vehicle
Transferable coverage
If you recently purchased a new or used vehicle or if your warranty is about to expire, speak with one of our agents today. It will only take a few minutes and could save you thousands of dollars down the road.
Your Questions Answered
What is Mechanical Protection?
Mechanical Protection covers the cost of your vehicle failures when it breaks down, whether caused by engine problems, transmission issues or a faulty electrical system. Mercury offers a variety of plans from which to choose, including our factory-like protection plan, which covers virtually all of your vehicle's mechanical and electrical components that are not specifically excluded.
What doesn't Mechanical Protection cover?
Mechanical protection does not cover routine tune-ups or non-mechanical items such as vehicle trim or molding. It also doesn't cover damages related to normal wear and tear items or the car owner's poor maintenance practices like infrequent oil changes or using the wrong type of fuel.