Why choose a
career

at

Mercury

?

Join the Mercury Insurance family.
The Smarter Way to Career
We provide a variety of careers and opportunities, from Claims to Underwriting, Legal, Product, Information Technology, and many more.
Our team will encourage you to grow, make time to have fun, and work together to make great things happen. We are one team with a common goal to help others.
We reward our talented professionals with a competitive salary with bonus potential and comprehensive benefits, including medical, dental, life and vision coverage and matching 401(k).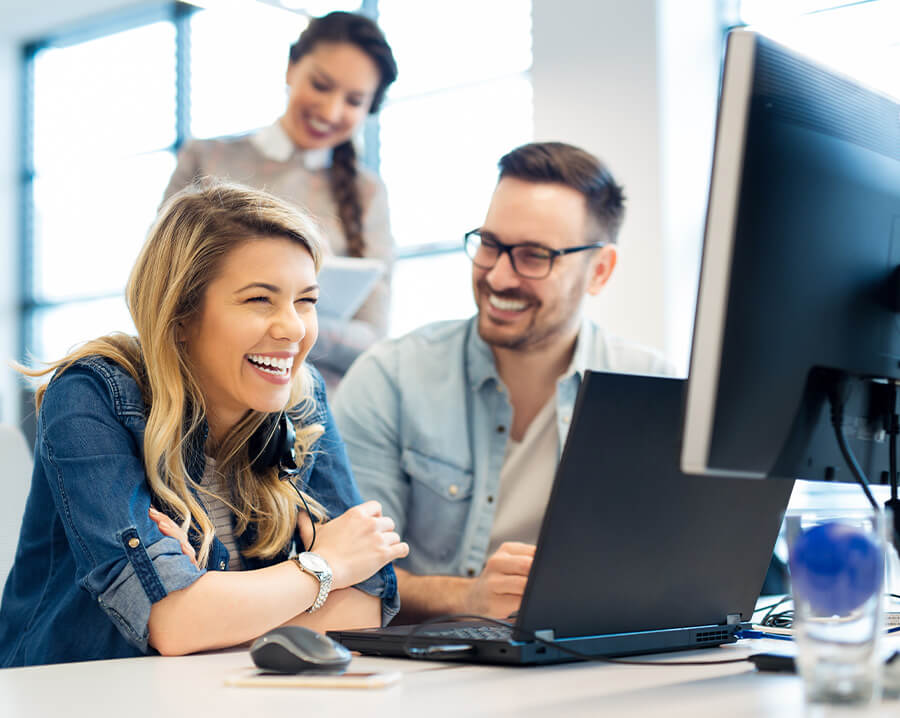 Benefits Overview
We offer a variety of benefits to help our Team Members reach their health, retirement and professional goals!
Health and Financial
Medical, Dental, Life & Vision Insurance
Health Saving Accounts (HSA) and Flexible Spending Accounts (FSA)
401(k) Retirement Savings Plan with Company Match
Bonus program
Flexible work-life balance
Time off
Vacation & sick days
8 Paid holidays & 1 floating holiday
Bereavement Days
Military Leave
Family Medical Leave
Team Member Perks
Employee discount on Auto Insurance
Professional development
Education assistance
Casual attire for in-office positions
Business attire dress code for customer facing positions
Social events & selfie opportunities

Mercury employees champion causes across the country that leave a lasting positive effect on the communities we serve. Our philanthropic efforts through "Mercury Cares" take many forms, but always focus on changing someone's life for the better. Why? Because it's in our nature to help people in need. Whether providing a single mother with a reliable vehicle to get to a new job or sending a care package to brighten a soldier's day, Mercury cares.
What our team members say
I have worked for Mercury for most of my adult life. I'm still amazed that a company this size continuously keeps me engaged as an employee and understands work and life balance. My manager consistently communicates the company's direction and often asks how my family is doing. Working at Mercury feels like I'm working in the family business.
Mercury Insurance Company is 100% different from the rest! Mercury truly cares for its employees and always strives to do more for us and also gives back to the community. Mercury has really made me feel like I have a second home and every day I look forward to seeing my fellow colleagues. I am really happy with my decision to come to Mercury and I definitely don't ever want to leave.
In the 31 years I have worked at Mercury, I have - first of all - appreciated the high standards that Mercury has set on handling claims and dealing with our customers. This is demonstrated in all the comments I receive from customers and how grateful they are for the services our company provides them. Secondly, I love all of my coworkers that I have come to know over the years and have grown up with! We are all truly a family and this is evident by the recent Forbes report and what a great company we have to work for.
I've worked for Mercury for 5 Years now. I love working for Mercury because of the strong values that they incorporate. Mercury is a company that regardless of how big or small you may feel your position is, you play a vital role in the company's overall success. You will truly feel valued. There is also great opportunity for growth and Mercury truly wants to see everyone succeed. I really enjoy all the praise and support we receive from management it really pushes you to want to strive be the very best you at all times.