Safeguard your belongings
Whether it's for a flat-screen TV you just bought, the latest laptop computer or your favorite living room chair that's your haven for binge-watching on, renters insurance safeguards your belongings in case of theft and fire or some other covered loss. Along with covering your cherished possessions, it can also take care of medical expenses and legal defense costs if someone gets hurt on a property you lease. If you rent an apartment, condo or house, renters insurance gives you the peace of mind you need to feel at home.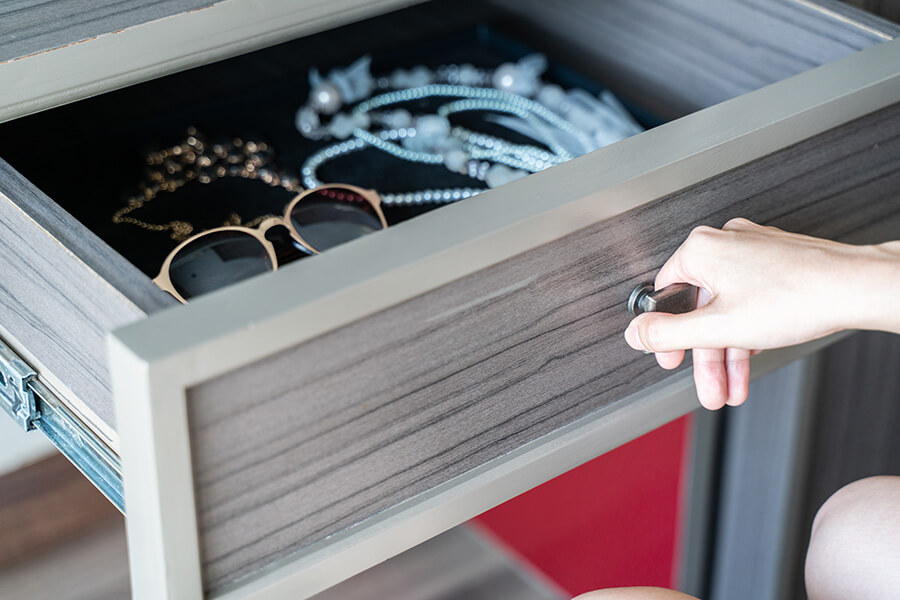 Get the renters policy that is right for you
Renters have a unique set of insurance needs. What happens if there's a fire and your couch gets damaged? You may not be able to replace it, but with the right coverage you'll be reimbursed for its current value. What happens if your house guest slips and suffers a back injury? Insurance can cover their medical expenses and any resulting legal action.
No matter what rental insurance issue arises, we'll be there when you need us most, ready to lend a helping hand. Take a moment to review some of the coverages1 we offer before getting an online renters insurance quote or speaking to your Mercury Insurance agent about a renters policy. You'll be glad you did.
Learn more about renters coverage
Personal Property

Provides coverage for your household items in the event of a fire, theft, or other covered loss.

Additional Personal Property

Provides additional coverage for antiques, fine art, jewelry, and other valuables.

Personal Liability Protection

Pays for bodily injury or property damage caused to others as a result of a covered incident.

Guest Medical Protection

Pays medical expenses for your guests who are accidentally injured on your property.

Workers' Comp Coverage

Pays medical expenses for your personal part-time employees — e.g., nannies or maids — who are injured on the job.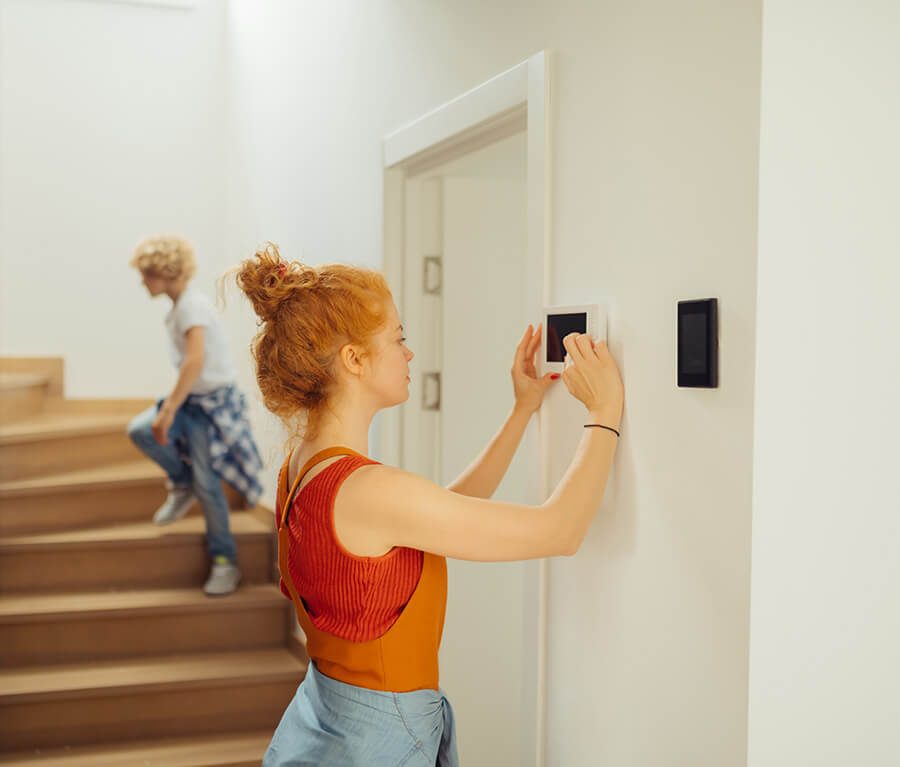 Low Rates and Great Discounts
Mercury Insurance policyholders may be eligible for a variety of discounts.2 We offer several for renters like you, including:
Multi-Policy (Auto + Renters)
Gated Community
Selecting a higher deductible
Smoke Alarms
Security Monitoring
Loss free discount
2Discounts and coverages may vary by state.
Frequently Asked Questions
Do I actually need renters insurance?
The law doesn't typically require renters insurance as it does auto insurance, but landlords can stipulate that renters purchase insurance before they can occupy a rented property.
Without renters insurance, you will find you are on your own when it comes to replacing items lost to theft. Take inventory of all the belongings you own, and you may find that the value adds up to tens of thousands of dollars. A renters policy will also protect against costly liability claims.
Does renters insurance cover the property of other people who live in my home?
Creating your personalized renters insurance policy with a Mercury Insurance agent means you'll need to disclose the people who live with you. Mercury offers an affordable endorsement that will cover anyone in your home not related to you. Otherwise, non-relatives should get their own renters policy to ensure protection of their personal items.
What does renters insurance cover?
Renters insurance provides financial reimbursement to cover a tenant's lost or damaged personal property as a result of a loss covered by your policy, such as fire, theft or vandalism. It also provides liability protection for the policyholder if a person is injured on the premises of the rental property. Liability protection also applies if your dog bites someone at the property or elsewhere, like a park. Renters insurance can also provide compensation for your living expenses if your rental unit/home becomes uninhabitable due to a covered loss.
Does renters insurance cover earthquake and flood damage?
Renters insurance policies do not cover damage caused by earthquakes and floods, so you must purchase these important coverages separately. Carefully consider purchasing these additional policies, especially if you live in an area where flooding or earthquakes are common, as they cover the cost of replacing your personal belongings.