Here's how to save on car insurance.
Mercury Insurance already offers some of the most affordable car insurance rates around. Add one or more of our many discounts1 and you can lower your insurance premiums even more.
Get an online quote to see which car insurance discounts you qualify for, or speak with one of our agents who can check for extra savings on your auto insurance.
1 Discounts vary by state. Check with your local Mercury agent to see which discounts are available to you.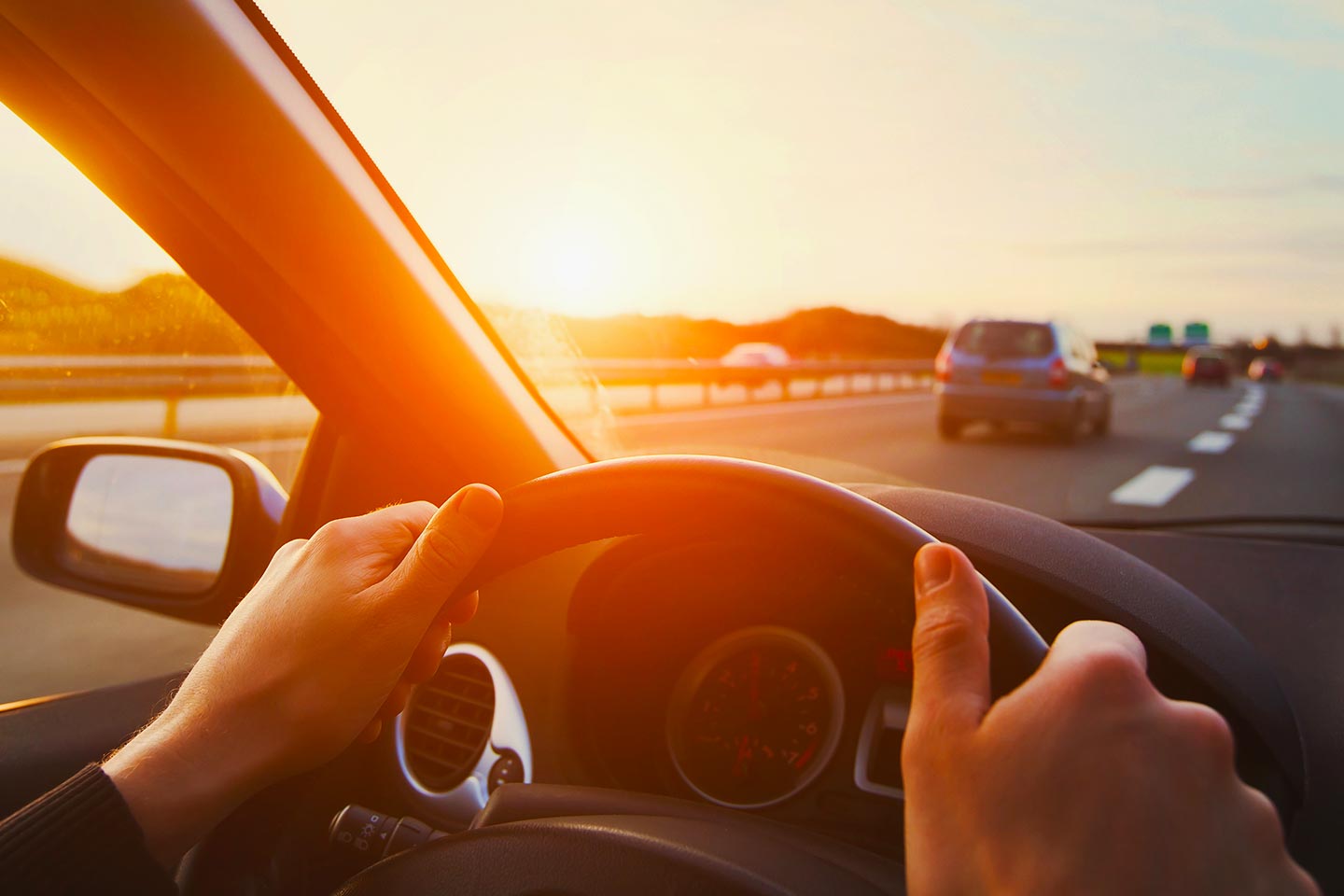 Available Auto Insurance Discounts 1
Anti-Theft Feature Discount

We reward drivers who install an anti-theft device in their vehicle, demonstrating extra intent to protect the car, truck, SUV or crossover. These devices help to reduce and resolve theft claims.

Auto Pay Discount

Auto pay ensures a reliable and timely payment every month and you could receive a discount for signing up.

E-Signature Discount

Electronic signatures save time, paperwork and is very convenient for you. We'd like to pass those savings on to you when using E-signature.

Good Driver Discount

Good drivers should be rewarded. If you or any driver on your policy has gone a specified period of time without getting into an accident or receiving a ticket, you might be eligible for this discount.
Good Student Discount

Studies show that young drivers who do well in school get into fewer accidents. Therefore, good students deserve a discount on their auto insurance. Speak to a Mercury agent to determine what qualifies you or a family member as a "good student" and what documentation is needed to prove it.

Multi-Car Discount

Having multiple vehicles on your car insurance policy can lead to savings and makes it easier to manage everything in one location. We'd like to give you a discount for that!

Multi-Policy Discount

Simply bundle your home, condo or renters

insurance

policy with a Mercury auto policy and you could save even more money.

Pay in Full Discount

If you have the means to pay for an entire auto insurance term up front, we will provide you a discount. That way you save money and take the worry out of remembering to pay your bill.
1 Discounts vary by state. Check with your local Mercury agent to see which discounts are available to you.
Drivers save
hundreds*

when switching to Mercury Insurance.

*Individual savings may vary.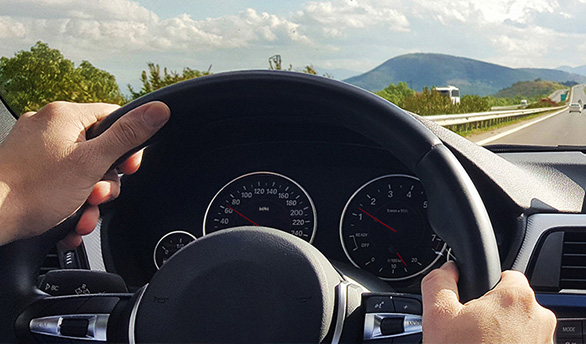 Mercury Insurance RealDrive®
Mercury RealDrive® is an easy way for Californians to save up to 20% more on auto insurance, depending on your annual odometer reading and coverage selections. Once enrolled, we may need you to provide your odometer reading before your renewal, but we'll send you a note to let you know well in advance.
Signing up is easy – simply enroll when you get a quote and purchase your policy online or speak with one of our local agents at (800) 956-3728.