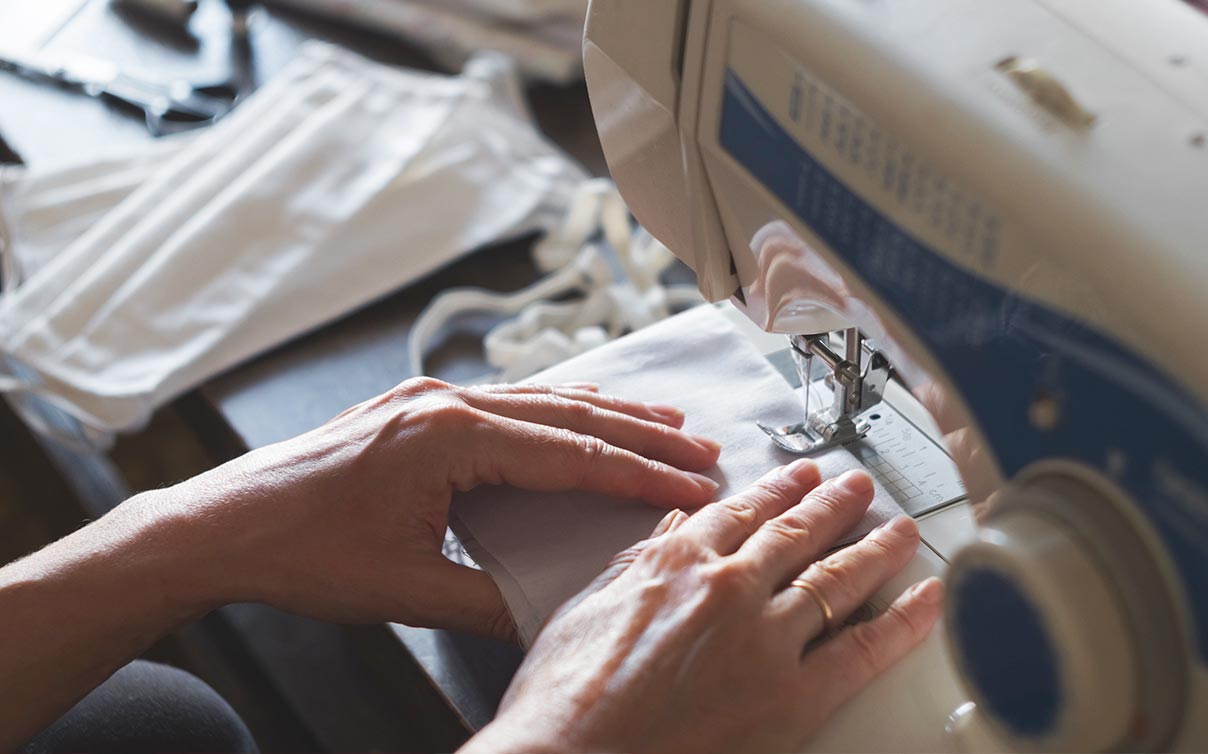 Mercury Multi-Maskers: Helping Heroes on the Front-Lines of the COVID-19 Pandemic
The COVID-19 pandemic has changed the working paradigm for much of America. Nowhere is that better demonstrated than the mandates for mask wearing in public. Many cities and counties across the nation require masks for adults and children over 3, but for the longest time, masks were hard to find. That's where the Mercury "Multi-Maskers" came in.
A group of more than 20 of our employees began making cloth masks and donating them to hospitals and sheriff and police stations near many of our offices.
Pictures shared by our mask-makers show off a great variety of colorful designs, patterns and even some representing colleges like USC. Additionally, one of our maskers is making needlepoint straps for the elastic earpieces that some mask wearers find both painful and annoying.
To date, our Multi-Maskers have donated more than 6,000 masks and continue to make and send them to whomever needs them. It's just another example of how Mercury cares for the communities we serve.