Mercury Cares
Mercury champions causes that leave a lasting, positive impact on the communities we serve.
Mercury Cares
Mercury champions causes that leave a lasting, positive impact on the communities we serve. Our philanthropic efforts through "Mercury Cares" take many forms, but always focus on changing someone's life for the better. Why? Because it's in our nature to help people in need. Whether providing a single mother with a reliable vehicle to get to a new job or sending a care package to brighten a soldier's day, Mercury cares.

Here are just a few of the programs the company and our employees and agents support.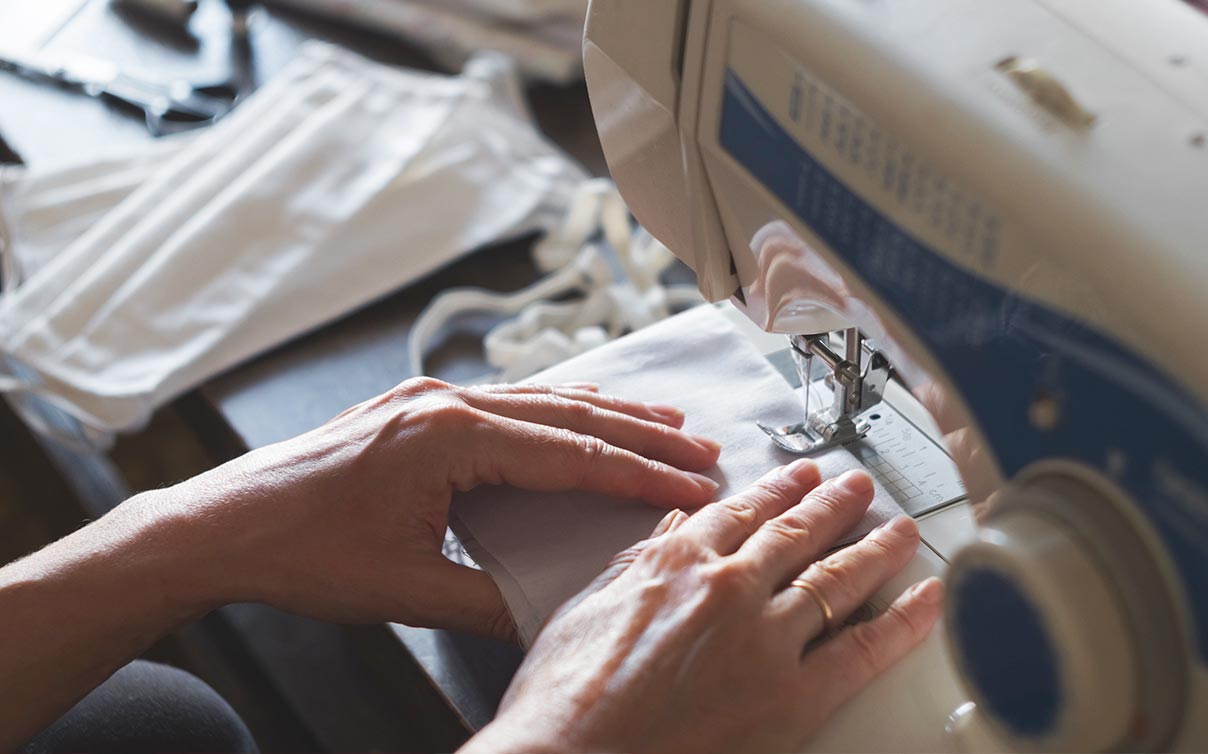 Mercury Multi-Maskers: Helping Heroes on the Front-Lines of the COVID-19 Pandemic
The COVID-19 pandemic has changed the working paradigm for much of America. Nowhere is that better demonstrated than the mandates for mask wearing in public. Many cities and counties across the nation require masks for adults and children over 3, but for the longest time, masks were hard to find. That's where the Mercury "Multi-Maskers" came in.
A group of more than 20 of our employees began making cloth masks and donating them to hospitals and sheriff and police stations near many of our offices.
Pictures shared by our mask-makers show off a great variety of colorful designs, patterns and even some representing colleges like USC. Additionally, one of our maskers is making needlepoint straps for the elastic earpieces that some mask wearers find both painful and annoying.
To date, our Multi-Maskers have donated more than 6,000 masks and continue to make and send them to whomever needs them. It's just another example of how Mercury cares for the communities we serve.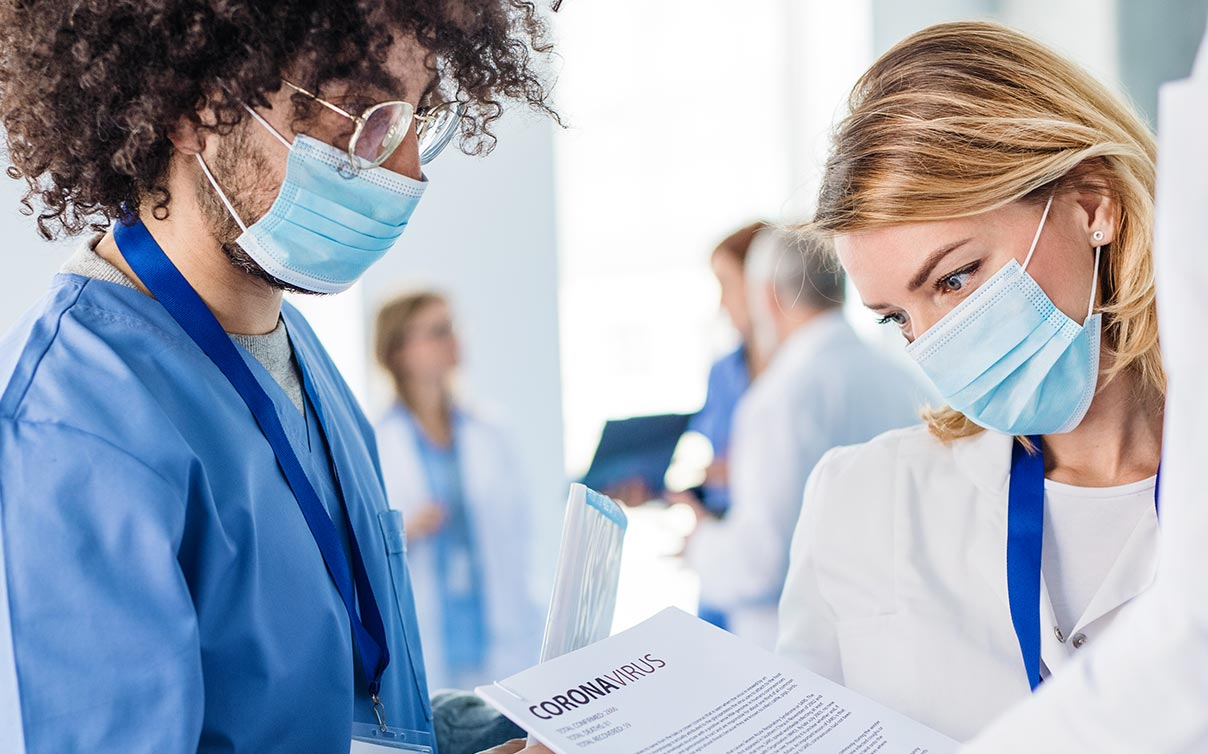 Mercury Steps Up to Help Frontline Healthcare Workers
The COVID-19 pandemic has stretched our healthcare system to the breaking point, and frontline healthcare workers are facing ever increasing challenges as they push their physical and mental limits. Mercury Insurance is stepping up to help them meet this challenge by partnering with the California Medical Association on a new initiative, Care 4 Caregivers Now , which provides emotional wellness support and coaching. Care 4 Caregivers Now, the first-of-its-kind remote peer-to-peer care coaching program for healthcare workers in the country, will provide much needed mental and emotional support to other physicians and nurses, medical technicians and support staff who are working around the clock on the frontlines of the COVID-19 pandemic.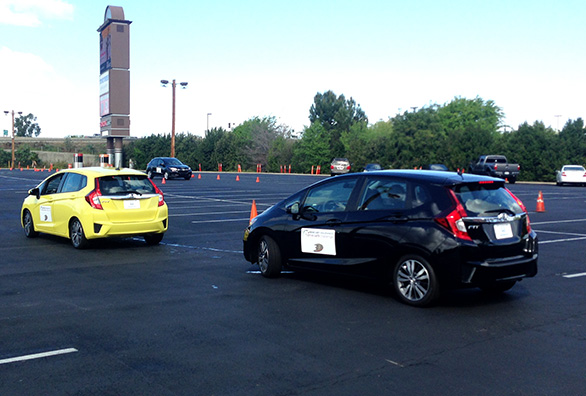 Creating Safer Roads
Mercury's mission is to protect policyholders and provide them with the peace of mind that comes from knowing we'll be there for them in their time of need. We'll be there to help get their lives back together if they get into accident or disaster strikes, but we also want to help prevent accidents before they happen, so we've created a variety of programs and tools to do just that.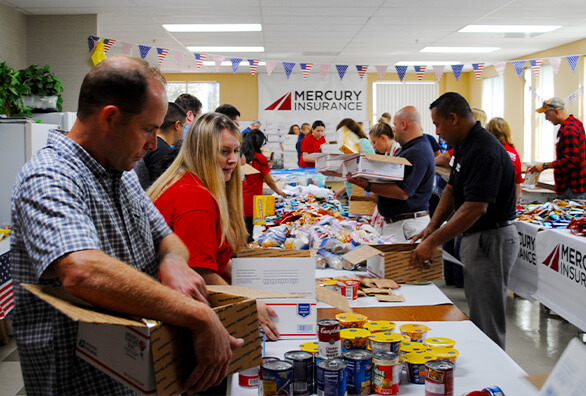 Assisting Members of the Military
Mercury Insurance and its employees have a long history of supporting the men and women who bravely serve in our nation's military at home and overseas. Mercury's founder and chairman, George Joseph, is a WWII veteran who flew 50 missions as a B-17 navigator over Italy and North Africa, and many of our employees are veterans themselves. They know firsthand how difficult it can be when they're separated from friends and family, so they have led the effort to create a companywide initiative to send care packages to servicemen and women deployed overseas.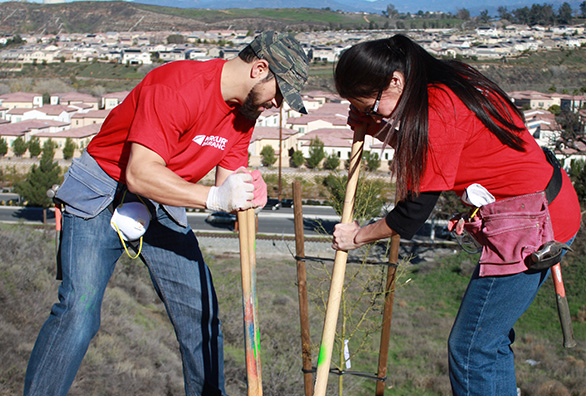 Giving Back to Local Communities
We want to make the communities in which we live, work and do business to be better for everyone. Whether it is donating monies to bring technology and educational programs to inner-city schools, helping build homes or sending funds for humanitarian relief, Mercury cares about the communities we serve.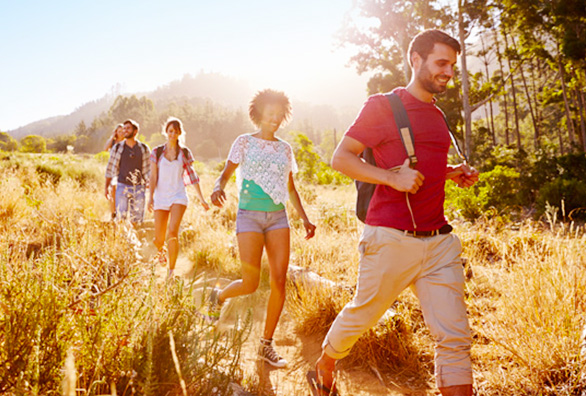 Health and Wellbeing
Mercury supports a healthy environment for its employees, which inspired My Health at Mercury – a work and personal life balance. Employees who participate in My Health at Mercury can earn points towards incentives for taking steps to improve their wellbeing, which includes weight loss, quitting smoking and more. Employees have been huge supporters of Mercury's wellbeing program, helping Mercury secure a 2016 Limeade Limelight Award for Engagement Leaps.