Smarter

Careers

We love helping our team members reach their fullest potential. The success of our business starts with the success of our people.
Trusted by customers. Loved by team members.
At Mercury Insurance, we have many different opportunities for growth and career development. Many of our team members focus on one area to build expertise or navigate lateral and vertical growth opportunities for business or personal goals. Possibilities are limitless.
Please take a look at some of our common career paths and what our team members have to say about us.
Connect with Mercury Careers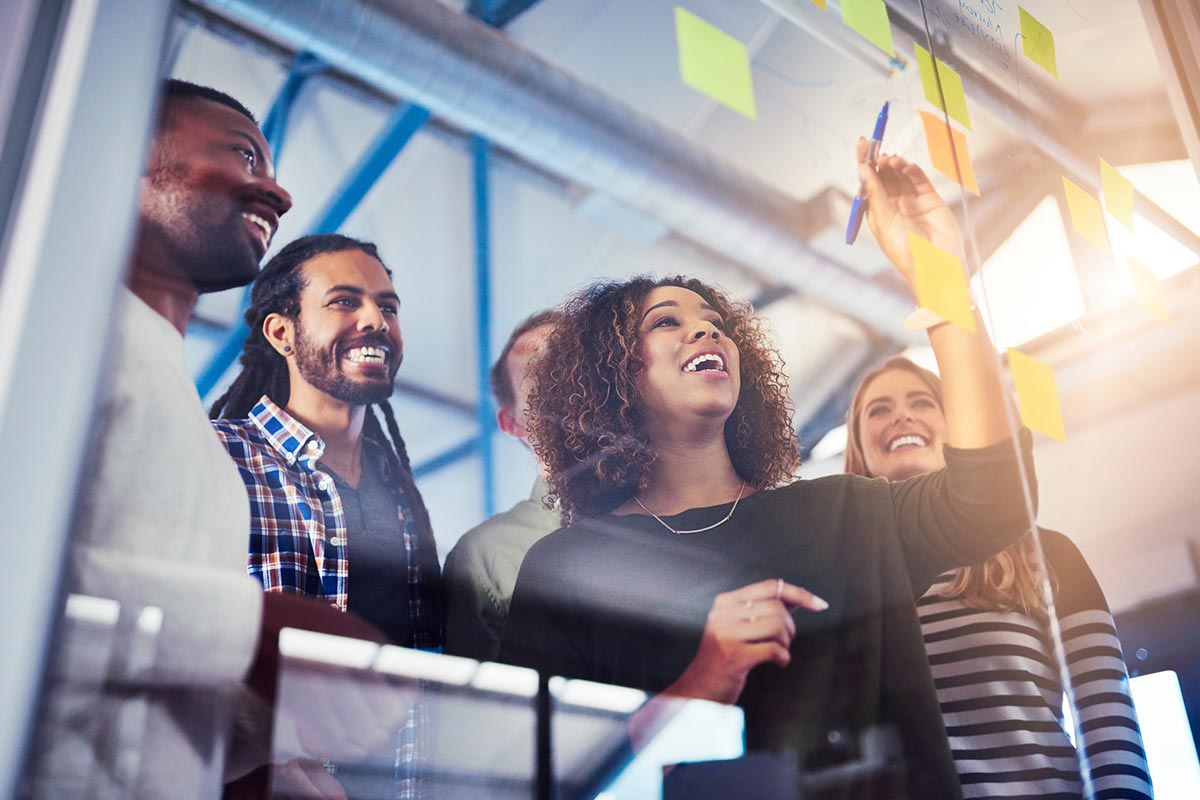 Discover different career paths at Mercury.
Additional teams at Mercury
Customer Experience
At the forefront, Customer Experience team members listen carefully to our customers and make sure their needs are addressed quickly and effectively. We know that helping people starts with being good listeners.
Distribution Services
In our line of business, fast and accurate communication is key. The team utilizes technology to make sure all mail reaches our customers securely, accurately, and efficiently.
Finance
From payroll to financial analysis, we make sure our money is used in a way that increases our Company's value.
Human Capital
Are you passionate about helping people realize their potential? Then Human Capital might be the right fit for you.
Legal
From litigation to settlements, our Legal team helps protect our customers and the Company.
Marketing
The Marketing team nurtures, grows, and protects the Mercury brand through the creation of compelling content and entertaining stories that engage consumers and customers.
Sales Development
Our agents are an important pillar of our growth. In Sales Development, we expand our agency network and work with our agents to set them up for success.