Cheap Homeowners Insurance in Oklahoma
If you're the proud owner of a charming bungalow in Oklahoma City or a vast ranch on the outskirts of Tulsa, securing the right homeowners insurance is crucial to safeguard your family and property against unforeseen events, from tornadoes to heatwaves. At Mercury, we can help you get one of the cheapest home insurance rates in Oklahoma without compromising quality. Explore our affordable homeowners insurance options and get a fast, free quote today.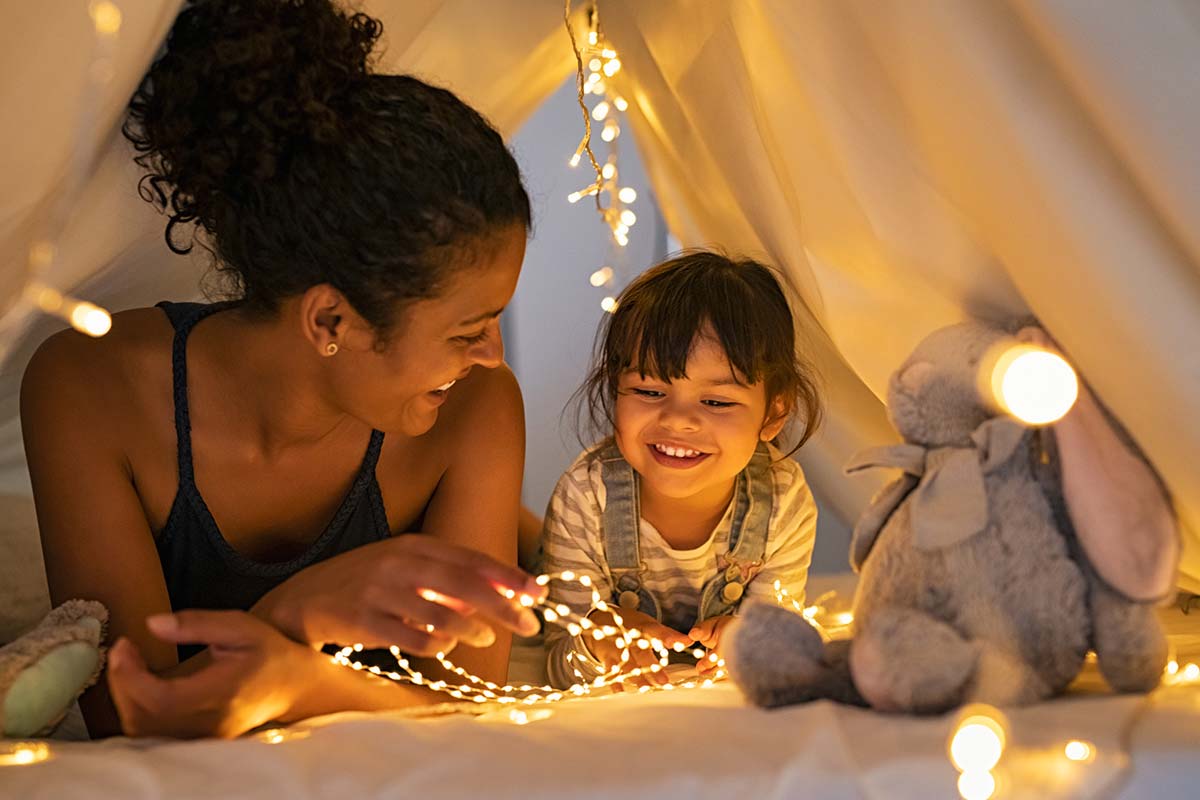 What OK Homeowners Insurance Covers
At Mercury, we understand the unique considerations and weather-related challenges homeowners face in Oklahoma. Our comprehensive coverage options are designed to give you peace of mind, whether dealing with the sizzling summer sun, droughts, or the unexpected winter storms that can affect this beautiful state.
Dwelling protection - This coverage helps cover your home's physical structure, ensuring you're financially protected against damage caused by heatwaves, thunderstorms, and other common perils in the state.
Personal property - This coverage protects your belongings in the event of a covered loss, such as fire, theft, and vandalism.
Extended replacement cost - This coverage helps ensure your home can be fully restored or replaced by extending your dwelling protection coverage limit up to a certain percentage.
Additional living expenses - If you're forced to temporarily relocate due to damage from a tornado, winter storm, or other cover loss, this coverage helps reimburse you for hotel stays, meals, and other expenses.
Personal liability protection - Personal liability helps financially protect you if you're found legally responsible for causing bodily injury or property damage to others.
Guest medical protection - This covers medical expenses if a guest is injured while on your property, regardless of whether you're at fault.
Green Home - If your home or personal property gets damaged due to a covered loss, we'll help cover up to an additional 10% percent to repair, replace, and rebuild with green materials.
Matching of undamaged siding and roofing - If your roofing or siding gets damaged due to a covered loss, this helps cover the cost of replacing the undamaged roofing and siding materials if the damaged materials can't be matched.
Limited hidden water, steam seepage, or leakage - This coverage helps repair water damage caused by water leaks hidden behind walls, floors, or home appliances.
Refrigerated products - This helps cover up to $1,000 in food items if there's a power loss or mechanical failure resulting in spoiled food.
What Factors Determine Your Homeowners Insurance Rate?
When it comes to homeowners insurance in Oklahoma, insurance companies consider various factors to assess your risk profile, which influences your insurance rate. Understanding these factors is key to managing your coverage costs in the Sooner State. Let's explore some elements that insurance providers consider when determining your rate:
Age and condition — Older homes in Oklahoma may come with outdated plumbing, electrical, or HVAC systems. These factors can lead to higher insurance premiums compared to newer residences.
Replacement cost — If your home costs a lot to replace following a covered loss such as a tornado or severe storm, you could pay a higher insurance rate.
Location — Living in certain areas of Oklahoma could increase your insurance rate. For instance, you can expect to pay more for homeowners insurance if you live in an area with a high crime rate or a location prone to natural disasters such as tornadoes.
High-risk home features — Certain property features can raise red flags for insurance companies, potentially leading to higher rates. For instance, owning a swimming pool, trampoline, or wood-burning stove can increase your risk profile.
Credit history — Insurers often view a poor credit score as a sign of potential late payments and frequent claims. You may be quoted a higher insurance rate if you have a poor credit history.
Dog breed — If you own a dog considered "aggressive" — e.g., pit bull, Rottweiler, or German shepherd — you could receive a higher insurance rate.
How to Reduce Your Homeowners Insurance Rate with Mercury Insurance
The average cost of homeowners insurance in Oklahoma is approximately $4,161 per year1, which is one of the country's highest rates. We understand how important it is to save every dollar you can in the Sooner State. Here are a few ways you can help lower your homeowners insurance rate2:
Raise your deductible — A deductible is the amount you agree to pay upfront before your insurance begins to pay for any covered costs. Choosing a higher deductible generally means a lower premium, but you can expect higher out-of-pocket costs if you need to file a claim.
Focus on improving your credit — A good credit score can lead to lower premiums and interest rates on loans and credit cards. Boost your credit score by paying your bills on time, disputing errors on your credit report, and paying down revolving account balances.
Talk with your local insurance agent — No matter where you live in Oklahoma, your local agent will do everything they can to ensure you get the coverage you need at an affordable price.
Mercury offers affordable homeowners insurance without sacrificing quality support and service. Talk with an agent today to help you get one the best home insurance rates in Oklahoma.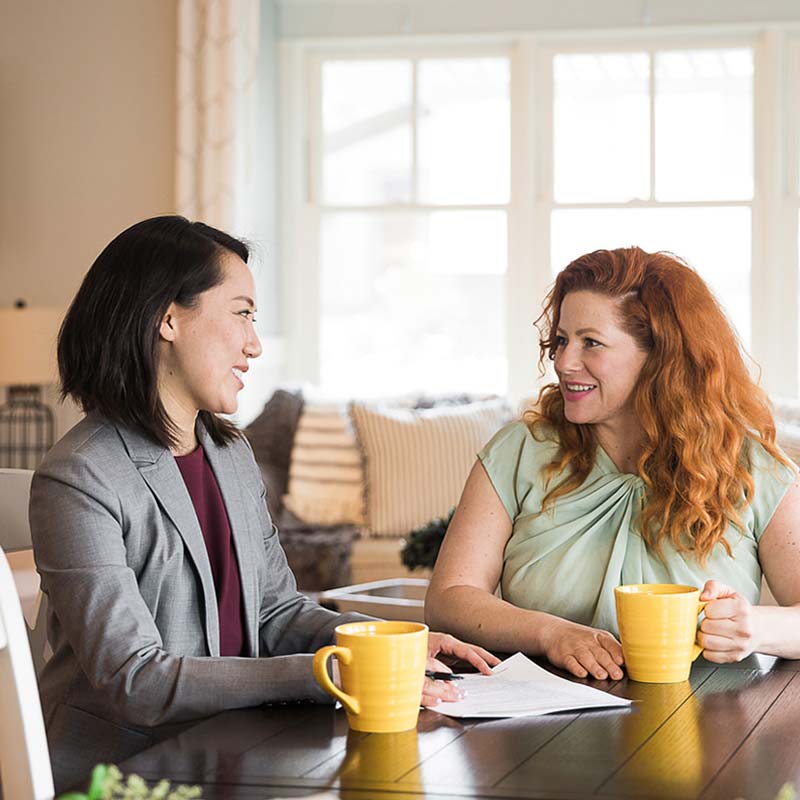 Save More with Discounts
You can also help lower your homeowners insurance rate with discounts from Mercury. Consider taking advantage of one or more of these discounts and potentially save hundreds of dollars a year:
Home safety discounts — Installing protective devices — e.g., smoke detectors, burglar alarms, leak detectors — can help lower your insurance rate.
Homeowners association discount — If your home belongs to a homeowners association, you may receive a discount.
Newer home discount — If you own a home that was built fewer than 10 years before your effective policy date, you may get a discount.
Wildfire mitigation discount — You may be eligible for this discount if you live in an area prone to wildfires.
Multi-policy discount — Bundle home and auto policies together and save
Green home — If your home has a Green certification by the U.S. Green Building Council LEED rating system or meets the requirements of the National Association of Home Builders Green Building Guidelines (NAHB), you could receive up to a 5% discount for all perils.
Updated home — You're eligible for up to a 10% discount on water and wind perils if you own a home that's more than 20 years old and has had permitted renovations during the past 10 years.
Good payer — You can receive a 2% discount if you've paid on time for the past 36 months.
Digital — You can get a discount of up to 2% in premium savings if you sign up for the customer portal, paperless billing, and paperless document directory.
Mercury Insurance offers excellent coverage at an affordable price for your Oklahoma home. Talk with an agent today for a fast, free quote!
Cheap Home Insurance in Oklahoma: Commonly Asked Questions
How much are home insurance rates in Oklahoma?
According to Policy Genius, the average cost of home insurance in Oklahoma is $4,161 per year, which is approximately 137% higher than the national average of $1,754.
Should I bundle home and auto insurance?
Yes! Bundling home and auto insurance is one of the easiest ways to save money on your insurance premiums. Plus, keeping everything under one provider helps make payments much more convenient.
How can I save money on Oklahoma home insurance?
There are several ways you can save money on your home insurance, including:
Selecting a higher deductible
Bundling home and auto insurance
Taking advantage of discounts
Maintaining a good credit score
What is the cheapest insurance?
The cost of homeowners insurance can vary based on several factors, including your home's location, your property's value, the coverage options you choose, and your risk profile. However, you can get affordable coverage with Mercury Insurance by taking actions such as selecting a higher deductible, checking your discount eligibility, and improving your credit score. Talk with your local agent to see how you can get best-in-class coverage at an affordable rate.
How to shop for cheap homeowners insurance in Oklahoma?
Shopping for homeowners insurance in Oklahoma is crucial to protecting your home and assets from the state's specific weather and environmental challenges. However, when you choose Mercury, you're getting one of America's most trusted insurance providers and your own dedicated agent who can help customize a policy tailored to your needs and budget. Contact us today to learn more about how you can get best-in-class coverage at an affordable rate.
What Mercury Insurance products are available to OK residents?
Here are the products Mercury has to offer to Oklahoma residents: