Find Affordable Homeowners Insurance to Meet Your Needs
You have many choices when it comes to homeowners insurance, but Mercury is the smart and best choice with affordable rates, first-class coverages and great service. Mercury's team of dedicated agents can help ensure you select a policy that fits your needs.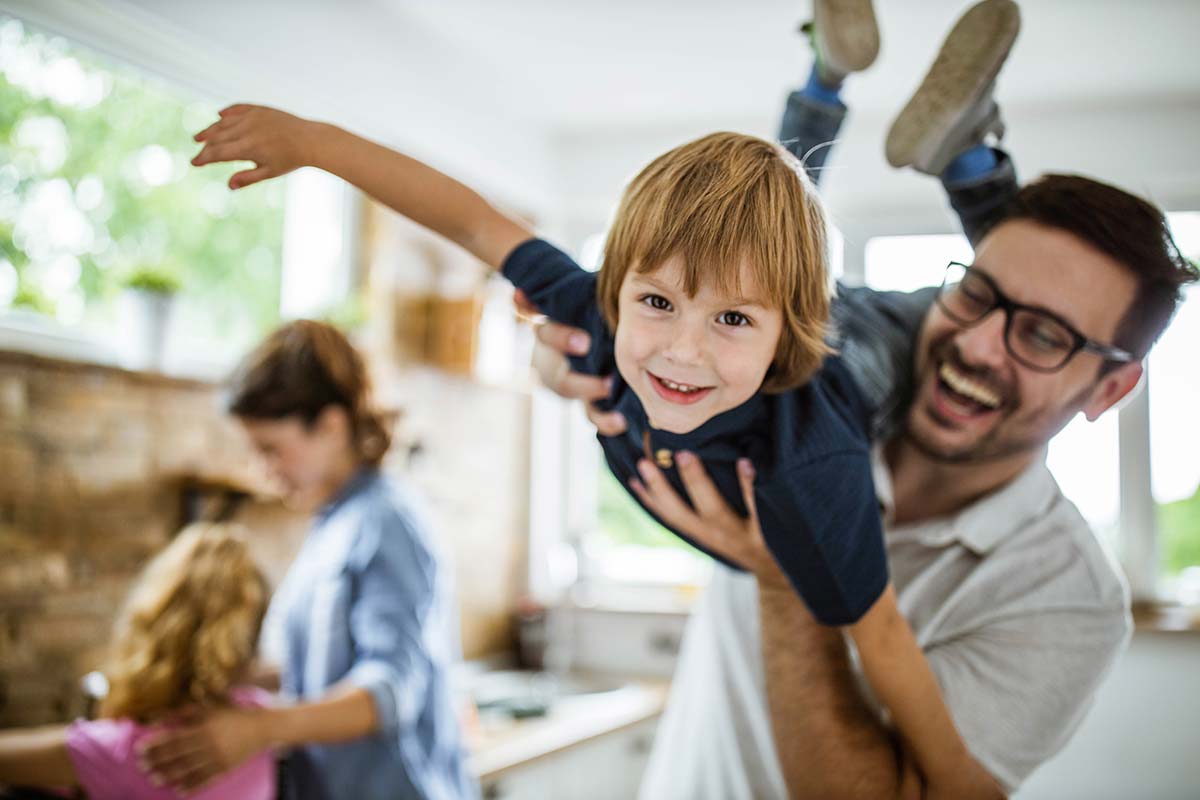 What factors into the cost of Homeowners Insurance?
Homeowners insurance policies aren't one size fits all. How much insurance coverage you need and what it will cost you will depend on a number of factors, including the cost to rebuild your property and the value of its contents. The following are a few examples of factors which determine your coverage costs.
Cost to rebuild – The total replacement cost to repair or rebuild your home and other structures covered by your policy.
Location – Location, location, location. Crime rates and proximity to potential natural risks may impact your homeowners insurance premium.
Age and condition – Newer homes with updated plumbing, electrical and HVAC systems can be less expensive to insure.
Safety devices – Fire prevention devices, leak detection technology and home security systems may qualify you for a discount.
Deductibles – The deductible you choose will factor into the cost of your policy. While choosing a higher deductible will lower the cost of your premium, you should always make sure you are comfortable with the amount you are responsible for in the event of a claim.
Make Your Home Insurance More Affordable
How do you get the best value at the best price? Mercury's affordable homeowners insurance rates can be combined with great discounts 2, too. For example, Mercury gives up to a 15% discount on your homeowners policy, plus up to 14.5% on your auto policy when you bundle. We also offer a number of other discounts to keep rates low — here is a list of our most popular ones:
New home (0-9 years)
Multiple policy discount
Fire protective devices
Theft protective devices
Water leak detection systems
Loss free (3+ years claims free)
Talk to your local Mercury agent to see what discounts are available in your state and learn more about how you can save money on your homeowners insurance.
2 Discounts may vary by state.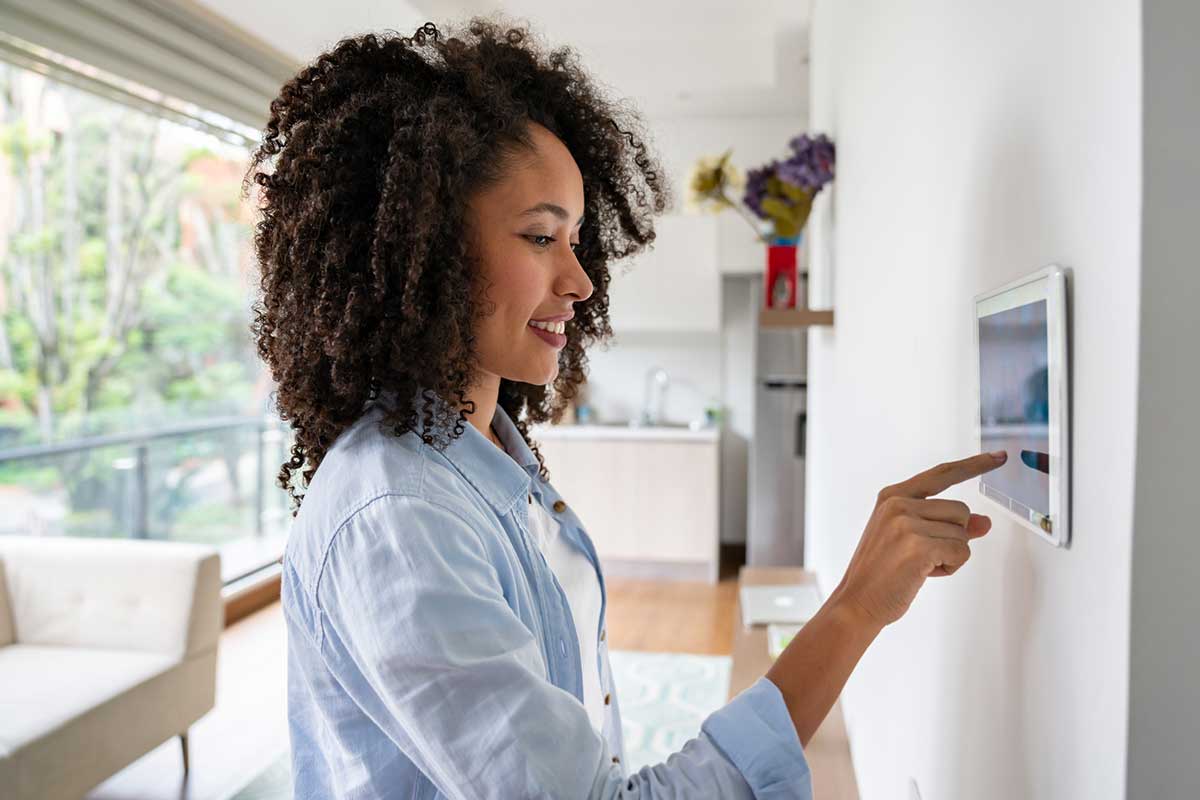 What coverage 1 comes standard and what extra do I need?
Every Mercury Insurance homeowners policy comes with the following coverage:
Dwelling
Personal Property
Liability
Additional Living Expenses
Here are some additional, optional Homeowners protections:
Extended Replacement Cost – Adding this to your policy provides an additional coverage up to 150% of the dwelling's policy limits to rebuild your home in the event of a covered loss.
Service Line Protection – Many people don't know they are responsible for the service lines - a network of exterior, underground utility lines or pipes that supply a home with electricity, gas, water and sewer functions on their property. Service Line Protection is an enhancement that can help cover costs when service lines fail.
Home Systems Protection – An additional coverage designed to help homeowners prevent unexpected repair and replacement costs for kitchen and laundry appliances, home entertainment equipment, home security systems, smart home systems and more.
Home Cyber Protection – This coverage provides homeowners with financial protection against computer and home system attacks, cyber extortion, online fraud and the breach of personal information involving smartphones, computers and connected home devices.
Identity Management Services – This coverage protects against identity fraud, providing up to $25,000 of coverage for expenses incurred if your identity is stolen.
1Not all coverages may be available in all states. Speak to a Mercury agent to confirm the coverages available in your state.