Cheap Full Coverage Auto Insurance in Texas
Everything's bigger in Texas — especially when it comes to auto insurance savings. Switch to Mercury and get cheap full coverage car insurance in Texas without compromising quality. We believe every driver deserves solid protection at an affordable price. Learn more about what coverage you need and why you should join the Mercury family.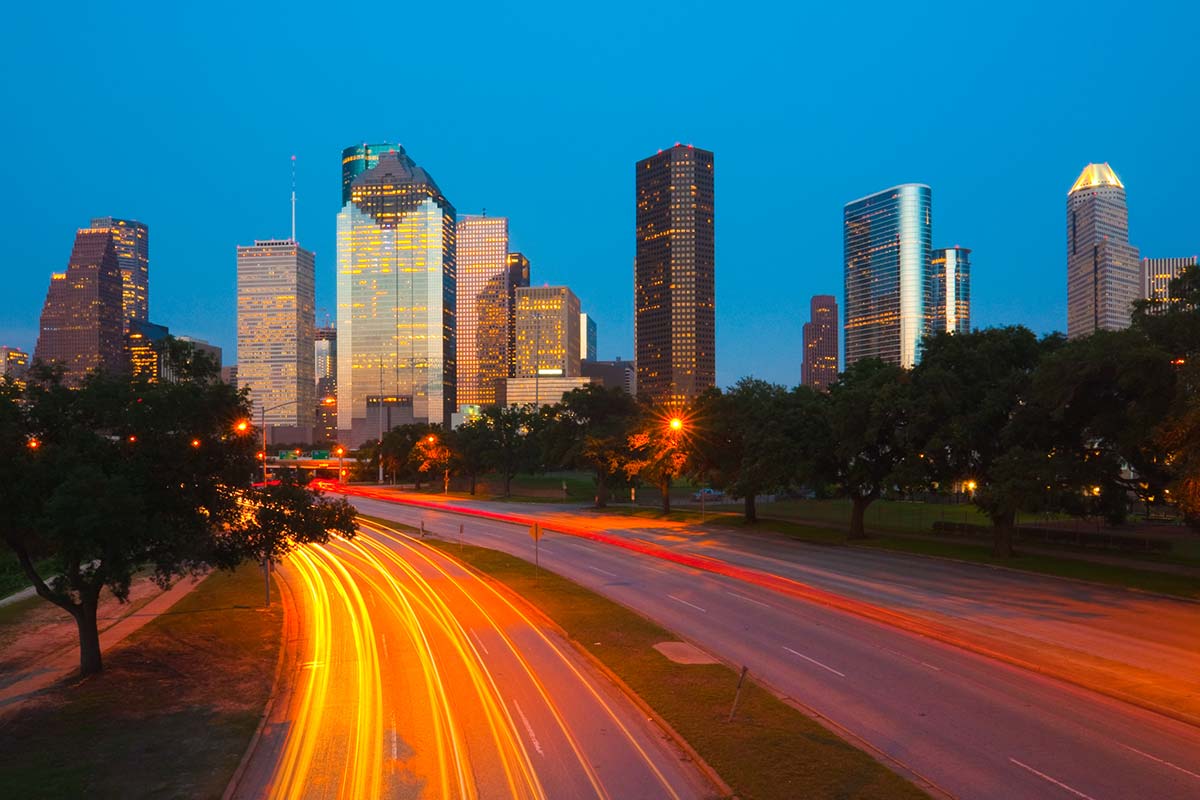 Minimum Auto Insurance Requirements in Texas
The state sets minimum auto insurance requirements for all Texas drivers. Here's the coverage you need to legally drive in the Lone Star State:
Minimum bodily injury liability: $30,000 per person and $60,000 per accident
This coverage pays for others' medical expenses if you're responsible for the accident.
Property damage liability (PD): $25,000 per accident
PD helps pay repair costs if you damage another person's vehicle or property.
Optional Auto Insurance Coverages
Mercury offers additional coverage options to give you peace of mind, whether you're driving through downtown Dallas or through the plains of West Texas. You can count on Mercury to deliver a cheap auto insurance plan specific to your needs. Check out all our coverage options below:
Penalties for Driving Without Auto Insurance in Texas
Texas law requires all drivers to carry proof of auto insurance at all times. If you get caught driving without car insurance, you could deal with several penalties. The state can suspend your driver's license, impound your vehicle, charge you up to $1,000 in fines. Additionally, you can be held 100% liable for any bodily injuries and property damage in an accident you caused. If you're uninsured, you could owe hundreds of thousands of dollars.
Mercury offers affordable car insurance without sacrificing quality support and service. Talk with an agent today to help you find cheap car insurance.
Drivers save
hundreds*

when switching to Mercury Insurance.

*Individual savings may vary.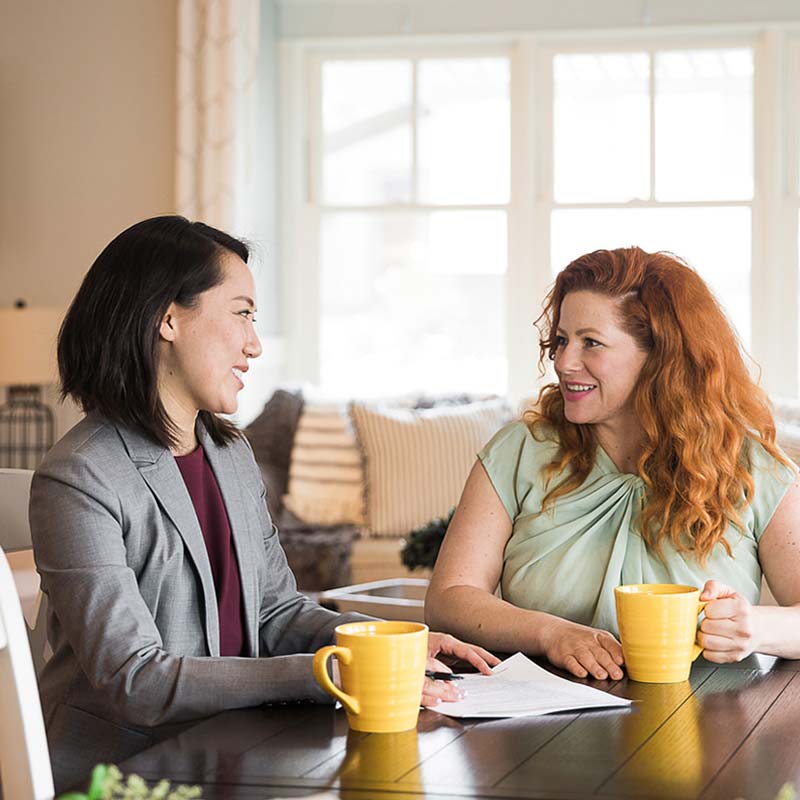 Reduce Your Auto Insurance Rate with Discounts
Mercury already offers some of the most affordable car insurance rates in Texas. Do you know how you can save even more on insurance premiums? Adding one or more of our discounts. Check out a few we offer:
Check out a few we offer:
AutoPay Discount
E-Signature Discount
Electric Vehicle Discount
Good Payer Discount
MercuryGO Discount*
Multi-Car Discount
Pay-in-Full Discount
*Includes participation and driving.
Save Hundreds by Switching to Mercury Insurance
At Mercury, we're committed to keeping your auto insurance rate low. Our insurance fraud investigations arm — the Special Investigation Unit (SIU) — works with federal and local law enforcement to shut down hundreds of fraud rings each year. These scammers not only undermine the insurance industry but also affect you by driving up insurance premium costs. That's one of the reasons how we can deliver affordable rates and first-class coverage to you and all our policyholders.
If you're looking for cheap auto insurance in Texas, you've come to the right place. Start your free quote online and see how much money you can save!