Cheap Homeowners Insurance in Nevada
Whether you own property in Carson City or a two-story home outside the Strip, the right homeowners insurance helps keep your loved ones and belongings protected. Mercury Insurance makes it easy to get best-in-class coverage at an affordable rate. Learn more about Nevada homeowners insurance through Mercury and get a fast, free quote today.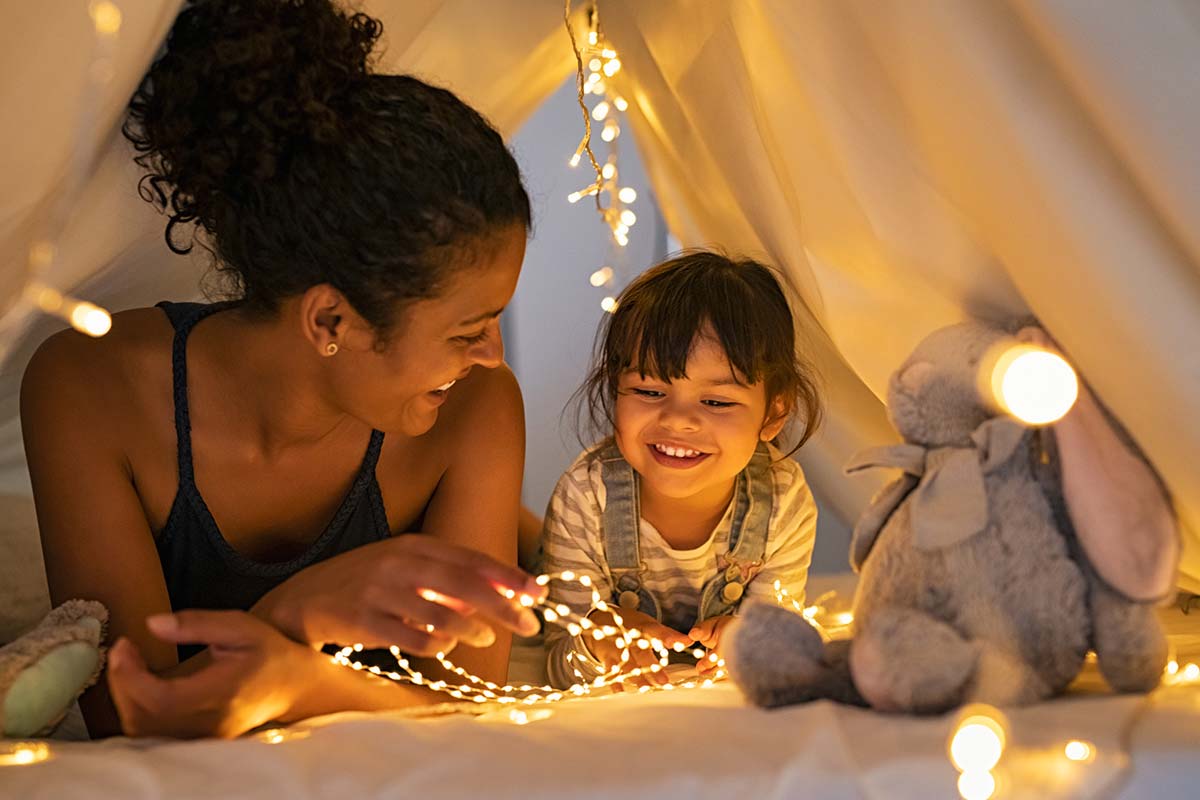 What Nevada Homeowners Insurance Covers
In Nevada, protecting your home against potential risks is crucial, including wildfires in regions like the Lake Tahoe area and flooding in parts of Las Vegas. When you choose Mercury, you get access to affordable coverage options specifically tailored to meet the unique needs and considerations of homeowners in the Silver State, such as:
Dwelling protection - This covers your home's structure and can help pay for repair or rebuilding costs if a covered peril damages your home.
Personal property - This covers the personal belongings inside your home — e.g., furniture, appliances, and clothing — and can help replace these items if they're damaged, destroyed, or stolen.
Extended replacement cost - If the cost to rebuild your home exceeds your dwelling coverage limit, this can provide additional coverage up to a specific percentage.
Additional living expenses - If your home is uninhabitable due to a covered loss, this coverage can help pay for temporary living expenses, such as hotel bills, restaurant meals, and other costs.
Personal liability protection - If you cause bodily injury or property damage to another party and you're found legally responsible, this coverage can help pay for their damages and your legal expenses.
Guest medical protection - If a guest injures themselves on your property, this coverage can help pay for their medical expenses, regardless of fault.
Green home - You can get up to 10% extra coverage for replacing damaged items with green alternatives after a covered loss. For example, if you need to replace damaged carpeting with an eco-friendly option, this coverage provides funds up to 10% more than the cost of a traditional replacement.
Matching of undamaged siding and roofing - If a portion of your roofing or siding gets damaged and the original materials are no longer available, this coverage helps pay the cost to replace the undamaged roofing or siding to ensure a consistent look.
Refrigerated products - You can receive up to $1,000 to replace food items if they spoil due to power loss or mechanical failure.
Limited hidden, steam seepage, or leakage - This coverage helps to repair water damage caused by a hidden leak behind walls, floors, or home appliances.
What Factors Determine Your Homeowners Insurance Rate?
Nevada insurers consider various factors when assessing your risk level — or how likely you are to file a claim. Typically, a higher risk profile translates to an elevated homeowners insurance premium. Check out some key factors that insurers look at to determine your rate:
Age and condition — If you have an older home with outdated systems — e.g., HVAC, electrical, and plumbing systems — you might receive a higher insurance rate compared to a newer home.
Replacement cost — The cost of replacing your home plays a significant role in determining your insurance rate. Factors like materials used, labor costs, and local construction prices can result in higher insurance premiums.
Location — Living in areas at higher risk for wildfires and other natural disasters can lead to increased insurance premiums. Also, high crime rates in some neighborhoods can affect your rates.
High-risk home features — Owning certain amenities may raise your insurance rates. For example, pools can be a liability concern, and wood-burning stoves can increase fire risk during statewide droughts.
Credit history — A poor credit history can result in higher insurance rates because insurers often view it as an indicator of potential late payments and frequent claims.
Dog breed — Owning an "aggressive breed" — e.g., Rottweiler, German shepherd, pit bull, etc. — can potentially impact your insurance rates due to increased liability concerns.
How to Reduce Your Homeowners Insurance Rate with Mercury Insurance
The average cost of homeowners insurance in Nevada is approximately $1,191 per year1. While this rate is well below the national average, we know how important it is to save every cent you can in the Silver State. Here are a few ways you can help reduce your homeowners insurance rate2.
Raise your deductible — A deductible is the amount you agree to pay upfront before your insurance begins to pay for any covered costs. Choosing a higher deductible generally means a lower premium, but you can expect higher out-of-pocket costs if you need to file a claim.
Focus on improving your credit — A good credit score can lead to lower premiums, as well as lower interest rates on loans and credit cards. Boost your credit score by paying your bills on time, disputing errors on your credit report, and paying down revolving account balances.
Talk with your local insurance agent — No matter where you live in Nevada, your local agent will do everything they can to ensure you get the coverage you need at an affordable price.
Mercury offers affordable homeowners insurance without sacrificing quality support and service. Talk with an agent today to help you find cheap homeowners insurance.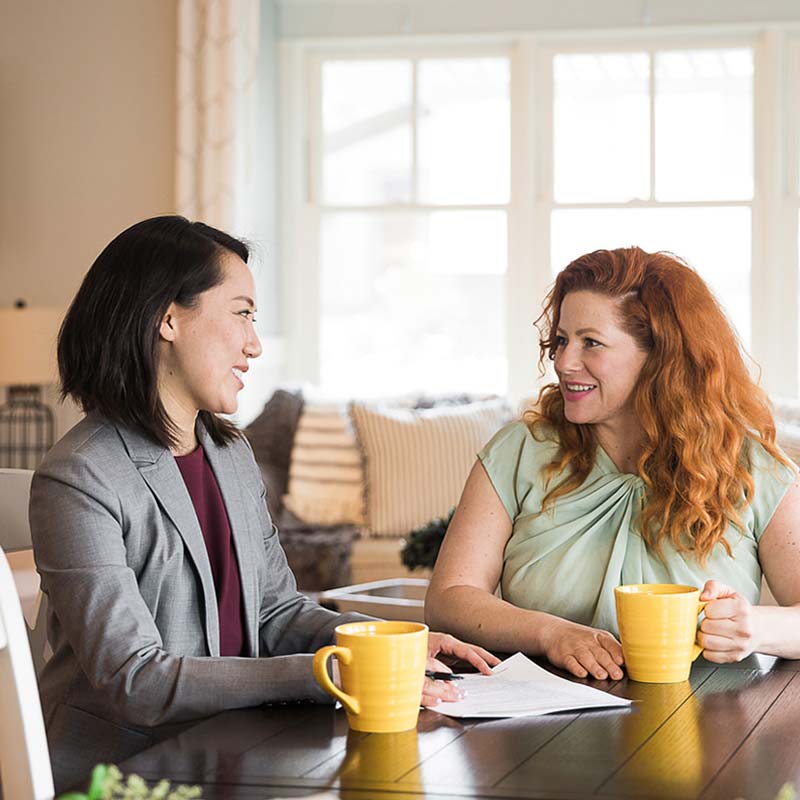 Save More with Discounts
At Mercury, we're committed to not only providing you with best-in-class coverage but also incredible savings. Check out these exclusive discounts to help cut costs and keep your home protected:
Home safety discounts — Increase home safety and lower insurance premiums by installing equipment such as smoke detectors, security alarms, and leak detectors.
Homeowners association discount — If you're part of a homeowners association, we offer an exclusive discount to reward your sense of community.
Newer home discount — We offer a special discount if you own a home that was built fewer than 10 years before your effective policy date.
Wildfire mitigation discount — If you live in a wildfire-prone area of Nevada and take proactive steps to protect your home, you might qualify for our wildfire mitigation discount.
Multi-policy discount — Bundle home and auto policies together and watch your savings grow.
Green home — Receive up to a 5% discount for all covered losses if your home has a Green certification by the U.S. Green Building Council LEED rating system or meets the requirements of the National Association of Home Builders Green Building Guidelines (NAHB).
Updated home — You may be eligible for a 10% discount on wind and water perils if you own a home over two decades old and underwent permitted renovations during the past 10 years.
Good payer — You can get 2% off your policy if you've paid on time for the past 36 months.
Digital — Sign up for our customer portal, paperless billing, and paperless document directory and receive a discount of up to 2%.
Mercury Insurance offers excellent coverage at an affordable price for your Nevada home. Talk with an agent today for a fast, free quote!
Cheap Home Insurance in Nevada: Commonly Asked Questions
How much are home insurance rates in Nevada? Is homeowners insurance expensive in Nevada?
According to Policy Genius, the average cost of home insurance in Nevada is $1,191 per year, approximately 32% lower than the national average.
How to shop for cheap homeowners insurance in Nevada?
Assess your home insurance needs based on your home's value and location
Research local insurance providers in Nevada
Request quotes from multiple insurers
Understand coverage options, deductibles, and limits
Inquire about available discounts
Check the financial stability of insurers
Review customer feedback and ask questions
Compare quotes and policies, considering both cost and coverage
However, it's hard to beat the customer service, coverage quality, and affordability you get from Mercury Insurance. Talk with a local agent today for a competitive quote.
What Mercury Insurance products are available to NV residents?
What is hazard insurance in Nevada?
Hazard insurance is just another term for dwelling protection, which covers damage to your home's physical structure following a covered loss.
What is the lowest policy coverage amount in Nevada?
The amount of your homeowner insurance depends on several factors, such as your location, your home's condition and age, and your home's replacement cost, among other things. However, if you contact your local agent, they can help you customize a policy that fits your budget and guide you on reducing your insurance premium.