Stagecoach, has become a must-see country music festival with headliners including the top names in the business today. In its nine-year history, the event has hosted Kenny Chesney, Tim McGraw and Taylor Swift.
Each year, Stagecoach attracts more than 60,000 people per day. Fans make the trek to this gorgeous desert setting to see all of their favorite country acts in one amazing place. The event features three days of great music, RV camping and western art.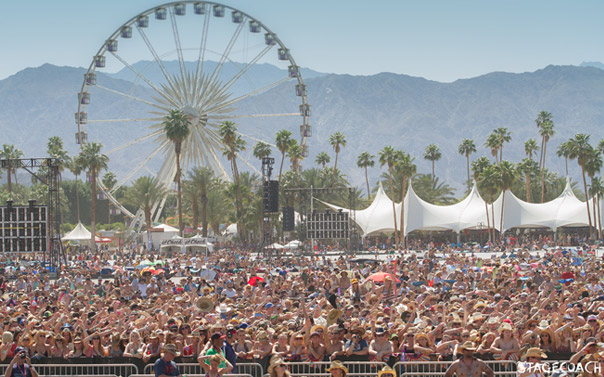 The first Stagecoach took place in 2007 at the Empire Polo Club in Indio, CA and it reached sold-old status five years later when it expanded from two days to three. Stagecoach 2014 saw one of its highest-profile shows yet, including the likes of Eric Church, Jason Aldean and Luke Bryan.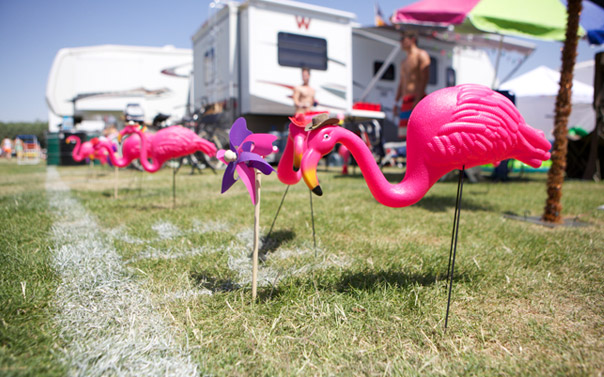 From the time the gates open on Thursday, RV Resort guests enjoy special activities and entertainment, including after-show karaoke contests and line dancing to popular country DJs. Amenities include food and beverage vendors, Farmer's Market offering fresh, local produce, a 24-hour General Store, Internet Café with free Wi-Fi, pedal cabs, free showers and round-the-clock medical and security presence.
Stagecoach offers more than just music; the newly expanded Terrace creates a beautiful, parkland oasis right inside the festival gates. The Terrace also boasts gourmet food vendors, a massive shaded area for eating and relaxing, plus the annual BBQ competition, HonkyTonk and Half-Pint Hootenanny.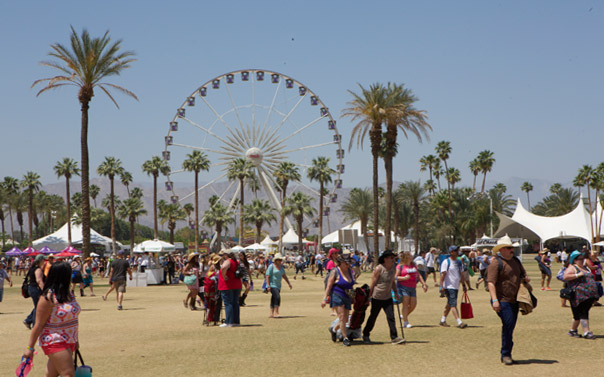 The annual Stagecoach BBQ Championships draws top professional grill masters from across the country, competing for top honors with mouthwatering goodies like Pig Candy and Moo-Oink Balls. The Stagecoach BBQ Championships are sanctioned and judges are officially certified by ICS, IBCA and KCBS.
The HonkyTonk dance hall, located in the Terrace, provides festivalgoers line dancing, square dancing, clogging and lessons for any and all takers. The Half-Pint Hootenanny is a family favorite at Stagecoach. With activities for all ages, the entire family can enjoy the newly air conditioned area filled with giant sized games, leather crafting & jewelry making, face painting and more courtesy of the Girl and Boy Scouts.