Mercury Car Insurance in New York
If you're looking for auto insurance in New York, you've come to the right place. Here, you can catch up on local state driving laws, interesting Empire State facts, easy access to cheap car insurance quotes, and information about Mercury's many other products and services.
Mercury enjoys a unique position in the New York market, providing customers with some of the state's most affordable and personalized agent-driven service. In addition to auto insurance, Mercury sells a variety of insurance products through a network of more than 9,400 local, independent agents in 11 states, including:
New York Auto Insurance Discounts & Benefits
Mercury already offers some of the lowest insurance rates available. Learn how you can save even more with the many discounts available, too!
About New York
One of the original 13 colonies, New York is known as the Empire State and was admitted to the Union in 1788. New York City is the largest city in the U.S. and served as the nation's capital until 1790. Over 8 million people call the Big Apple home — not to mention many famous landmarks, including the Statue of Liberty, Empire State Building, Metropolitan Museum of Art, Times Square, 9/11 Memorial & Museum, and Central Park. Outside NYC, you can explore and admire the gorgeous lakes, mountain ranges, and overall scenery of Upstate New York.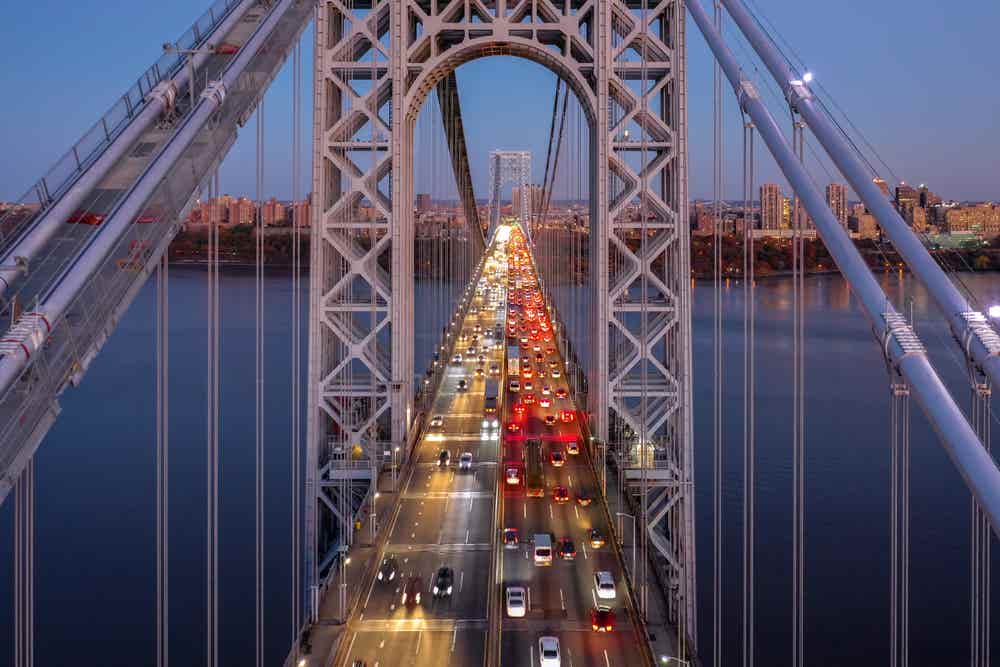 About Us
Mercury Insurance was founded in 1962 by George Joseph on the idea that consumers should receive high-quality insurance products and top-notch customer service at affordable rates. Today, with these core values in mind, Mercury is a multi-line insurance company offering comprehensive coverage options for auto, home, condo, renters, business, umbrella, and mechanical protection insurance. The company boasts more than $6.7 billion in total assets, more than 4,400 employees, and over 9,400 independent agents nationwide.
Mercury Insurance is based in Los Angeles. The company first started selling insurance exclusively in California, but has now expanded its operations across 11 states, including Texas, Arizona, Virginia, Oklahoma, Nevada, Florida, Illinois, New York, New Jersey, and Georgia. Mercury is California's leading independent agency writer of automobile insurance and the state's third-largest private passenger auto insurer.
For a fast, free quote, call (800) 956-3728.
Car Insurance Coverage in New York
Is Car Insurance Required in NY?
It's mandatory for all drivers in New York to have car insurance
What is the Minimum Car Insurance You Must Have in NY?
State law requires all drivers to have minimum car insurance coverage. These coverage requirements include:
Bodily injury liability — $25,000 per person and $50,000 per accident

Property damage liability — $10,000 per accident

Uninsured/underinsured bodily injury coverage — $25,000 per person and $50,000 per accident

Personal injury protection — $50,000
Is Collision Insurance Required in NY?
Collision insurance isn't legally required in New York. However, if you're leasing or financing your vehicle, most lenders and car dealerships will likely require you to get this type of coverage.
How Much Is Car Insurance in NY Monthly ?
According to Bankrate, the average cost for full coverage auto insurance is around $250 per month and about $111 per month for minimum coverage.
What Are the Penalties for Not Having Auto Insurance in New York?
Failure to provide proof of insurance can lead to several penalties. You could receive fines up to $1,500, get your license and registration revoked for up to three years, have your vehicle impounded, and face a jail sentence up to 15 days. To restore your license, you must pay a $750 civil penalty. Additionally, you're financially responsible for any damages or injuries from an accident you caused.