Identity theft threats are everywhere.
Protect your identity with Mercury Insurance's Identity Management Services for less than $3 a month.
More than 15.4 million people a year will experience identity theft, with an average loss of $1,038 per victim. And, on average, consumers spend $263 and take more than 7 hours of their own time trying to restore their identity and resolve the problems associated with a fraudulent act.
Not long ago, dumpster divers and lost wallets were your biggest threats to identity theft. That is no longer the case. Your life has gone digital, and so have scammers with email hacking, social media smears, phishing attacks and data breaches. Plus, thieves have more devices to exploit today, such as tablets and smartphones on top of PCs and home Wi-Fi networks, leaving you more vulnerable than ever before.
So, what are you doing to protect your most important asset – your identity?
There's no question that identity theft can force your life into a tailspin, but the right protection will greatly mitigate the damages. Rather than your income underhandedly vanishing, Identity Fraud Expense and Resolution Services Coverage can make up for some of what was lost.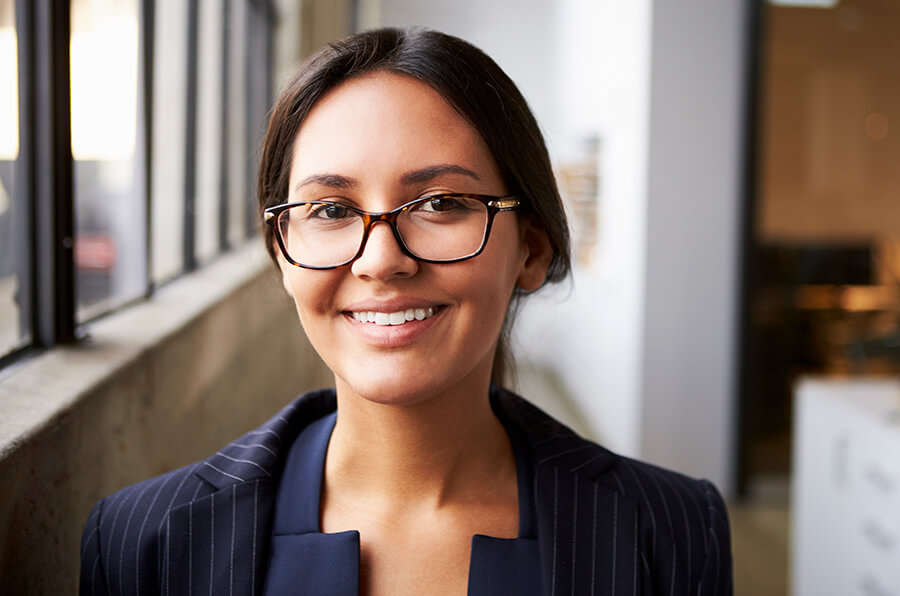 Mercury Insurance is here to help.
Our Identity Fraud Expense and Resolution Services Coverage provides up to $25,000 of coverage for expenses you may incur if your identity is stolen. Expenses covered include:
Lost income
Notaries
Attorney fees
Mailing costs
Loan application fees