Home Systems Protection
Extra coverage for your critical systems, appliances and electronics.
Extended protection that provides peace of mind
Technology has made life easier and more convenient, but that same technology can be very expensive to repair or replace when it breaks down or fails. So, what do you do if your expensive appliances and electronics stop working due to an unexpected mechanical or electrical breakdown? Most people will call a repairman and write a big check for the repair, but there's a better way.
Purchase Home Systems Protection from Mercury and we'll handle it for you.
Coverage where manufacturer warranties and service fall short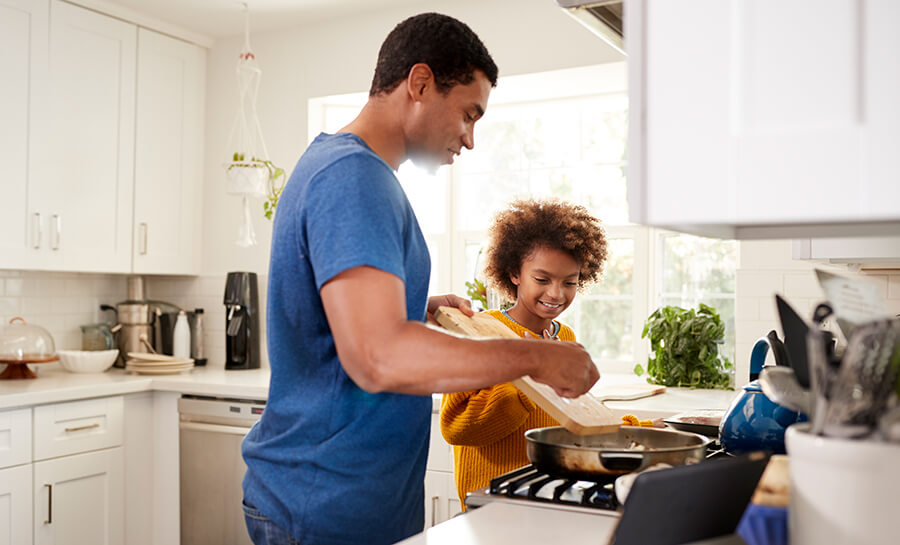 Home Systems Protection covers a wide range of critical systems, appliances and electronics. Warranties and service contracts may offer limited coverage for a year or two, but Home Systems Protection provides additional insurance so that you are covered for unexpected mechanical or electrical breakdowns that may occur after the manufacturer's warranty expires.
Here are a few things that are covered
Central air conditioning
Kitchen and laundry appliances
Home entertainment equipment, including computers, peripherals and wireless devices
Power tools & shop equipment
Home security monitoring and control devices
Solar and conventional water heaters
Renewable heating (e.g., solar, geothermal, wind) and radiant floor heating
Well pumps, sump pumps, pool and spa pumps, heating and filtration equipment
Electrical service panels
Portable and permanent generators
Water purification and filtration systems
Chairlifts and elevators
Mobile medical equipment
Frequently Asked Questions
What are the three most frequently repaired/replaced types of home systems equipment?
The three most frequently repaired/replaced pieces of equipment are central air conditioning, furnaces and water heaters.
Do I have to use service people that are "company approved" or can I call my own service people if something needs repair or replacement?
You can hire and use any service contractor to conduct the repair or replacement of covered home equipment that is damaged. If you can't find a suitable contractor, we'll help you find one.
What causes of loss are not covered by Home Systems Protection?
Home Systems Protection does not cover damage caused by normal wear and tear that occurs due to old age. Other causes of loss not covered include rust, corrosion, deterioration, gradual loss of efficiency, leakage or seepage from connections or valves and cosmetic damage. Home Systems Protection specifically provides coverage for electrical and mechanical breakdowns. The standard homeowners policy already includes coverage for your personal property and home equipment if they are damaged by fire, lightning, theft, vandalism and certain other perils.
If replacement is necessary, will the item be replaced using the same name brand?
Yes, your equipment replacement will be valued based on like kind, quality and capacity. If you opt for the purchase and installation of equipment that is more efficient, better for the environment or safer than your current make and model, we'll contribute up to an additional 50 percent on top of the cost to replace your old system and install your new one.
Is there an age limitation on systems covered under Home Systems Protection?
There is no age limitation on covered equipment.