Careers in
Claims
In Claims, we take pride in helping our customers when they need us most. We work diligently to ensure their entire claims experience is smooth and easy.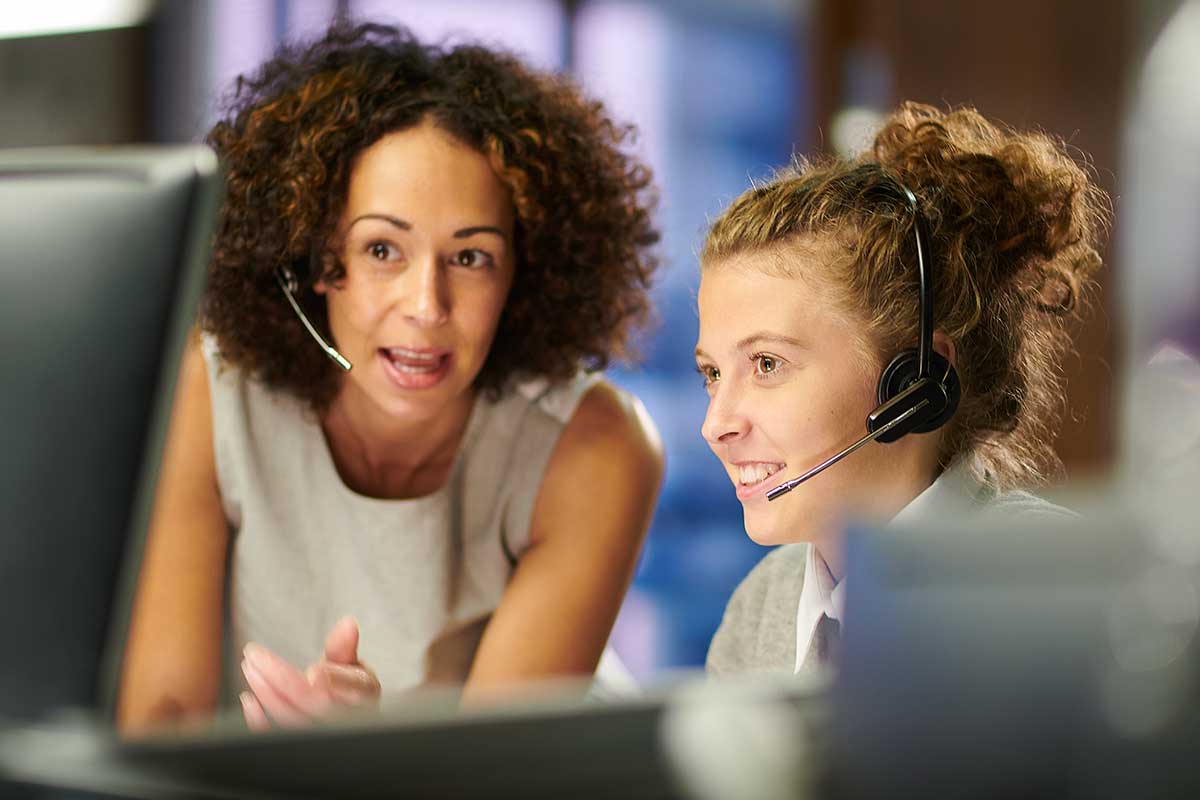 From Auto to Property, we've got customers covered.
The Claims team provides service to customers by investigating and settling various types of auto and property claims. For auto claims, this includes auto physical damage, property damage liability, bodily injury, and rental. For property claims, we investigate and settle claims including fire damage, water damage, theft, and bodily injury.
Connect with Mercury Careers
Mercury's Claims Department covers three main areas.
Auto Claims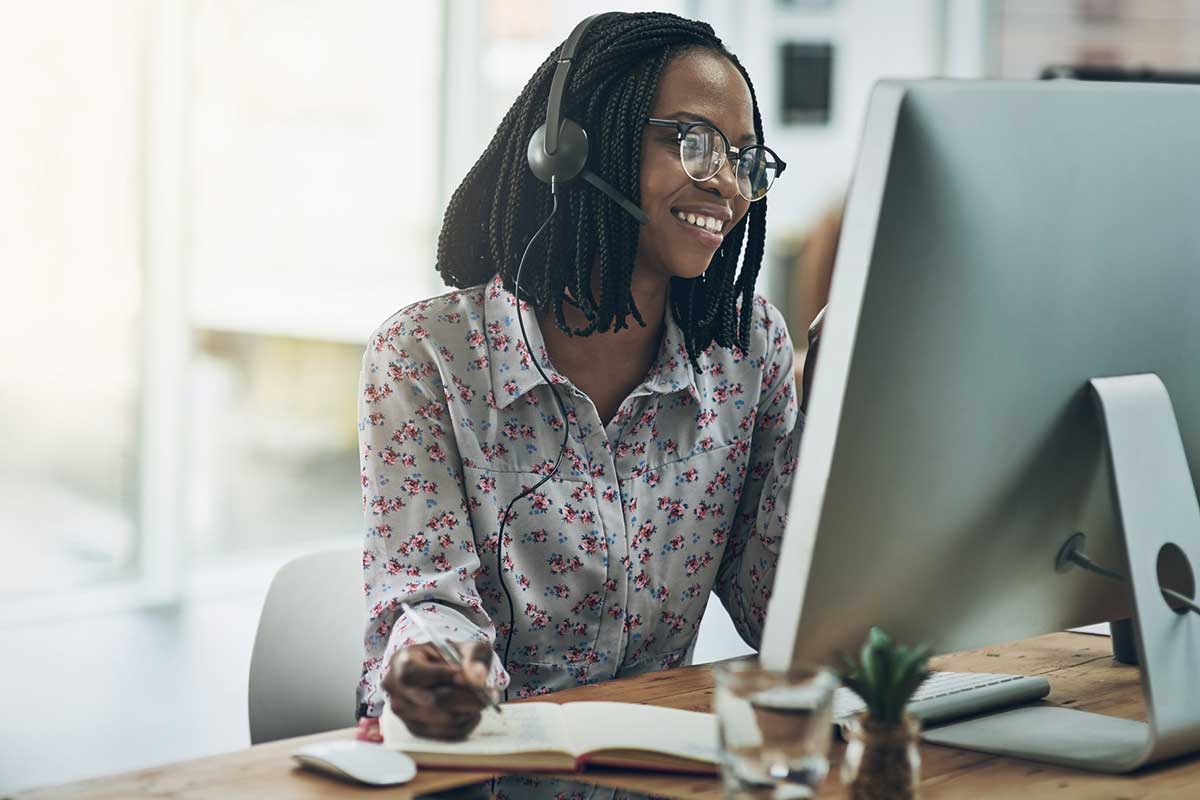 Material Damage
Property Claims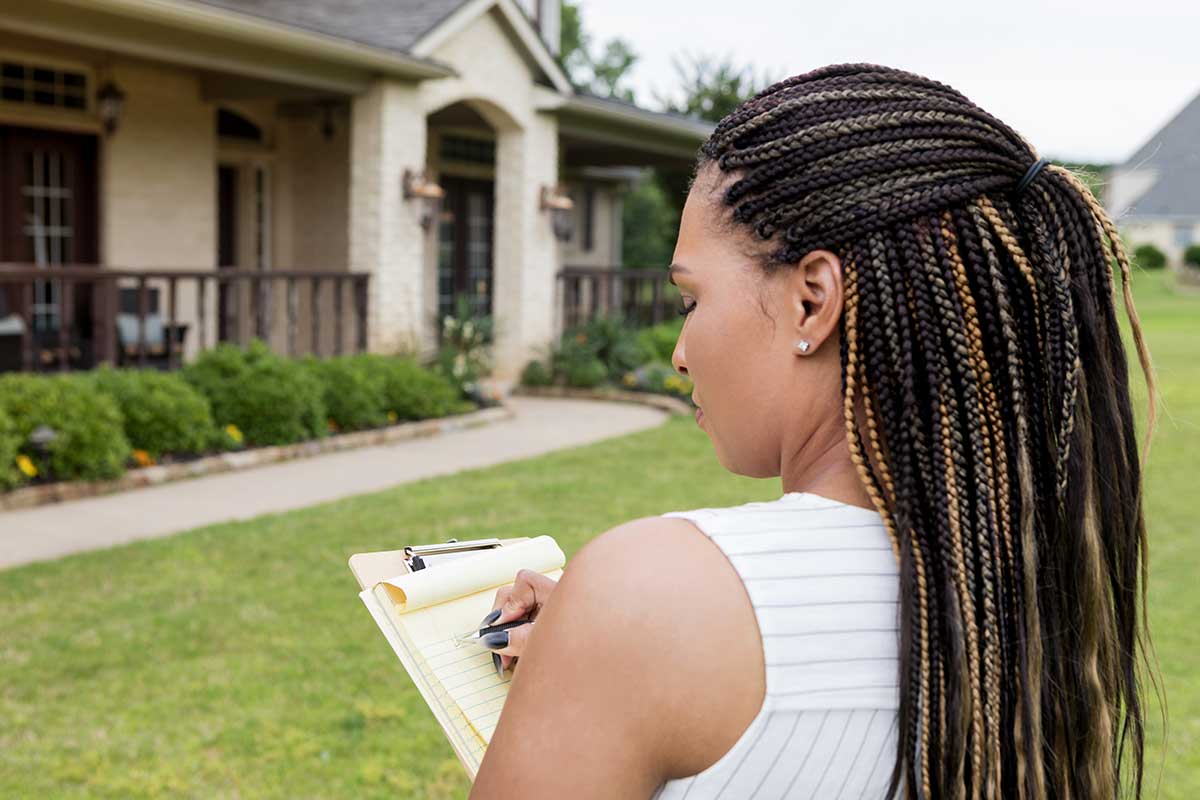 Auto Claims
Our Auto Claims team helps our customers by investigating and settling auto accident claims.
Claims Representative
Evaluates, investigates and adjusts claims.
Claims Specialist
Investigates and processes minor to moderate bodily injury claims, auto physical damage and property damage liability claims.
Claims Examiner
Evaluates, negotiates, and settles complex bodily injury and uninsured motorists claims.
Litigation Specialist
Negotiates settlement of complex litigated bodily injury and uninsured motorists claims.
Claims Supervisor
Supervises and coordinates claims handling operations.
Claims Manager
Manages all aspects of Claims department.
Medical Payment Specialist
Reviews and verifies accuracy of medical payments.
Medical Review Specialist
Reviews medical bills and explanation of benefits (EOB) to determine amount owed.
Rental Control Specialist
Investigates and evaluates rental car benefits claims as a result of an accident.
Specialist Investigator (SIU)
Investigates claims for suspected insurance fraud.
Subrogation Specialist
Reviews, negotiates, and collects monies owed to company.
Theft/Fire Specialist
Investigates and settles auto theft and fire claims.
Material Damage
Material Damage works with our clients both over the phone and face-to-face after an incident has occurred. The team inspects all parties' vehicles to ensure timely and cost-efficient repairs.
Appraisal Desk Reviewer
Reviews estimates and assesses vehicle damage.
Auto Appraiser
Inspects and evaluates physical damage to vehicles.
Appraisal Specialist
Assesses the current market value of unrecovered and total loss vehicles.
Material Damage Supervisor
Supervises and directs the appraisal activities and staff within assigned geographical area.
Material Damage Manager
Manages all aspects of the regional Material Damage department.
Property Claims
Our growing Property team takes care of our customers by investigating and settling commercial property and homeowner claims.
Property Claims Trainee
Visits different properties investigating, evaluating, negotiating and settling basic Homeowner's claim.
Property Claims Examiner
Evaluates, negotiates, and settles medium to high value claims.
Property Claims Field Specialist
Investigates, evaluates, negotiates and settles property claims involving loss or damage to personal property.
Property Adjuster
Investigates, evaluates and settles moderate to slightly complex Property claims.
Property Claims Supervisor
Assist in the supervision of the Property Claims branch.
Property Claims Manager
Responsible for the overall performance of Property claims branch.
In the 31 years I have worked at Mercury, I have first of all appreciated the high standards that Mercury has set on handling claims and dealing with our customers. This is shown in all the comments I have received from customers and how grateful they are for the services our company provides for them. Secondly, I love all of my coworkers that I have come to know over the years and have grown up with! We are all truly a family and this is evident by the Forbes report and what a great company we have to work for.
I really enjoy working for Mercury for so many reasons. One very important factor is management, they really do care for their employees and we get treated like family. We are asked to provide our opinions and thoughts through surveys and those surveys go straight to the top and they do listen because leadership converts them into action. Company picnics are a lot of fun we get to go to Amusement parks and get to take our family too.

Benefits Overview
We offer a variety of benefits to help our Team Members reach their health, retirement and professional goals!
Health and Financial
Medical, Dental, Life & Vision Insurance
Health Saving Accounts (HSA) and Flexible Spending Accounts (FSA)
401(k) Retirement Savings Plan with Company Match
Bonus program
Flexible work-life balance
Time off
Vacation & sick days
8 Paid holidays & 1 floating holiday
Bereavement Days
Military Leave
Family Medical Leave
Team Member Perks
Employee discount on Auto Insurance
Professional development
Education assistance
Casual attire for in-office positions
Business attire dress code for customer facing positions
Social events & selfie opportunities