Cheap Homeowners Insurance in Texas
The right homeowners insurance can help protect your loved ones and property when the unexpected occurs. Whether you own a multi-family home in Houston or an East Texas ranch, Mercury makes it easy to get one of the cheapest home insurance rates in Texas. Learn more about our homeowners coverage and get a fast, free quote today.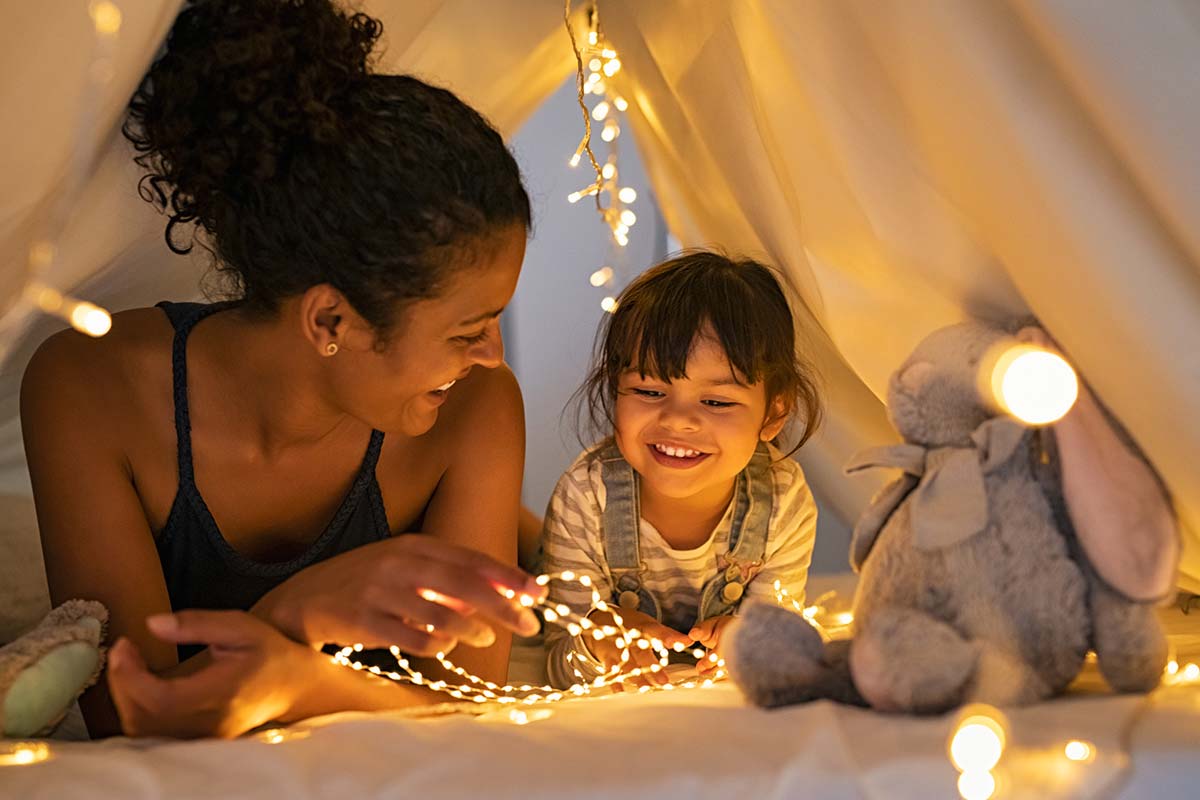 What Texas Homeowners Insurance Covers
Everything is bigger in Texas, including its extreme weather. That's why it's important to have homeowners insurance that aligns with the state's distinct challenges. With Mercury Insurance, we offer several affordable coverage options for your home:
Dwelling protection — This coverage helps protect your home's physical structure from damage caused by tornadoes, hail, fire, and other covered losses
Personal property — This coverage ensures your belongings are financially protected if damaged or lost in a covered loss.
Extended replacement cost — If rebuilding or repair costs exceed your policy's limits, we can extend your dwelling coverage up to a predetermined percentage.
Additional living expenses — If a Texas-sized storm or another disaster makes your home temporarily uninhabitable, you're covered for the additional living costs, such as hotel stays and meals.
Personal liability protection — This coverage helps financially protect you if you're held liable for causing bodily injury or property damage to others.
Guest medical protection — If a guest suffers an injury while at your residence, this coverage helps pay for their medical expenses.
What Factors Determine Your Homeowners Insurance Rate?
The vast landscapes of Texas aren't just about picturesque sunsets and grand ranches. They also bring a set of unique challenges, especially when it comes to homeowners insurance. In Texas, insurance companies evaluate several factors to determine your insurance premium. Generally, the greater your risk, the steeper your insurance rate could be. Here are some key factors insurance providers consider:
Age and condition — Older Texas homes with outdated plumbing, electrical systems, or HVAC units usually lead to higher insurance rates than their contemporary counterparts.
Replacement cost — What would be the price tag to restore your home if disaster strikes? Homes with a higher replacement cost typically have increased insurance rates.
Location — Living in an area with a high crime rate or susceptible to Texas-specific natural disasters — e.g., tornadoes, Gulf Coast hurricanes, heat waves, droughts, or unexpected winter storms — can lead to higher insurance premiums.
High-risk home features — Swimming pools can make Texas summers more enjoyable. However, they can raise your insurance premium since they're considered high-risk home features.
Credit history — Insurers often correlate a bad credit score with delayed payments or frequent claims. If you have a poor credit history, you might pay more for home insurance.
Dog breed — Owning an "aggressive breed" — e.g., Rottweiler, German shepherd, pit bull, etc. — could raise your insurance rates.
How to Reduce Your Homeowners Insurance Rate with Mercury Insurance

The average cost of homeowners insurance in Texas is approximately $2,919 per year1, which is one of the highest rates in the country. We know how important it is to save every penny you can in the Lone Star State. Here are a few ways you can help lower your homeowners insurance rate2:
Raise your deductible — A deductible is the initial amount you'll pay upfront before your insurance helps out. Selecting a higher deductible often translates to a lower premium, but just make sure you can afford the amount you choose.
Focus on improving your credit — Credit scores can influence your insurance premiums. If you have a poor credit score, improve it by making timely bill payments, rectifying any discrepancies in your credit reports, and minimizing credit card debts.
Talk with your local insurance agent — Your local agent knows the ins and outs of Texas homeowners insurance, so work with them to ensure you get affordable, comprehensive coverage.
Make home improvements — Invest in home improvements tailored to Texas's unique challenges, like storm shutters for hurricane regions or drought-resistant landscaping in drier zones. Mercury may reward your proactive measures with a lower premium.
Bundle and save — Do you have home insurance with one company and auto insurance with another? Simplify and save by bundling your home and auto insurance policies with Mercury.
Mercury offers cheap homeowners insurance without sacrificing quality support and service. Talk with an agent today to help you find cheap homeowners insurance.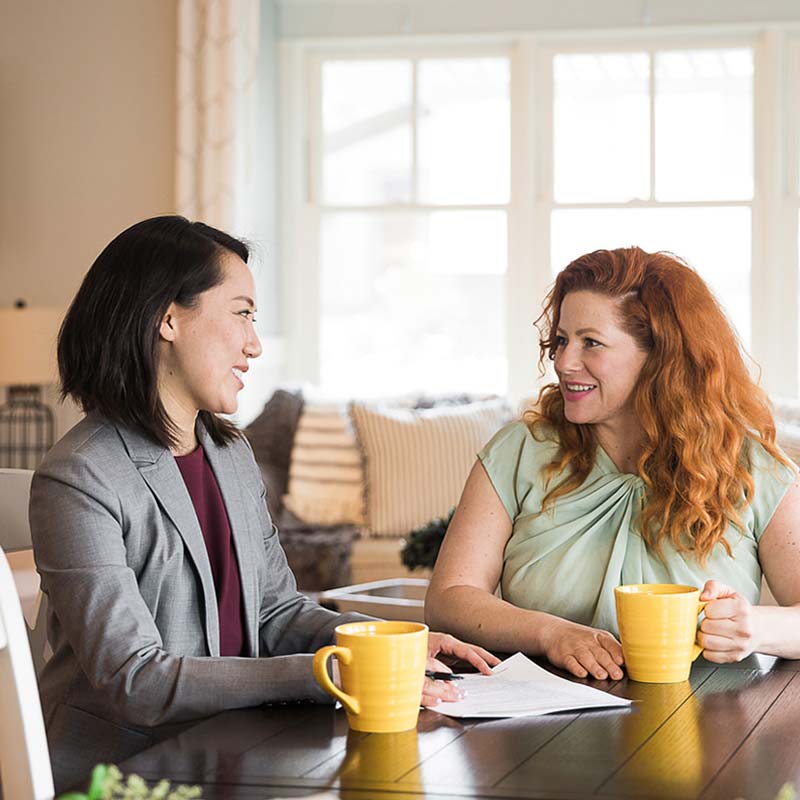 Save More with Discounts
Reducing your homeowners insurance rate is easier with Mercury's discounts. Here's how you can optimize your coverage and get significant savings annually:
Home safety discounts — IEquip your home with security essentials like smoke detectors, burglar alarms, and water leak detectors. Not only do they provide peace of mind, but they can also lead to a decrease in your insurance premium.
Homeowners association discount — If you're affiliated with a homeowners association, you might qualify for a special discount.
Newer home discount — If your home was built in the last decade, you may receive a reduced insurance rate.
Wildfire mitigation discount — You may get a discount if your home is located in a wildfire-prone area.
Multi-policy discount — Bundle your home and auto policies together and save.
Mercury Insurance offers excellent coverage at an affordable price for your Texas home. Talk with an agent today for a fast, free quote!
Cheap Home Insurance in Texas: Commonly Asked Questions
How much are home insurance rates in Texas?
According to Policy Genius, the average cost of homeowners insurance in Texas is around $2,919 per year.
What is hazard insurance in Texas?
Hazard insurance is just another term for dwelling coverage — the part of your homeowners insurance policy that protects your home's physical structure following a covered loss, such as fire, hail, and vandalism.
How can I shop for cheap homeowners insurance in Texas?
Shopping for the cheapest homeowners insurance in Texas requires a mix of understanding local factors, doing thorough research, and ensuring you get a policy that's tailored to your specific needs.
How to get Texas home insurance?
Getting home insurance in Texas is easy. Talk with a local Mercury agent today, and they can help create a policy tailored to your needs.
Why is homeowners insurance so high in Texas?
According to Policy Genius, the average cost of homeowners insurance in the U.S. is $146 per month or $1,754 a year. The average cost of homeowners insurance in Texas is around $2,919 per year, which is approximately a 66% increase. Extreme weather conditions, rebuilding costs, and inflation are some of the contributing factors to the state's high insurance rates. However, Mercury makes it easy to find cheap homeowners insurance in Texas, just contact us today!
What Mercury Insurance products are available to Texas residents?
Here are some of the products Mercury has to offer to Texas residents: