New Jersey Cheap Renters Insurance
Whether you found your dream apartment in Hoboken or a charming townhome outside Newark, renters insurance can give you peace of mind to feel right at home. You never know when the unexpected will come knocking at your door, from burst pipes to fires to burglaries. Mercury can help protect you and your belongings from these unfortunate events. Plus, we'll do everything we can to ensure you secure the best rate possible. Learn more about our New Jersey renters insurance and get a policy that's perfect for your needs.
What is Renters Insurance?
Renters insurance helps protect you and your belongings when the unexpected happens. Landlord insurance covers the building, but you're responsible for personal liability, your belongings, and medical payments to others. If you rent an apartment, condo, townhouse, or any other property in the Garden State, it's a good idea to have renters insurance. Get a free quote today and we'll tell you how easy and affordable it is to safeguard you and your valuables.
Your Renters Coverage
Items and Expenses Covered by Renters Insurance
Renters insurance covers these common items and expenses:
Furniture and clothing
Electronics (TVs, computers, tablets, etc.)
Jewelry
Musical instruments and sporting equipment
Medical expenses and legal fees if a visitor injures themselves on your property
Accidental damage to someone else's property
Additional expenses if your property is inhabitable due to a covered loss
Learn more about renters coverage
Incidents Covered by Renters Insurance
A renters insurance policy from Mercury provides low-cost coverage for incidents such as:
Fire
Lightning
Smoke damage
Weight of ice, sleet, or snow
Windstorms
Hailstorms
Theft
Vandalism
Falling objects
Visitor injuries
Sudden or accidental discharge or overflow of water or steam
What Renters Insurance Doesn't Cover
There are some events and items that renter insurance doesn't cover. You'll need to purchase separate coverage for these types of incidents:
Damage caused by pests, rodents, and other forms of vermin.
Cyber-related losses, such as computer attacks, home systems attacks, cyber extortion, and online fraud.
Why Is My Landlord Asking for Me to Get Renters Insurance?
While the law doesn't mandate renters insurance, many landlords require proof of insurance before you move into your new place. Here are some of the reasons why you may need you to get coverage:
It reduces their liability — If someone gets injured at your home, they'll look to your insurance company for compensation. Your landlord won't have to pay for court costs associated with bodily injury claims.
It prevents you from collecting damages from them — Landlords are responsible for structural damage to the building. Renters insurance helps cover your belongings and additional living expenses after a disaster, so you don't have to turn to your landlord for compensation.
It allows them to recover damages — If you accidentally cause a fire or water damage in your unit, your landlord's insurance will pay damages to the property. However, this is only after your landlord pays the deductible. If you have renter insurance, your landlord can get that deductible from your insurer.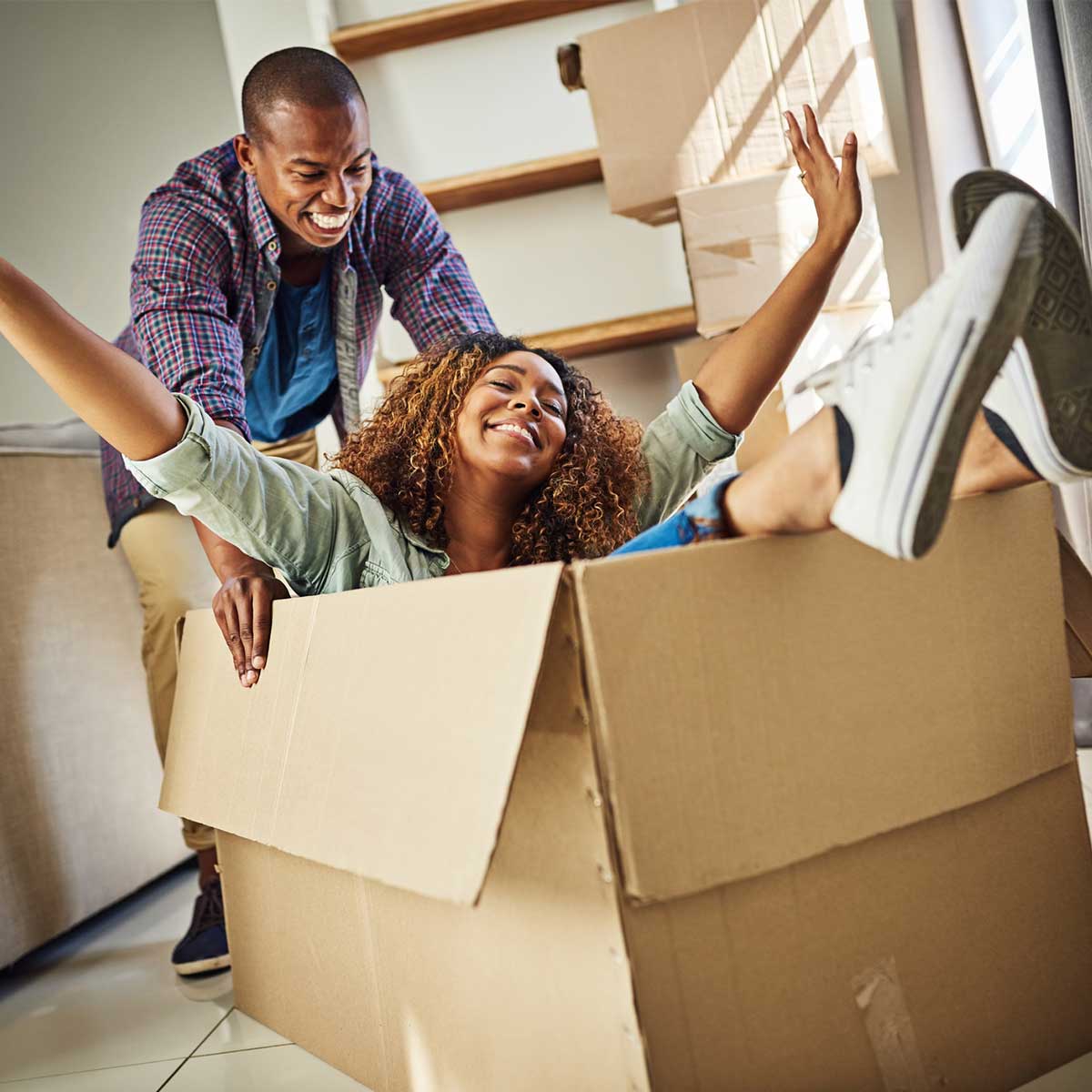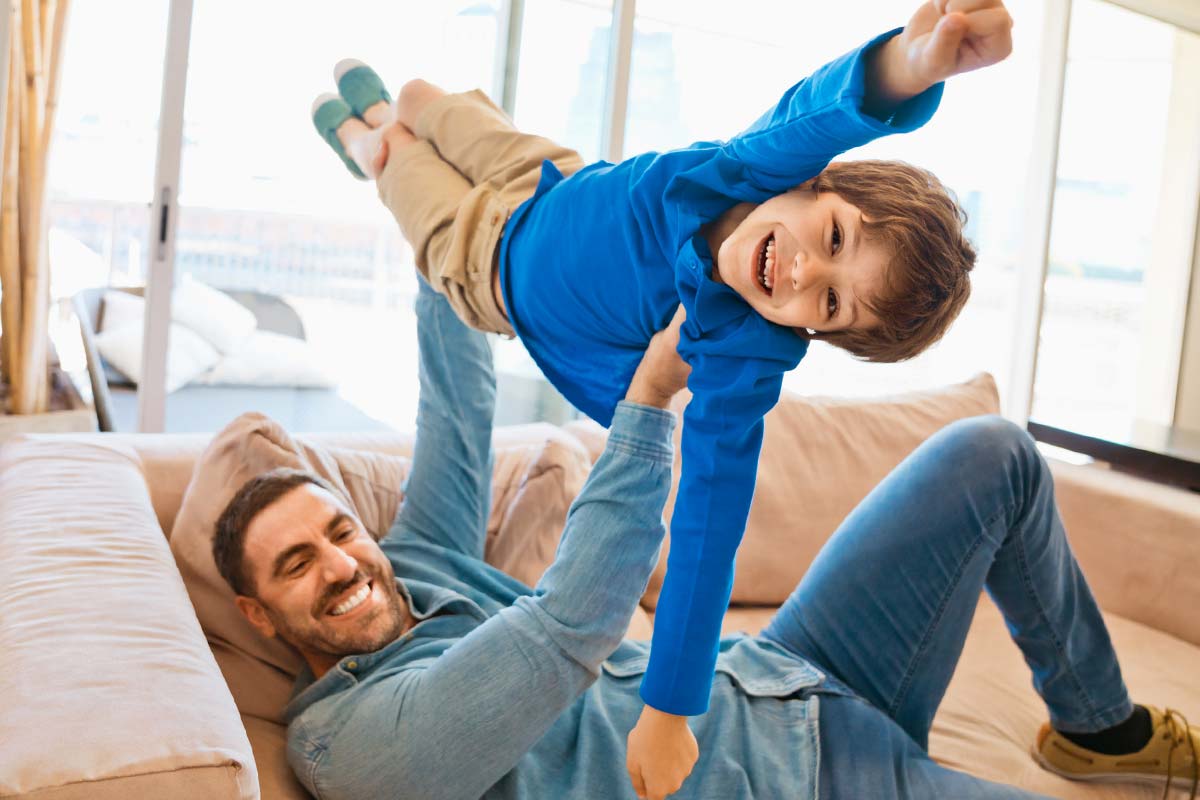 Choose Mercury for Cheap New Jersey Renters Insurance
No matter where you live in the great state of New Jersey, a renters insurance policy from Mercury can help protect you and your personal property after an unexpected event. We believe everyone deserves solid protection at an affordable price. When you choose Mercury for your renters insurance, you can get peace of mind for less than a cup of coffee a day.