Habitational Insurance
Our Business is to Protect Your Business.
To get a quote call (800) 956-3728 now!
What is Habitational Insurance?
Partner with Mercury to insure your residential rental properties (rented to others), including:
Apartments
Duplexes
Single-family dwelling
Multi-family dwelling
Apartments with mixed use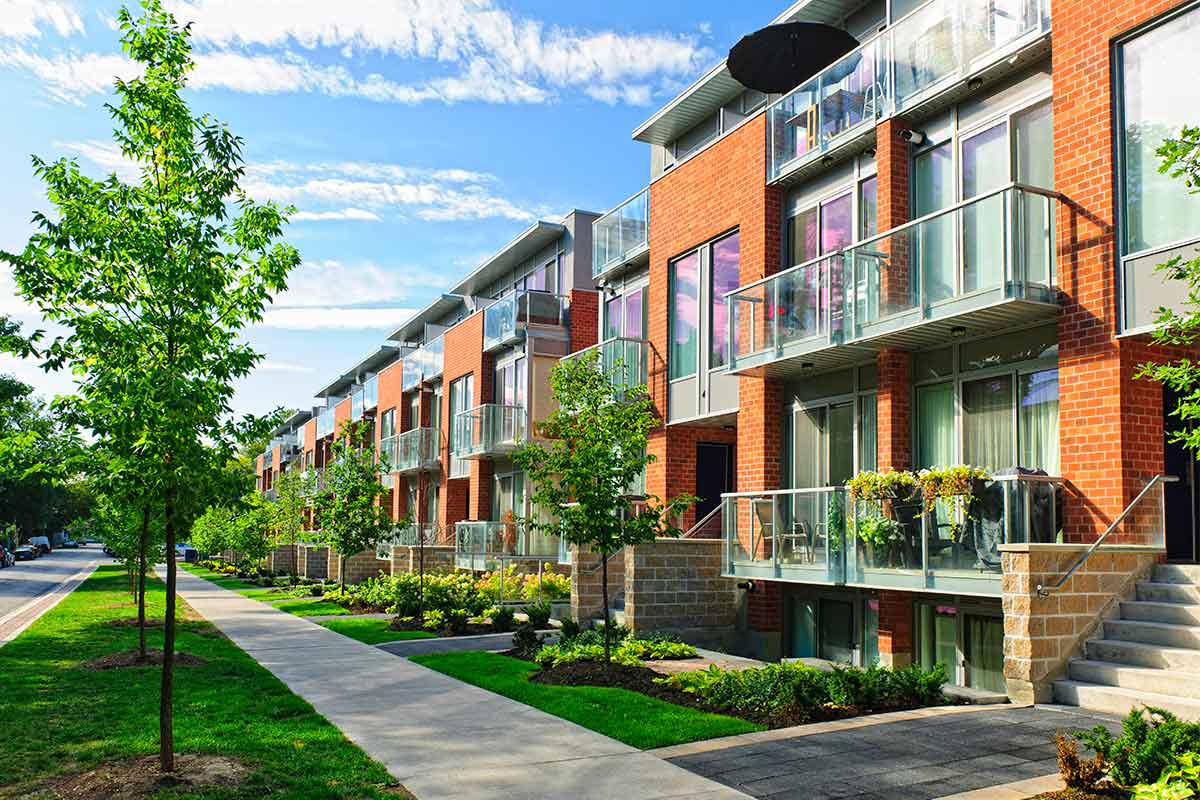 Coverages
In addition to the core coverages provided in the Businessowners Policy, we offer the following coverages and enhancements such as:
Blanket Coverage or 125% Extended Replacement Cost – Combines all building estimated replacement costs into one limit or increases a single building to 125% of the estimated replacement cost.
Building – Coverage for damage to buildings and structures at the described premises. This includes personal property owned by the Insured used to maintain the building(s).
Business Income – Covers loss of business income up to 12 months, (optional 18 or 24 months) Actual Loss Sustained, in the event of a loss; option for time period extension available.
Ordinance or Law Coverage 1 – Coverage is included for loss to the undamaged portion of the building up to the building limit.
Ordinance or Law Coverage 2 & 3 – Coverage for the demolition cost and increased cost of construction is included at $100,000 combined limit with option to increase.
Water Back-Up and Sump Overflow – Covers damage caused by water that backs up into the property through pipes, drains, sewer, water-service and sump pump.
Liability
Bed Bug – Kissing Bug Liability Coverage: Covers losses resulting from bodily injury, property damage, personal and advertising injury, and medical expenses arising from any person being exposed to or bitten by bed bug or kissing bug, for which an insured is deemed liable.
Featured Coverages
Employment Practices Liability – Employment Practices Liability coverage protects you when an employee, recognized volunteer or applicant makes a claim against you or your business for wrongful employment. It also provides coverage for third party claims made by customers, vendors, clients and tenants alleging discrimination or sexual harassment. Costs to defend and settle these claims on average run from $27,000 to $50,200 or more and in some cases may cause dissolution of a business when the proper coverage is not in place. Whether a claim is valid or groundless, you are required to take steps to defend your business which may include legal and defense costs. Coverage is optional up to $250,000 limit w/Full Prior Acts and 3rd Party Coverage (including discrimination).
Cyber & Data Breach – This is a comprehensive insurance solution designed to help businesses respond to a full range of cyber incidents including threats of unauthorized intrusion into or interference with computers system, damage to data and systems from a computer attack and cyber-related litigation. Most entities hold the personal information of their customers and employees. All states have data breach laws that require companies to notify affected individuals if their personally identifying or personally sensitive information may have been compromised. Coverage is optional up to $250,000 limit.
Equipment Breakdown Tech Advantage – Provides coverage for the new technology risks that businesses face. Combining both equipment breakdown and technology coverage, this product protects against accidents, the costs of repairing or replacing damaged equipment, and the costs associated with certain indirect losses.
Businesses operate in an environment of fast-paced technological changes. With advances in functionality come new exposures that standard policies fail to address. This coverage provides the additional protection that business owners need for loss or damage to property resulting from a mechanical breakdown or electrical failure.
Habitational Broadening Endorsement – Optional coverage providing numerous additional property and liability coverages specifically designed for apartment business owners.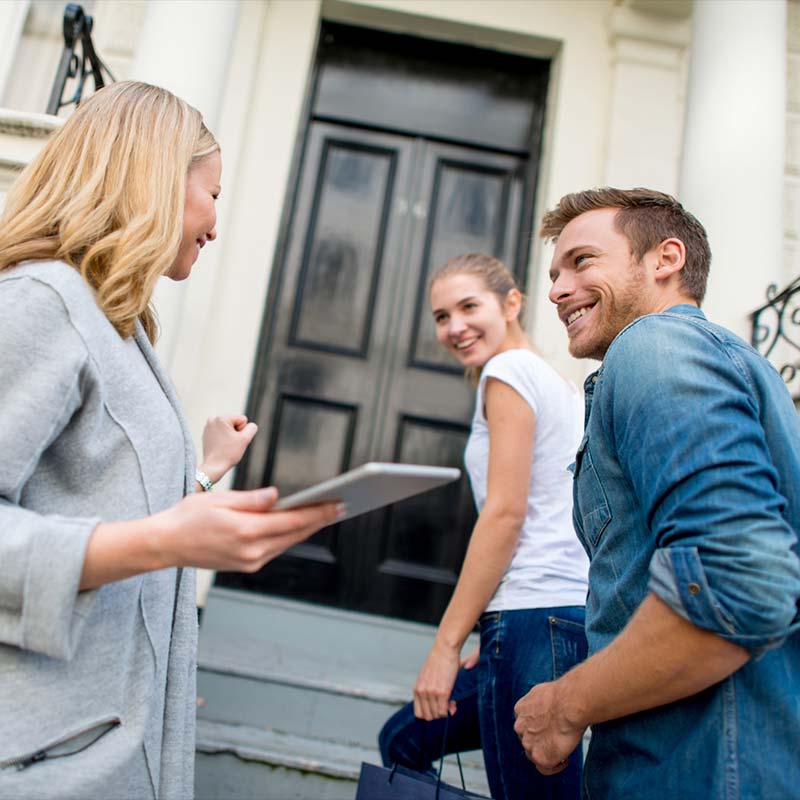 Discounts
Fire Alarm – Buildings equipped with an active fire alarm system (Local, Central Station or UL with certificate).
Sprinklered Building – 100% sprinklered building with regularly maintained fire suppression sprinkler system.
Multiple Location – Policies with multiple locations on the same policy.
On-Site Management – Locations with on-site property management.
Business/Ownership Experience – Locations that are owned for at least 2 or more years.
Paid-in-Full – Policy premium paid in full or mortgagee bill.
Smart Building – Locations equipped with "smart" technology (i.e. automatic temperature control).
Smoke Free Locations – where the Lease agreements require a smoke-free premise.
Trusted and Reliable
Price isn't the only factor you should consider when it comes to commercial business insurance. Having an insurance company that delivers prompt and effective customer support and speedy claim resolution allows you to focus on what's important. Whether it's our client-focused service or industry reputation, we pride ourselves on being a top insurance product provider.
Customer Satisfaction
Our customers love us, which is why more than 9 out of 10 Mercury customers renew their policy each year!
File a claim anytime, anywhere.
Our claims team is available 24 hours, 7 days a week.
Trusted and Reliable
Mercury has been saving businesses like yours money on insurance since 1962.