We've taken our most popular blog posts – Festival Hacks 1, 2 & 3 – and combined them into a single ULTIMATE hack list with three BONUS hacks thrown in for measure, just in time for Firefly 2015. Whether you're a pro or a novice, these need-to-know hacks will only help improve your festival experience further.
What to wear
While festivals are some of the best places to see the latest fashion trends, sometimes it's best to dress for comfort. Durable shoes are really important for walking from stage to stage. Many times, the ground turns to mud with spilled drinks or sudden rain storms. Wear shoes you are willing to get dirty.
Festival buddy
Your festival buddy is more than your best friend rocking out alongside you. Have someone you can trust at the festival. It's not just about safety; you and your festival buddy should have a game plan. You may want to see a lesser known artist while your friend wants to see a headliner. You're going to need to plan who you want to see and find out when and where they're performing ahead of time. It's all about strategy.
Exit strategy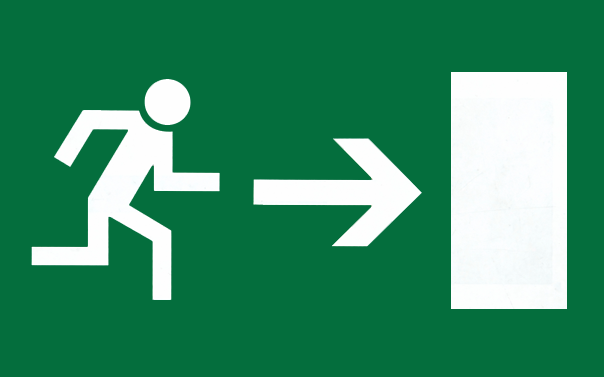 What do you do if there is an emergency and 50,000-plus people are trying to leave the campground at the same time as you? Have an exit strategy. Find out where the nearest emergency exit is located and have a meeting place with your festival buddy in case you get separated.
Too hot, too cold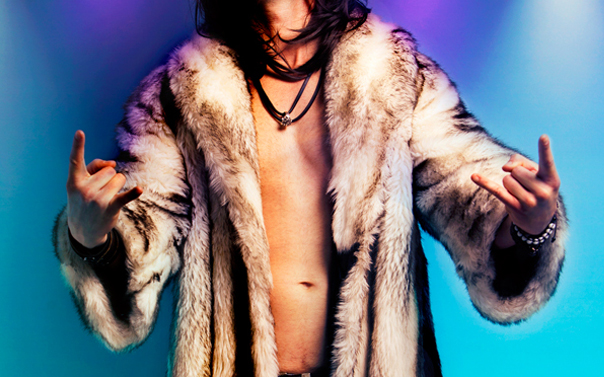 Some of the top music festivals are held in places where there is a drastic change in temperature from day to night. Check the weather forecast ahead of time so you'll know what you need to bring.
Stay hydrated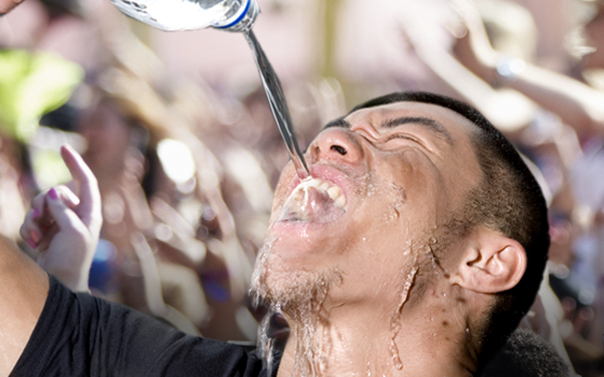 It may seem obvious, but it cannot be stressed enough. Drink water! Don't end up dehydrated and sick, just as your favorite artist takes the stage. Look for water stations so you'll know where they are ahead of time.
Let there be light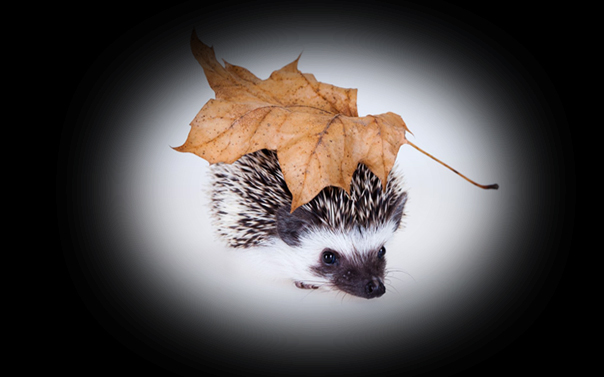 Whether it's a midnight porta-potty visit or just trying to make your way through a campsite area, don't be surprised by what's on the floor. Bring a mini-flashlight or a LED keychain. Or be creative and bring a headlamp; it's good for seeing and raving.
Toilet paper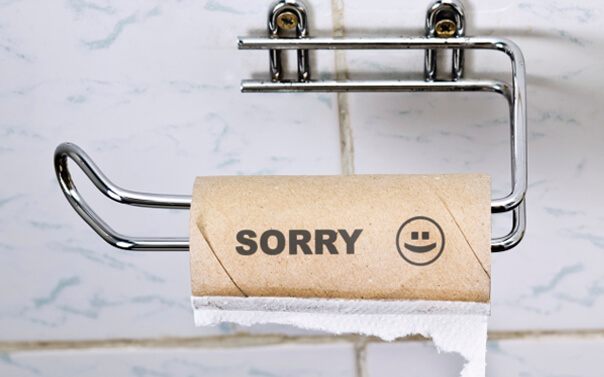 Your main restroom will be the porta-potties while at the festival, so it's best not to leave anything to chance. Hand sanitizer is another must have.
MacGyver your campsite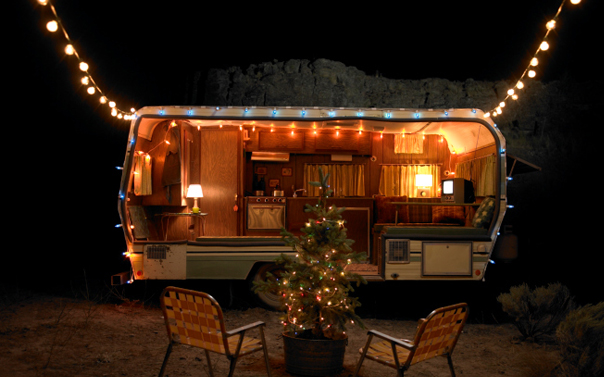 Bring solar powered LED Christmas lights to make your camp area stand out. Duct tape is also a handy tool to keep in your tent, you never know when you'll need it. Bring plastic stakes for your tent too, some music festivals have a strict no metal stake policy.
Status update can wait
Tell family and friends that you're going to the festival, where you're staying and for how long. Keep your home safe while you're away and don't post where you're going on Facebook or other social media sites.
RV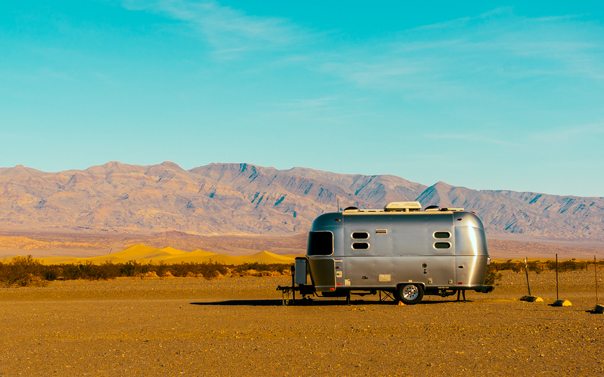 Taking an RV to a music festival is becoming increasingly popular. Know the rules of the RV camp ground ahead of time. Bring a fun flag to make your RV stand out. After a long day, you don't want to waste time trying to find your campsite.
Suit Up
Did we mention it's going to be hot? You won't be able to escape sweating, so why not embrace it? Wear a bathing suit, so if the opportunity to cool down with water presents itself, you can capitalize on it.
No phone zone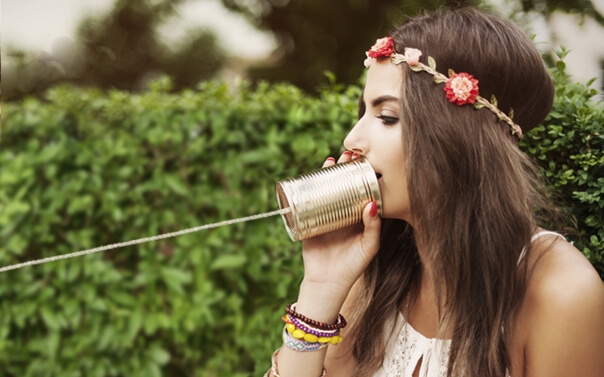 There will be a lot of people partying with you - thousands to be exact. Since cell phone reception is likely to be weak, a good and fun alternative are walkie-talkies. If you do take your phone, keep a charger with you - there are charging stations throughout the festival.
Sunscreen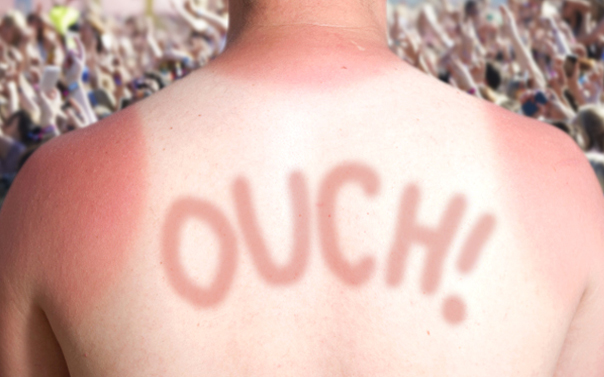 A nice light tan may be what you're going for, but lobster red certainly is not. Bring sunscreen, keep it with you and be sure to reapply.
Baby Powder
A smart hack that no one tells you about … baby powder. From walking between performances to the intense heat, you're bound to get some kind of skin irritation. Pack a small container and you'll thank us later.
Download the app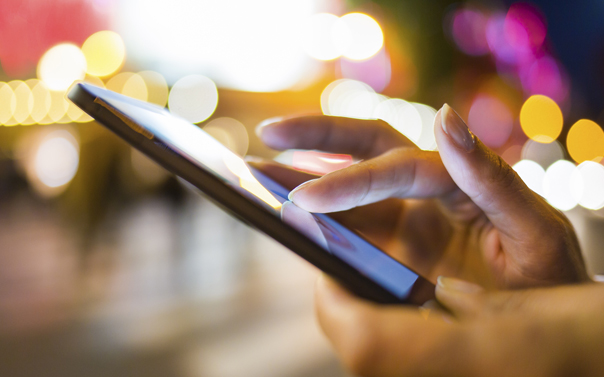 Most festival offer a free app that provides inside information.
Ziplock Bag It?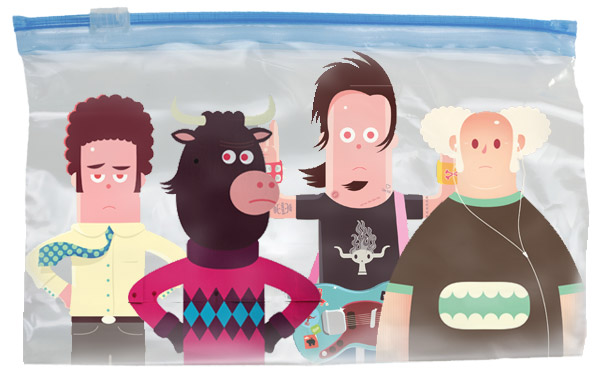 There are going to be plenty of opportunities for an outfit change, and it's probably best to bring a few extra change of clothes. Make it all fit into your overnight bag by packing your clothes in a ziplock baggy. It'll fit much easier, and you can organize the bags with what you plan to wear day-by-day.
Cough Drops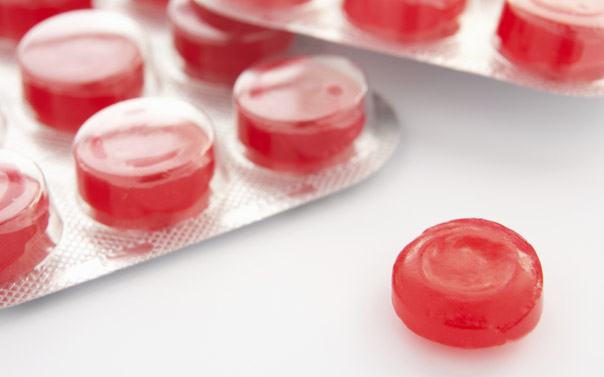 Non-stop singing to your favorite bands and yelling out to your friends about how great the set is, you're bound to get a sore throat. Take some preemptive measures and take a cough drop to coat your throat before you go out.
Don't Get Stuck in Line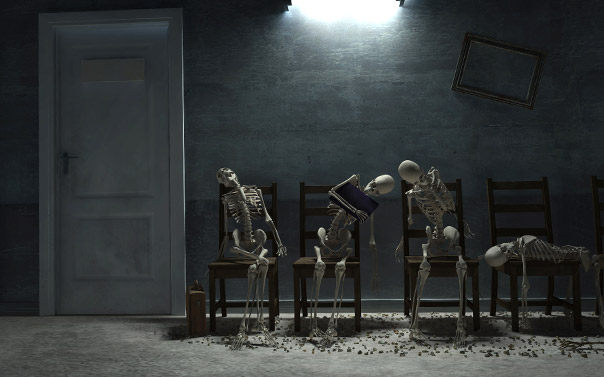 Many music festivals are known for their amazing food and for providing a vast amount of cuisine options. Have a strategy just to try it all. Food lines are going to be long; try eating at off-peak hours (between 2 – 4 p.m. and 6 p.m. – closing).
Wet Wipes Aren't For Babies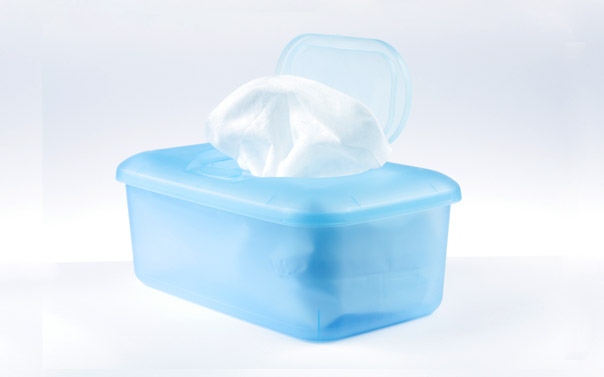 With hot sweaty days and strangers spilling their drinks, wet wipes come in handy when you don't have access to a shower.
Fanny Packs are Back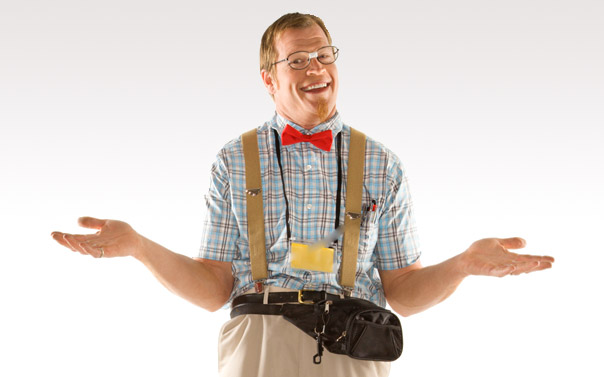 Fanny packs aren't a fashion faux pas anymore, they're a necessity! When the headlining act starts performing on stage and everyone has their hands in the air, don't let a purse or a loosely tucked wallet hold you back.
First Aid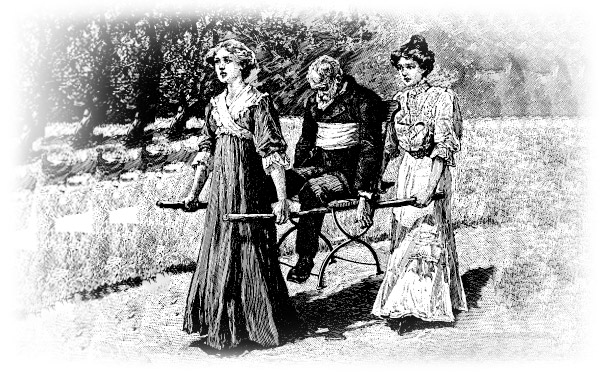 With thousands of people crammed together to watch the same performer, you're bound to get a few bumps and bruises. Bring your own first aid kit stocked with Band-Aids, antibiotic ointment and aspirin for the small stuff. If you sustain a serious injury, seek medical attention right away.