A rebound in the economy after 2020 saw an increase in all aspects of consumer spending, including the automotive industry where the demand for luxury vehicles is at an all-time high. While sales of automobiles priced under forty thousand dollars saw a decline, sales of those priced at seventy thousand dollars or more saw a significant growth1.
"For some drivers, owning a vehicle is a passion and not just a necessity," said Chong Gao, Mercury Insurance Director of Product Management R&D. "Luxury vehicles offer greater performance and top-notch engineering, which can result in higher insurance costs."
Not only do luxury cars provide high-end comfort and performance capabilities, they are also equipped with lavish interiors and top of the line technology and safety features.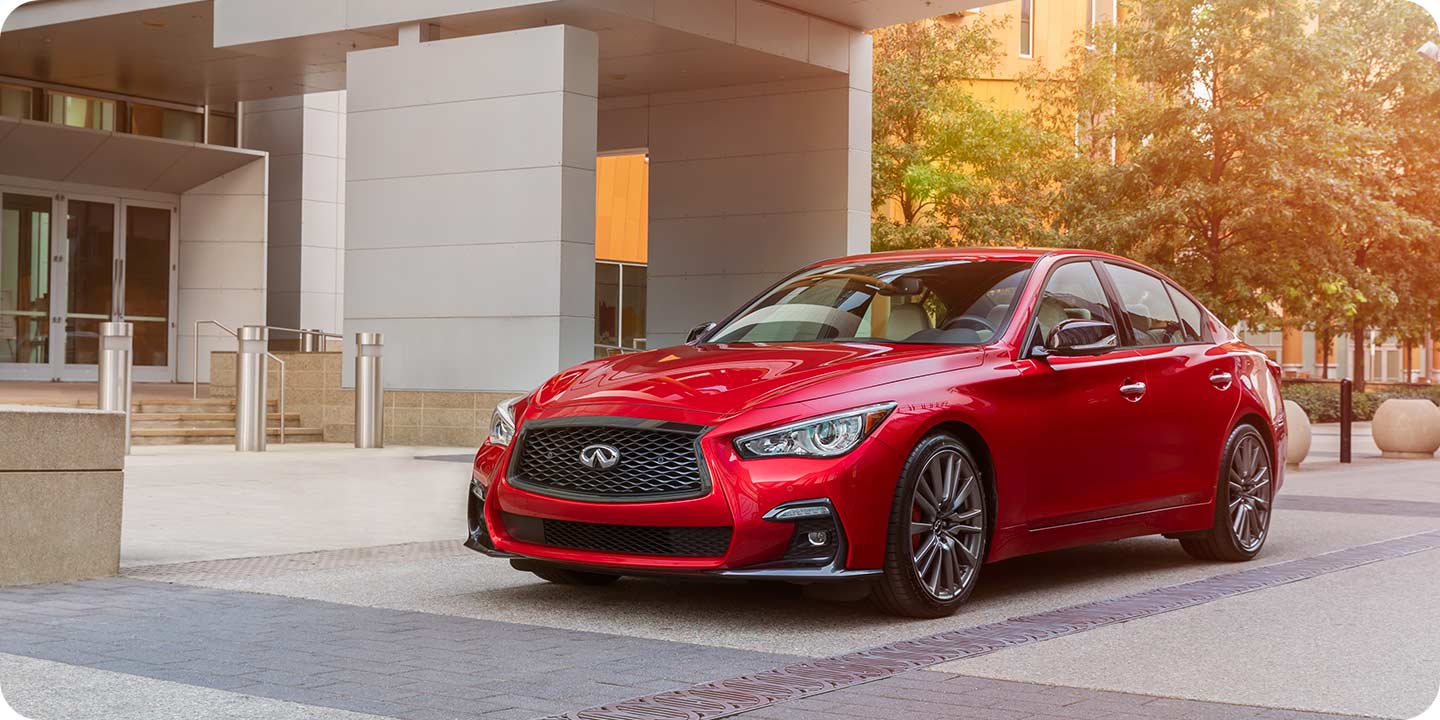 Mercury's research and development team examined 2021 model year (MY) luxury sedans and SUVs that are available at car dealerships today and compiled a top-ten list for new luxury cars, beginning with the most affordable make and model to insure.
Mercedes A220/A250
Audi A3/S3
Acura ILX
Acura TLX
Lexus IS/ES
BMW i3
Infiniti Q50/Q60
BMW 330/M340
Audi S4
Mercedes CLA/250/C300
Luxury automakers also saw significant growth in SUV sales with many consumers preferring the performance, amenities and upgrades luxury SUV's offer as opposed to their sedan counterparts.
Here is the top-ten list for new luxury SUVs, beginning with the most affordable make and model to insure.
Lincoln Nautilus
Acura RDX
Acura MDX
Mercedes GLC300
Infiniti QX50/QX60
Lexus NX/RX
Lexus UX
BMW X5
Infiniti QX80
Cadillac XT5
Mercury offers affordable car insurance without sacrificing quality support and service. Visit www.mercuryinsurance.com to see more of Mercury's most affordable vehicle lists.
1 https://www.consumerreports.org/buying-a-car/people-spending-more-on-new-cars-but-prices-not-necessarily-rising/