Volvo is synonymous with vehicle safety for many, having introduced numerous world firsts including the three-point safety belt, blind spot warning and pedestrian detection systems. Jim Nichols, Volvo Cars of North America's Product and Technology Manager, tells us about Volvo's most recent safety innovations and how they're helping to reduce and prevent collisions on America's roads.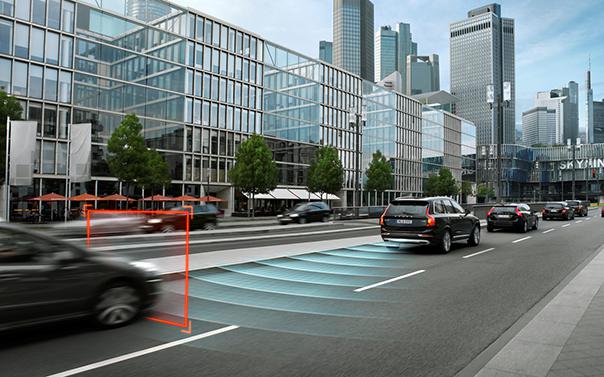 Q. Volvo is known as a pioneer in safety technology. After developing City Safety to mitigate rear-end collisions and Pedestrian Detection to protect against collisions with people, cyclists and animals, what is Volvo working on next?
Nichols: The all-new 2016 Volvo XC90 now includes intersection auto-brake, a world first that will prevent the vehicle from turning into oncoming traffic at intersections. In addition, Volvo has pioneered run-off-road detection, another world first that protects against the cause for many serious injuries in the United States. The XC90 can detect when it is about to leave the roadway and attempt to steer the vehicle back onto the road via the Lane Keeping Aid if lane markings are available. If the forces are too great and the car leaves the road, the seatbelts will electronically tension, preparing passengers for an impact. Our newly designed seats will absorb the downward pressure forced on passengers during impact, which prevents the pressure from being absorbed in the spine and thus, avoiding serious back injury.
Q. Why does Volvo put such an emphasis on vehicle safety?
Nichols: Volvo Cars' dedication to safety dates back to the company's start in 1927. At that time, the following directive was given to the engineering team by the founders: "Cars are driven by people. Therefore, the guiding principle behind everything we make at Volvo is – and must remain – safety." This human-centric approach to cars continues beyond just safety and is core to our entire design process.
Q. Volvo was one of the first manufacturers to begin working on autonomous vehicles. How soon before it has a vehicle ready for the market?
Nichols: We will be releasing our first fully autonomous vehicles to customers in a 2017 pilot program based in the company's hometown of Gothenburg, Sweden.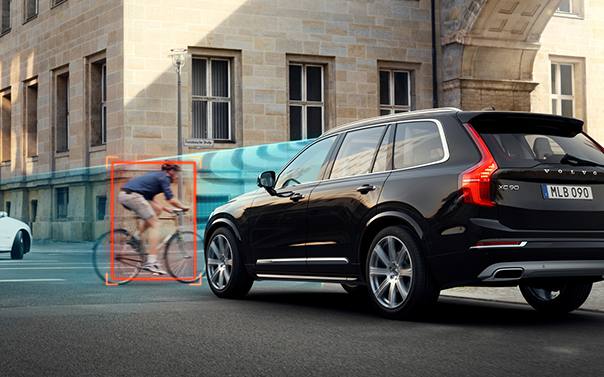 Q. Are active safety systems making people less attentive or more distracted drivers? How are active safety systems beneficial?
Nichols: Our active safety systems are an aid to drivers on a daily basis. The technology we have developed gives drivers more time to react, because the car can often detect dangerous scenarios before the driver is able to identify the potential risk. This additional reaction time is important in keeping our drivers and passengers safe. The driver is still fully in control of the vehicle at all times. However, the addition of active safety systems gives the driver another set of "digital eyes" to assist in getting everyone to their destination safely.
Q. What are the top three safety systems you'd like the public to learn about?
Nichols: We are most excited about intersection auto-brake, run-off-road detection and our new rear collision warning system, available on the XC90. This new system can sense if a vehicle is approaching too quickly from the rear and, if it is determined a rear-end collision is imminent, will pretension the seat belts to prevent whiplash and apply the vehicle's brakes to avoid pushing the car forward into other vehicles.
Q. What do you think is the most important safety innovation developed to protect drivers?
Nichols: While we continue to develop new technology to keep Volvos safe, the company's development of the three-point safety belt in 1959 is historic. Volvo released the patent to all automobile manufacturers because it believed the design was too important to automotive safety – it is now standard in all cars on the road.