By the Mercury Team
Welcome to part two of our 2015 new car preview. Each year, a flood of new and redesigned vehicles move through the auto show circuit to new car showrooms across the U.S. While most enter the market before spring, many products trickle in throughout the year.
Below are vehicles expected to hit U.S. showrooms by the end of 2015 that we think are worth the wait.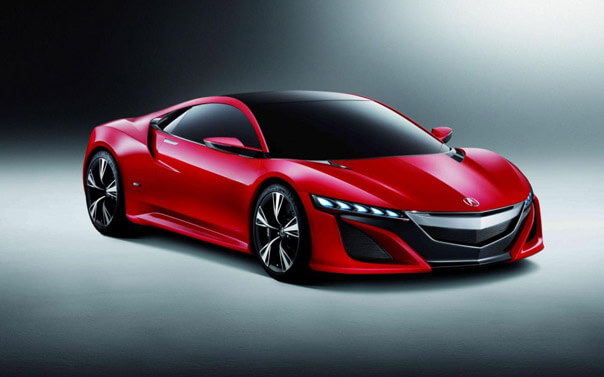 2016 Acura NSX
We've been eyeing this hybrid supercar since it debuted in 2012 as a concept. Now, it's finally ready for primetime, complete with a twin-turbocharged V-6 engine, all-wheel drive and three electric motors to enhance thrust. Acura is promising upward of 550 horsepower.
Acura is positioning the NSX against other six-figure giants like the Audi R8 and Porsche 911 Turbo, so expect luxury and exclusivity to come with the asking price. Also worth noting: Unlike the 1990-2005 NSX, which was built in Japan, the new one will be hand-built in Marysville, Ohio.
2016 Chevrolet Volt
The Volt was a major disruptor of the status quo when it debuted in 2010, boasting up to 38 miles of all-electric propulsion before a gas generator would kick in. Now in its second generation, the updated Volt features a fifth seat, a 50-mile electric range, the ability to run on regular gas and a more sophisticated interior.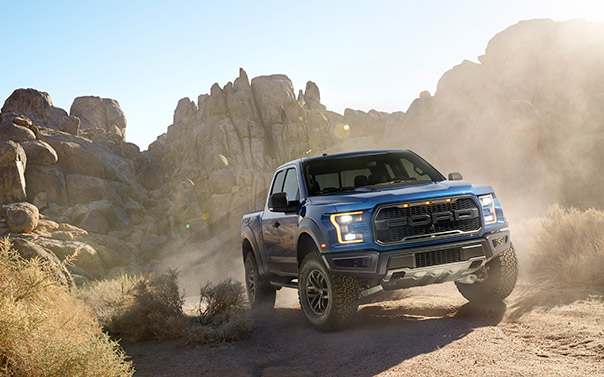 2016 Ford F-150 Raptor
The Raptor has long been considered the ultimate off road vehicle to roll off a showroom floor. The truck has Fox Racing shocks and off-road gear as standard equipment and the 2016 model, which will be unleashed on the public toward the end of this year, will only be better.
Based on the new aluminum-bodied Ford F-150, the Raptor will shed about 500 pounds from its predecessor and come with more than 400 horsepower by way of a twin-turbocharged V-6 engine. It'll also use Ford's first 10-speed automatic transmission.
The Raptor introduced desert-runner trucks to a large audience and still has no real competitors. The 2016 Raptor is an indicator that Ford is nowhere close to ceding that ground to the competition any time soon.
2016 Honda HR-V
The small crossover segment is booming and Honda's entry – the HR-V – might be one of the most compelling. Positioned below the best-selling CR-V, this 130-horsepower crossover is available with all-wheel drive.
Couple that with underpinnings borrowed from the fun, spunky Honda Fit and Honda's smartphone-like infotainment system, and it's easy to see why Honda might have a hit on its hands.
2016 Mazda MX-5 Miata
Mazda has gone back to the basics, creating a vehicle that's focused on fun, with this next-generation drop-top. The 2016 model has lost more than 200 pounds, features more aggressive styling, a touchscreen infotainment system and forward collision alert.
The Miata owes much of its success to its accessible price – starting in the mid-$20,000s – but its performance, reliability and its engineers' devotion to delivering what customers want also play a role in its longevity.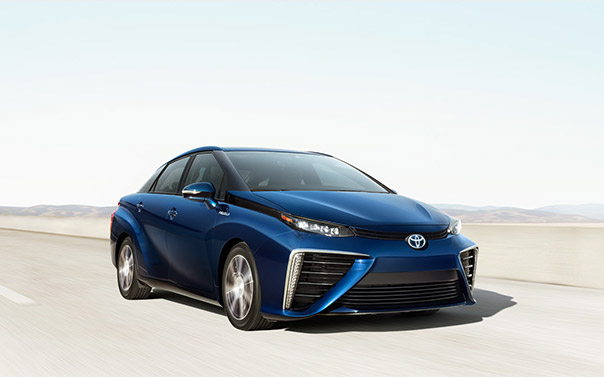 2016 Toyota Mirai
Welcome to the future – the Mirai is the first mass-produced hydrogen-powered vehicle to reach the market after years of development.
What this means is, for a mere $58,395, customers on the West Coast, where there is a hydrogen infrastructure, will be able to whirr onto roads with refinement and steady, constant acceleration – like in an electric car. Much of the Mirai is hand-made, such as its high-strength carbon fiber storage tanks. Its interior is a space pod with touchscreens galore. The biggest question is whether or not the 68 planned refueling stations for California will be able to meet demand.
This article is the second in a two-part series. Part 1 was posted on March 24, 2015.