Metro East Insurance Group Inc

Bernalillo, NM

(918) 965-1040(918) 965-1040
About Our Insurance Agents
We are an authorized, independent Mercury Insurance Agency offering low rates and dedicated service for car insurance in Bernalillo, New Mexico. We want to make sure you get every discount possible and can help walk you through any questions you may have on New Mexico Insurance.
See what other customers are saying about Mercury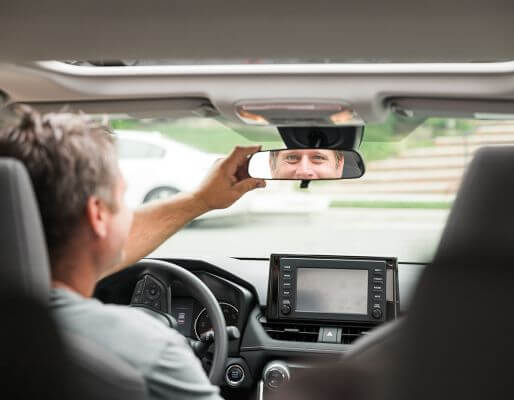 California driving - what you need to know.
{state_placeholder_from_widgets_agents_folder}