Road trips are an American pastime. They provide people with a chance to break out of their regular routine and seek out the unknown. Some of the best memories are made on the road, and you never know what magic you might find around the next bend. Behind the wheel, you call the shots and the possibilities the open road provides are endless.
In part one of our two-part series, we focused on road trips in Northern California. Part two of this series heads south to the beaches, mountains and cities of Southern California.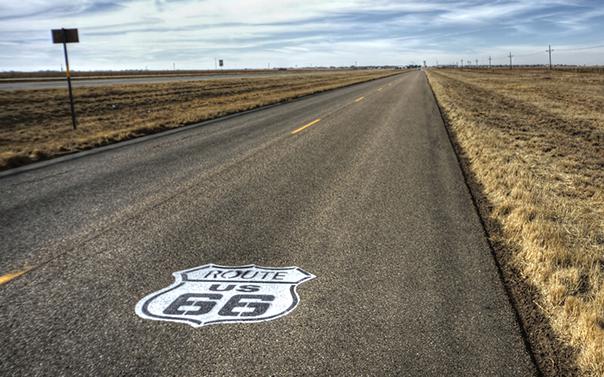 1. Historic Route 66
There's no better place to "get your kicks" than along the famous Route 66. The last leg of this historic route stretches 315 miles across California and ends at the beach in Santa Monica. Start in Needles, pass through the Mojave Desert and travel along the San Andreas Fault. Road trippers will find themselves venturing among mountains and climbing Cajon Pass (3,777 feet) before reaching Barstow. Continue on to San Bernardino, pass through Los Angeles and end up at the Santa Monica Pier. The pier has an ocean-side amusement park, which was modeled after Coney Island in New York. The carousel park was designed in the 1920s and features a variety of colorfully painted wooden animals. Ride the Ferris wheel, check out the local eateries and watch the sunset. Summertime travelers might also enjoy some music, as free concerts are often held at the pier.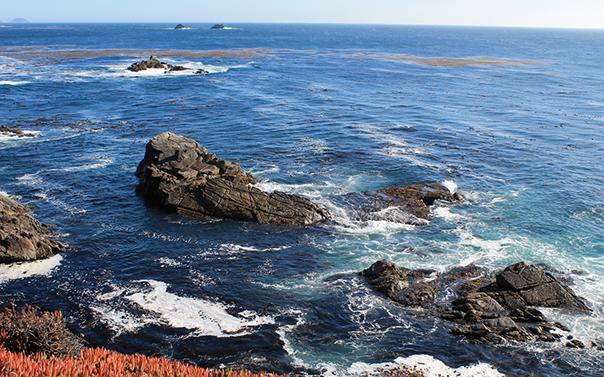 2. Pacific Coast Highway
Named by the Travel Channel as one of the most scenic highways in the U.S., the Pacific Coast Highway follows the California coast for 655 miles. Head north from Los Angeles and enjoy gorgeous ocean views as you drive to Malibu. Malibu is known for its beaches and 27 miles of coastline, so bring sunblock and beach towels. The area is home to many Hollywood stars. Surfers are also a common sight in the waters off Malibu – Malibu Lagoon Beach is nicknamed Surfrider Beach because some of the best waves are found here. Zuma Beach is one of Malibu's largest beaches. If it seems familiar, maybe that's because the spot has been used in quite a few movies, including the 1968 Planet of the Apes scene where Charlton Heston drops to his knees in front of the Statue of Liberty.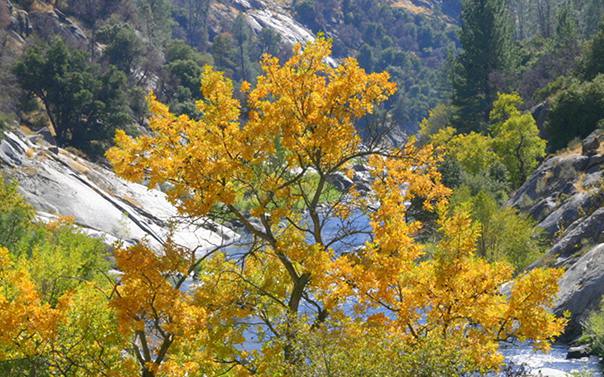 3. Kern River and Lake Isabella
A trip to the Kern River and Lake Isabella is a must for nature enthusiasts and water sports lovers. Travel north from Los Angeles on Interstate 5 and follow Highway 99 to Bakersfield. Then take Highway 178 east. Lake Isabella and the Kern River are located at the southern end of the Sequoia National Forest. The Sierra Nevada Mountains, Kern River Canyon and Sequoias are all easily accessible. White water rafting and kayaking are popular summertime activities, or you can take the family swimming. Lake Isabella is a favorite Southern California spot for year-round fishing, because it's stocked with fish from the Kern River Hatchery. Visitors can also explore nearby hiking trails in Sequoia National Park and check out the Silver City Ghost Town. Travelers interested in camping in the area will find that there are numerous campgrounds peppered throughout the region.
4. Joshua Tree National Park
Drive from Los Angeles to the Temecula Parkway and connect onto Interstate 15 north. Take Highway 371 east past Palomar Mountain and through Anza until you reach Interstate 10. Continue east until you see signs for Joshua Tree National Park. Named after the Joshua tree, a tree-like Yucca plant prevalent in southwestern North American deserts. The unique landscape and geological features attract hikers, campers and rock climbers. Visitors can go horseback riding or mountain biking, opt for a leisurely trip filled with bird watching and nature walking, or enjoy a guided walking tour of Keys Ranch. Remember to travel with plenty of water when you're in the desert.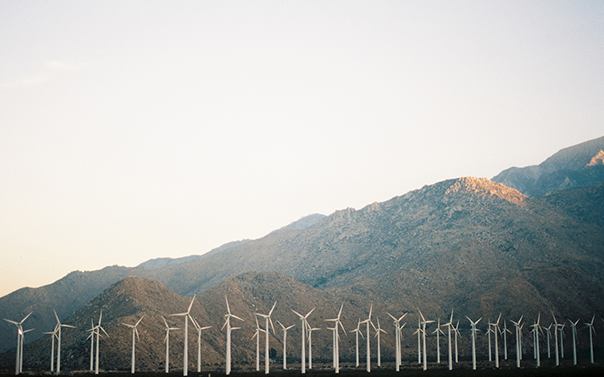 5. Palm Springs to San Diego
Take a road trip to San Diego, where the earliest European settlements in California were established. From Palm Springs, drive Interstate 10 west to Interstate 215 south. Merge onto Interstate 15 south and continue until you reach San Diego. Historic Old Town State Park has several museums and the San Diego History Center, Balboa Park and Gaslamp Quarter are all worth a look. Beach-goers will enjoy the clear blue water and white sands found at La Jolla Cove. The cove's calm waters are perfect for swimming and two artificial reefs were created to coax marine animals closer to shore. Spend the day snorkeling or diving, or lounge on the beach and watch the harbor seals and sea lions at play. If you have time, take a walk on the wild side at the San Diego Zoo.
A well-planned road trip can create memories that your family will cherish for a lifetime. Remember to check your tire pressure, oil and fluids before your trip. No matter where your travels bring you, be sure to drive safely and obey the rules of the road.