Sammy Hagar has a passion for cars with a lot of horse power under the hood. This isn't surprising to fans familiar with his 1984 hit "I Can't Drive 55." The music video featured the first brand new car the Red Rocker ever purchased, a black 1983 Ferrari 512 Boxer. The car remains in Sammy's personal car collection today.
The former front man for Van Halen has owned countless cars over the years, some of them lived up to his expectations while others didn't. Attracted to the sleek looks of muscle cars as well as the sheer power of the engines, he's proclaimed himself to be a Ferrari man first, but not exclusively.
"I love cars so much, every good looking car that I see I go, 'Man, I should get one of those,' but I'm out of room," Sammy said. "My garage at my house is full, there's two cars sitting outside, I've got cars in my other homes. I'm really still a car junkie."
From his prized black Jaguar to his luxurious Aston Martin Vanquish S., the Red Rocker has spared little expense when it comes to his collection. Mercury got an inside look at some of Sammy's favorite cars in an exclusive interview. Here are some photos of from his garage.
1983 512 Berlinetta Boxer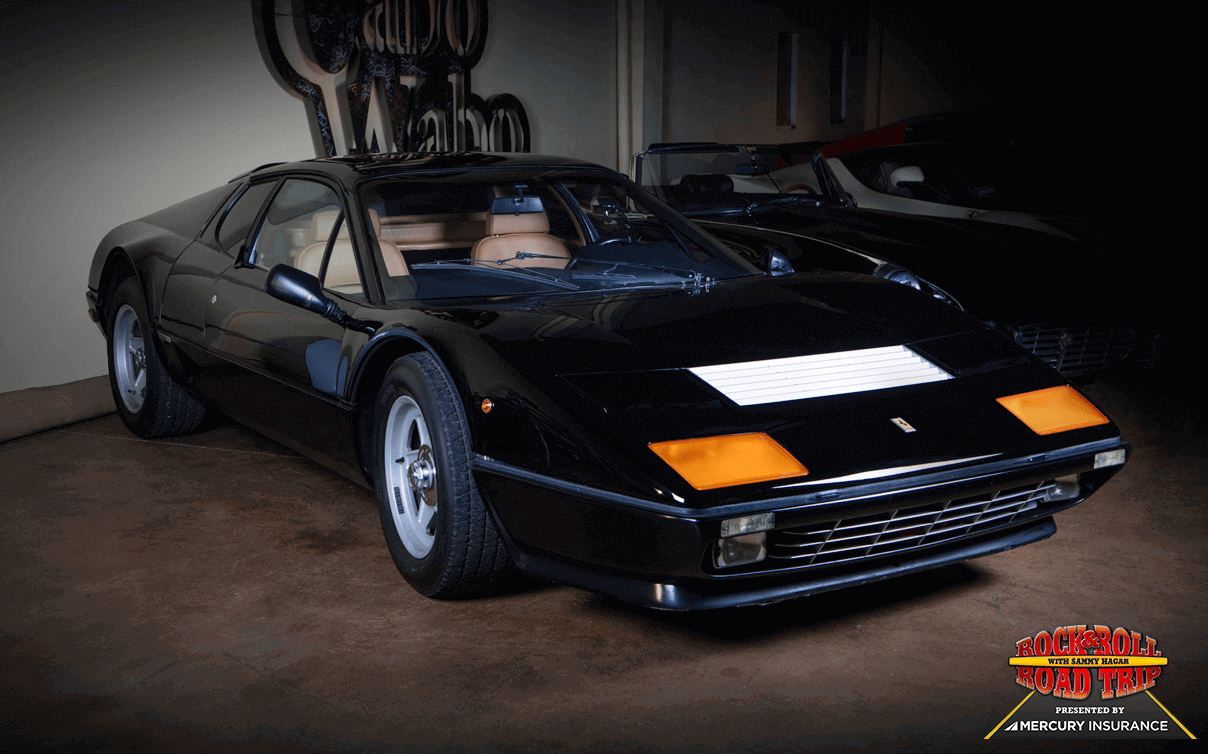 Ford Shelby GT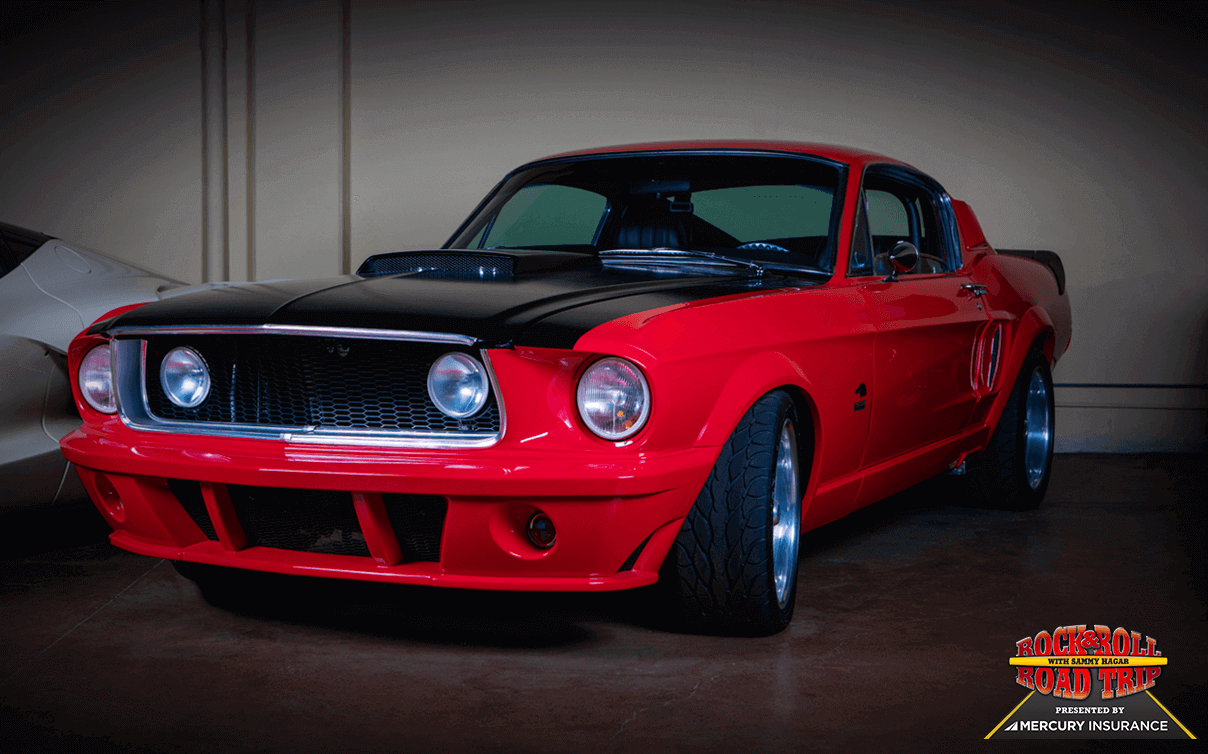 Ferrari LaFerrari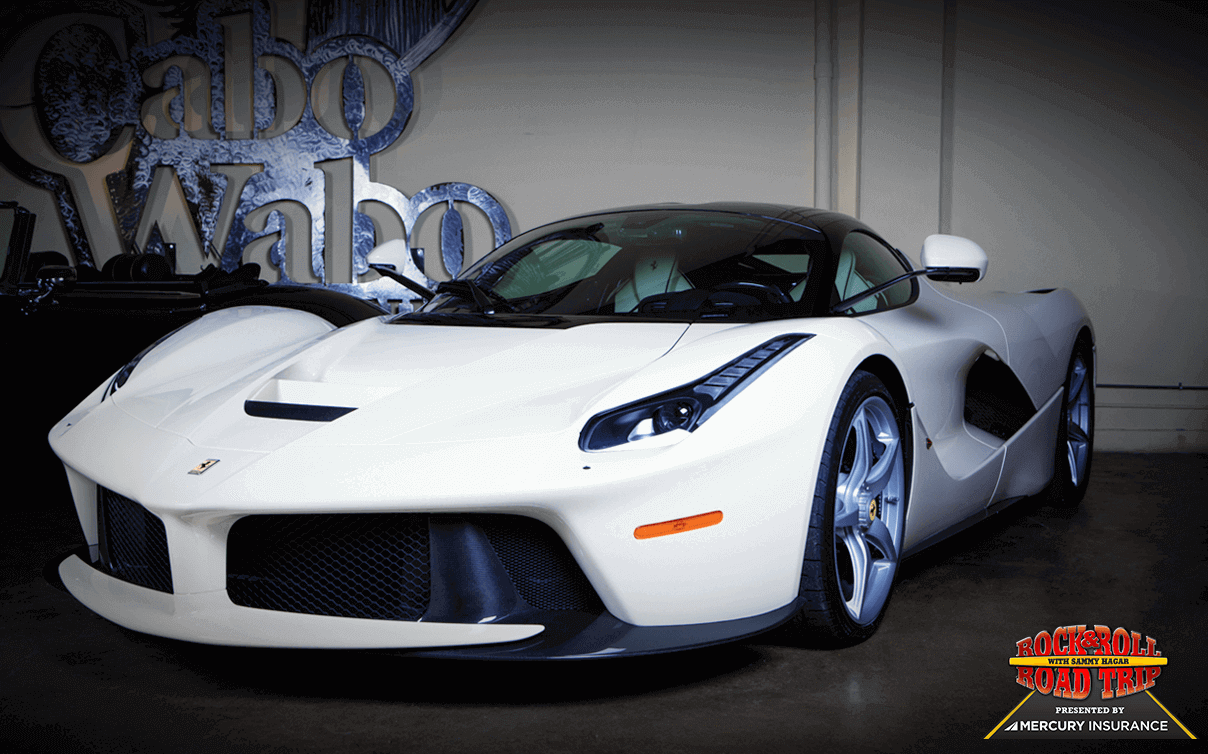 Jaguar XKE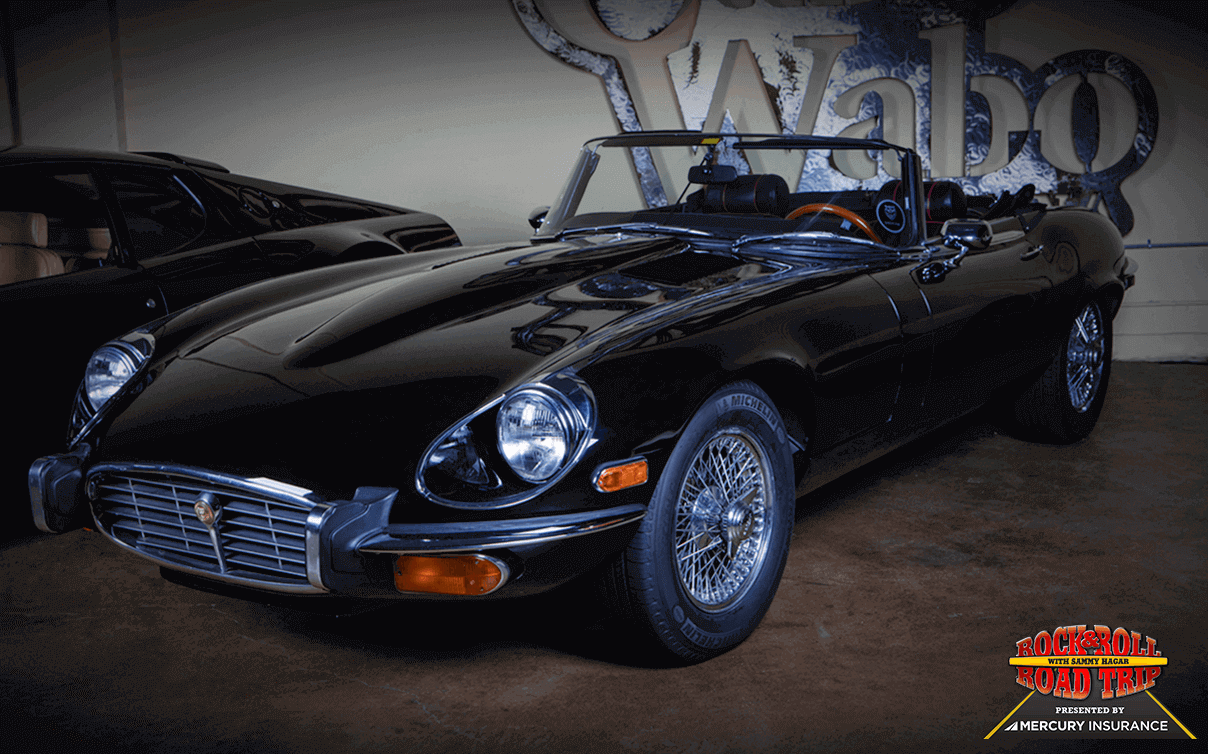 Ford GT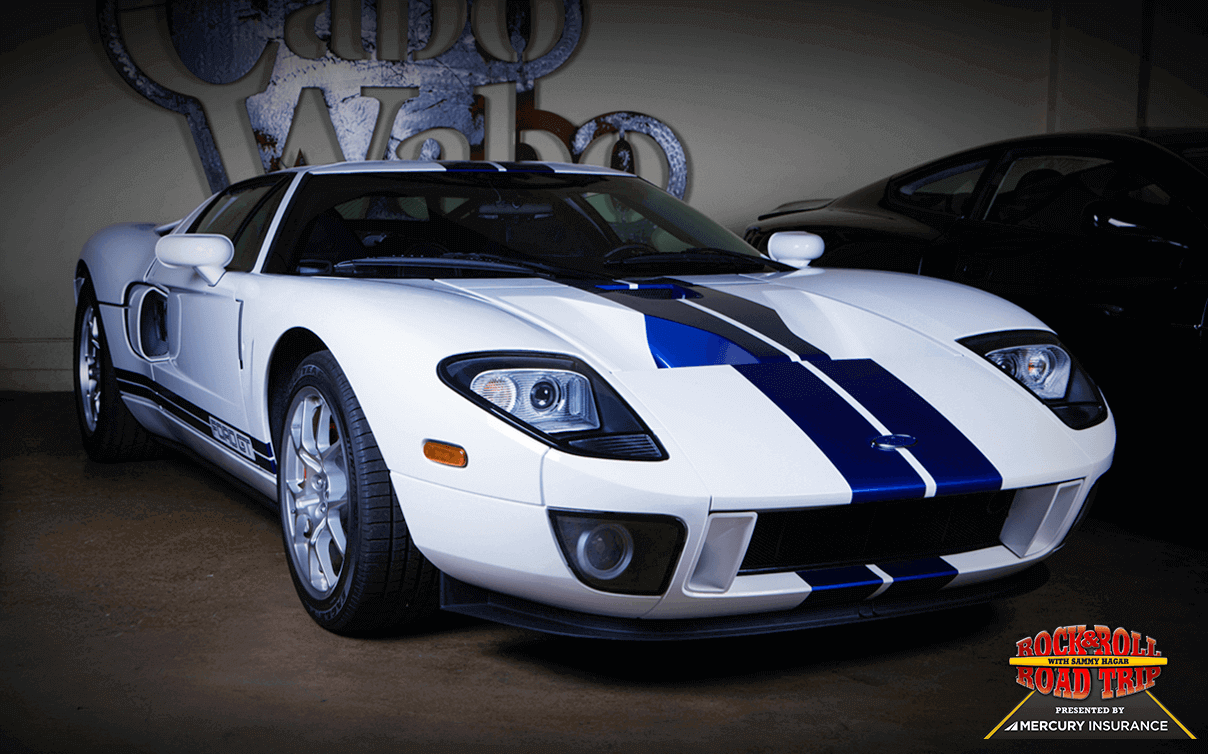 Chevrolet El Camino SS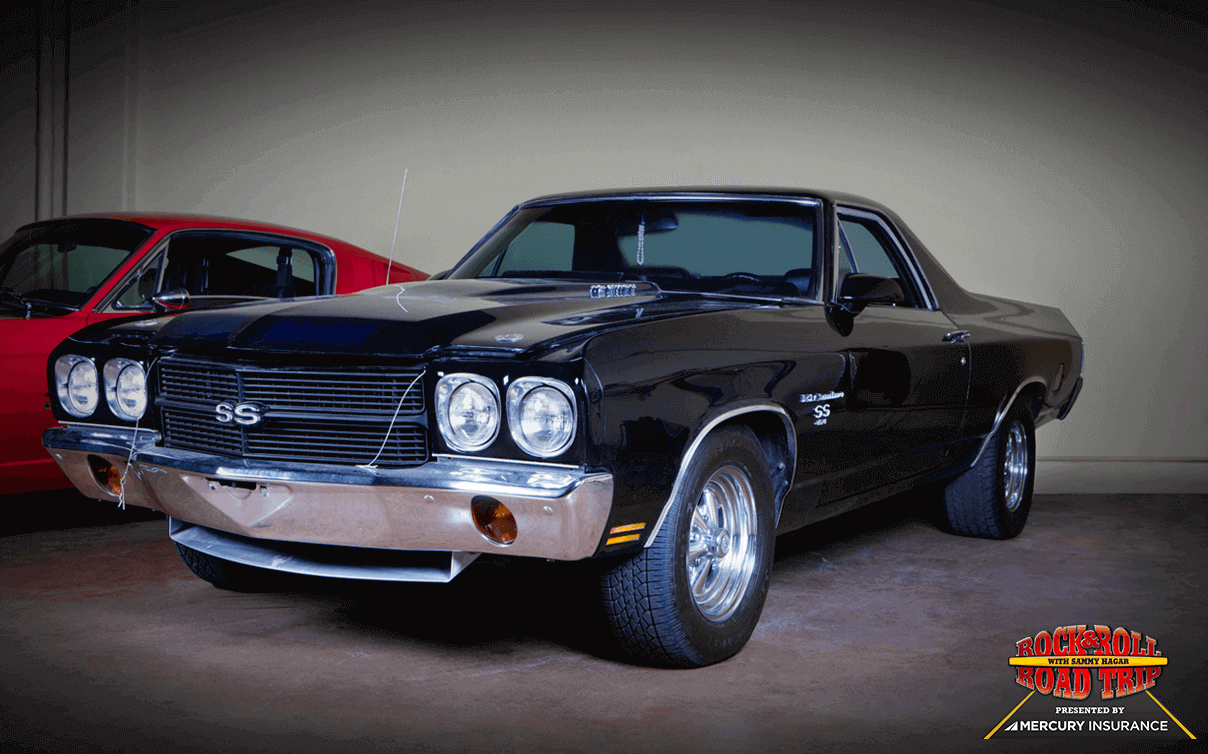 Aston Martin Vanquish S