Each year, a flood of new and redesigned vehicles come through the auto show circuit in the U.S., Europe and Asia, previewing the newest advances consumers can expect to see in showrooms. The cars listed below will have already reached showrooms by the first half of 2015, and are worth checking out.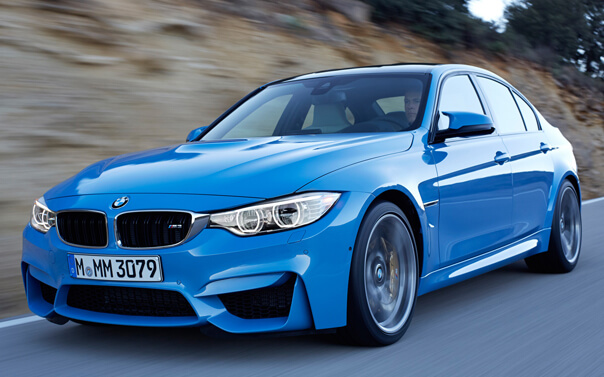 2015 BMW M3 and M4
The BMW M3 long ago secured its place in the pantheon of great cars, melding luxury, practicality and high-performance into a car that can be driven daily. The 2015 M3 sedan, as well as the M4 coupe are already on showroom floors. The two vehicles are lighter and quicker than their predecessors, yet they're also larger and more comfortable.
The M3 and M4 share a twin-turbocharged six-cylinder engine that produces 425 horsepower and comes with an available six-speed manual or seven-speed dual-clutch automatic transmission. Options can nearly double the price of the vehicle if customers aren't careful when ordering.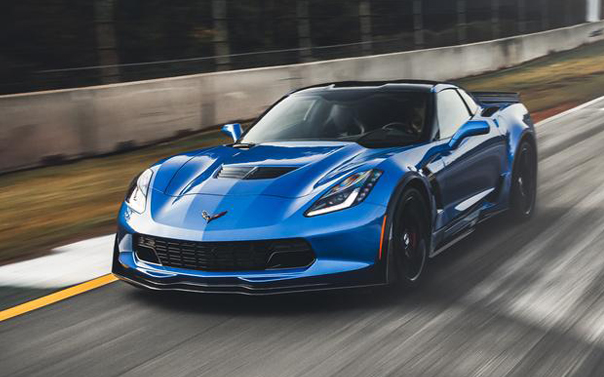 2015 Chevrolet Corvette Z06
The 2015 Chevrolet Corvette Z06 comes in coupe and, for the first time, convertible versions. Positioned as the ultimate track-day weapon, the Z06 has slowly become more practical to attract a wider audience. The new car gains an available eight-speed automatic transmission and offers an option that lets buyers build their own engines. Yes, for a cool $5,000, you, too, can go behind the factory walls in Bowling Green, Kentucky, to bolt together your supercharged, 650-horsepower V-8 and get a plaque listing your name as the engine builder of one of the world's fastest cars.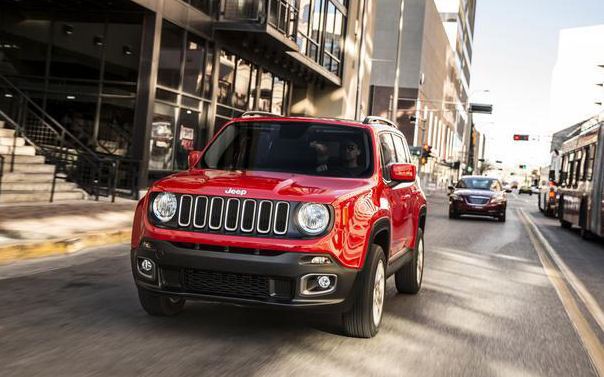 2015 Jeep Renegade
The Jeep Renegade will compete with the Honda HR-V, Nissan Juke, Kia Soul, Mazda CX-3 and others, but it will come with one distinct advantage: serious off-road chops. The Trailhawk package allows the Renegade to cross water, scale rock walls and go where few crossovers dare. It will come powered by either a turbocharged engine shared with the Fiat 500 or a four-cylinder from the larger Jeep Cherokee, depending on how it's ordered. It also has throwback looks and an optional removable roof panel.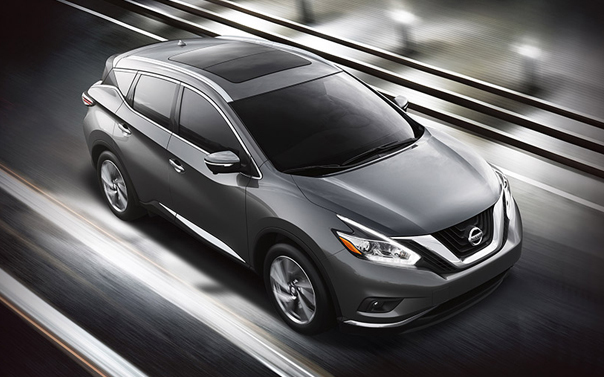 2015 Nissan Murano
It's impossible to mistake the Nissan Murano for anything else on the road, and that's just how Nissan likes it as the Murano begins its third generation for 2015.
The formula for the 2015 Murano remains largely the same – a five-passenger crossover with V-6 power and accoutrements that make it a perfect substitute for a luxury vehicle if you don't mind the mainstream badge.
This article is the first in a two-part series. Part 2 was posted on March 31, 2015.