Willard Insurance Agency Inc

ROCKY MOUNT, VA

(540) 483-2715(540) 483-2715
About Our Insurance Agents
We are an authorized, independent Mercury Insurance Agency offering low rates and dedicated service for car insurance in ROCKY MOUNT, Virginia. We want to make sure you get every discount possible and can help walk you through any questions you may have on Virginia Insurance.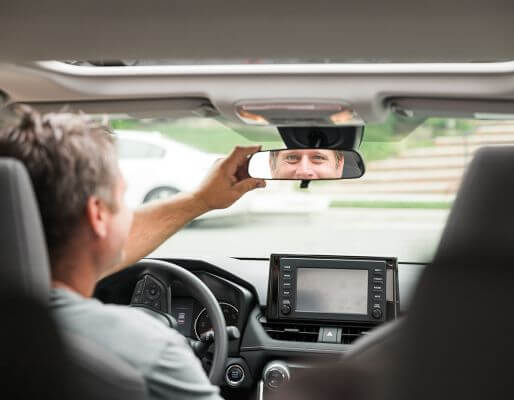 Virginia driving - what you need to know.
Just as Virginia earned its nickname "Old Dominion" because of its unwavering loyalty, Mercury is dedicated to constantly providing its customers with the best service possible at the lowest rates. If you're a Virginian driver, you've come to the right place for car insurance.
Whether you're from Richmond, Virginia Beach, Williamsburg or any other city in the state, Mercury offers consistently low rates, various discounts and personalized local coverage to meet your needs and fulfill Virginia's mandatory auto insurance laws.
See for yourself by calling (540) 483-2715 today!