The Insurance Center

AUGUSTA, GA

(706) 722-4818(706) 722-4818
About Our Insurance Agents
We are an authorized, independent Mercury Insurance Agency offering low rates and dedicated service for car insurance in AUGUSTA, Georgia. We want to make sure you get every discount possible and can help walk you through any questions you may have on Georgia Insurance.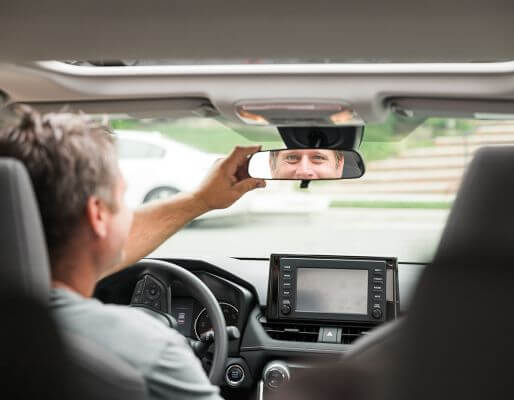 Georgia driving - what you need to know.
While Georgia might well be the sweetest place in the U.S., car crashes feel just as bitter in the Peach State as they do anywhere else. Thankfully, you've come to the right place to protect yourself with Georgia car insurance.
With Mercury, your car insurance rate won't come close to being as high as Georgia's summer temperatures. Whether you're driving through the busy streets of Atlanta, admiring the Historic District in Savannah or on the road in one of Georgia's other peachy cities, you can trust Mercury to keep you well protected at the lowest rates possible. Mercury offers various discounts and personalized local coverage to meet your needs and fulfill Georgia's mandatory auto insurance laws.
See for yourself by calling (706) 722-4818 today!