The Davis Group Insurance LLC

Las Vegas, NV

(702) 256-3510(702) 256-3510
About Our Insurance Agents
We are an authorized, independent Mercury Insurance Agency offering low rates and dedicated service for car insurance in Las Vegas, Nevada. We want to make sure you get every discount possible and can help walk you through any questions you may have on Nevada Insurance.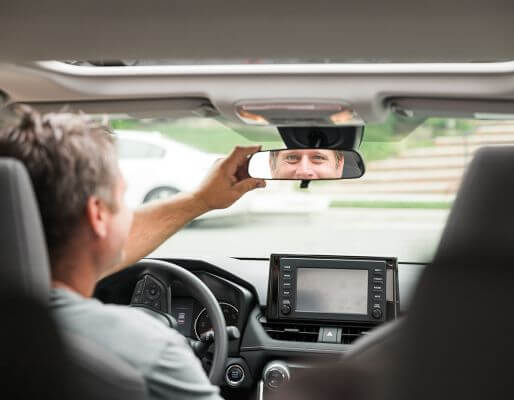 Nevada driving - what you need to know.
From exploring Red Rock Canyon to watching the fountain show at the Bellagio, you don't have to worry about finding amazing things to do in Nevada. The only thing you need to think about is finding the best insurance to protect you on your journey. With over 50 years of experience insuring drivers, Mercury has got you covered.
With Mercury, your car insurance rate won't be nearly as wild as Vegas. Whether you're from Reno, Henderson, or anywhere else in Nevada, Mercury offers low rates, big discounts and a range of car coverage options to meet your needs and fulfill Nevada's mandatory auto insurance requirements.
See for yourself by calling (702) 256-3510 today!