The Boss Insurance Group LLC

CHICAGO, IL

(312) 759-7740(312) 759-7740
About Our Insurance Agents
We are an authorized, independent Mercury Insurance Agency offering low rates and dedicated service for car insurance in CHICAGO, Illinois. We want to make sure you get every discount possible and can help walk you through any questions you may have on Illinois Insurance.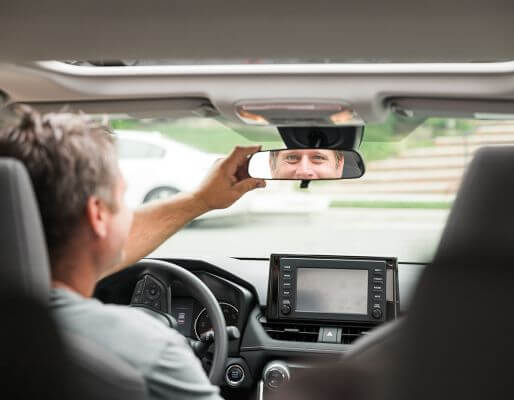 Illinois driving - what you need to know.
Between tornadoes, thunderstorms and icy roads, Illinois is known for its severe weather. This makes driving in The Prairie State particularly dangerous. Thankfully, you've come to the right place to protect yourself with Illinois car insurance in case disaster strikes. Wherever you are in the Land of Lincoln, we're confident that we will make sure you're fully covered at the lowest premium possible.
With Mercury, your car insurance rates won't be nearly as extreme as Illinois' winters. Whether you're from Chicago, Springfield, or any other city in the state, Mercury offers consistently low rates, various discounts and personalized local coverage to meet your needs and fulfill Illinois' mandatory auto insurance laws. Plus, we don't discriminate when it comes to sports teams. Whether you're a Sox fan or a Cubs fan, you're family to us.
See for yourself by calling (312) 759-7740 today!