The Barclay Group

AUDUBON, NJ

(856) 547-0833(856) 547-0833
About Our Insurance Agents
We are an authorized, independent Mercury Insurance Agency offering low rates and dedicated service for car insurance in AUDUBON, New Jersey. We want to make sure you get every discount possible and can help walk you through any questions you may have on New Jersey Insurance.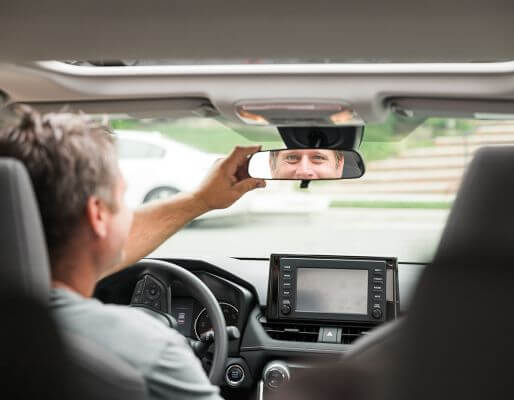 New Jersey driving - what you need to know.
As the most densely populated state in the country, driving in New Jersey can be stressful, to say the least. Hectic morning commutes on the highway can easily end in a frustrating car accident. Thankfully, you've come to the right place to protect yourself with New Jersey car insurance.
With Mercury, you'll find that your car insurance rates aren't nearly as high as Jersey's skyscrapers. Whether you live in Newark, Atlantic City or somewhere else beautiful in New Jersey, they've got you covered. Mercury offers consistently low rates, plenty of discounts and personalized local coverage to meet your needs and fulfill New Jersey's mandatory auto insurance laws.
See for yourself by calling (856) 547-0833 today!