Sun Pacific Insurance Brokers

MISSION VIEJO, CA

(949)582-5220(949)582-5220
About Our Insurance Agents
We are an authorized, independent Mercury Insurance Agency offering low rates and dedicated service for car insurance in MISSION VIEJO, California. We want to make sure you get every discount possible and can help walk you through any questions you may have on California Insurance.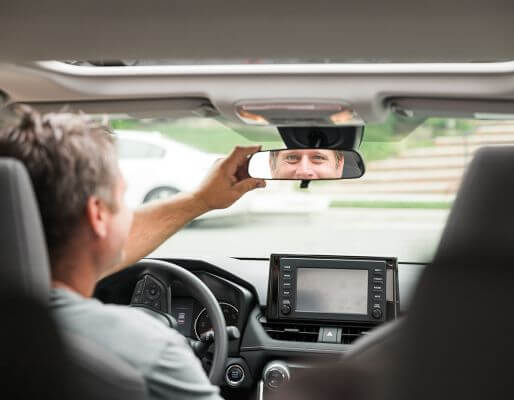 California driving - what you need to know.
Sitting in traffic on the I-5 is no fun. But getting into a car accident without insurance in California is even worse. The Golden State doesn't hold back when it comes to fining you if you don't meet its mandatory insurance laws. And you may have to cover the accident costs all by yourself if you're uninsured. Thankfully, you've come to the right place to protect yourself with California car insurance.
With Mercury, your car insurance rates won't be nearly as high as NorCal's redwoods. Whether you're from San Diego, Los Angeles, San Francisco or any city in between, Mercury offers consistently low rates, a range of discounts and personalized local coverage to meet your needs and fulfill California's mandatory auto insurance laws.
See for yourself by calling (949) 582-5220 today, or get a free quote online in minutes!