Ross Insurance Group

Dunedin, FL

(727) 734-7000(727) 734-7000
About Our Insurance Agents
We are an authorized, independent Mercury Insurance Agency offering low rates and dedicated service for car insurance in Dunedin, Florida. We want to make sure you get every discount possible and can help walk you through any questions you may have on Florida Insurance.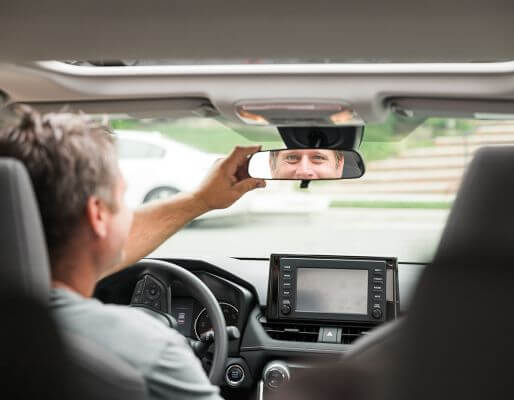 Florida driving - what you need to know.
Whether you're driving to Siesta Key Beach for the day or a theme park in Orlando, getting into a car accident can put a huge damper on your typical sunny Florida day - especially if you don't have car insurance. The last thing you want is to be stuck paying for thousands of dollars in damage out of your own pocket. Even worse, you can get into trouble with the law if you're uninsured in The Sunshine State. Thankfully, you've come to the right place to protect yourself with Florida car insurance.
With Mercury, your car insurance rates won't burn you like the Florida sun can. Mercury offers consistently low rates, various discounts and personalized local coverage to meet your needs and fulfill Florida's requirements no matter where you live, from South Beach to the Florida Panhandle.
See for yourself by calling (727) 734-7000 today!