Mix & Match Insruance Brokerage

McKinney, TX

(469) 296-0116(469) 296-0116
About Our Insurance Agents
We are an authorized, independent Mercury Insurance Agency offering low rates and dedicated service for car insurance in McKinney, Texas. We want to make sure you get every discount possible and can help walk you through any questions you may have on Texas Insurance.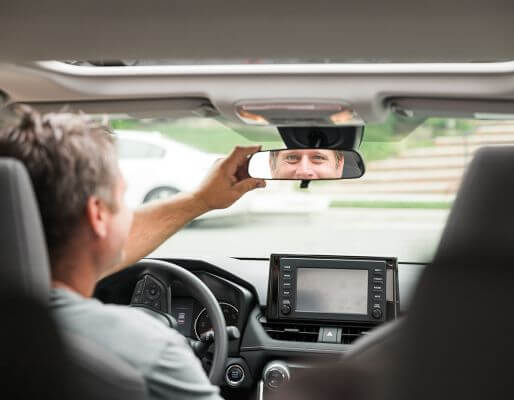 Texas driving - what you need to know.
From South Padre Island to the Caprock Canyons, there's nothing quite like road tripping in The Lone Star State. If you love exploring Texas, you've come to the right place to protect yourself while you're on the road.
Though everything else tends to be big in Lone Star, the amount you pay for Texas car insurance from Mercury won't be. Whether you're from Houston, San Antonio, Dallas or any other city in the state, Mercury offers consistently low rates, various discounts and personalized local coverage to meet your needs and fulfill Texas' mandatory auto insurance laws.
See for yourself by calling (469) 296-0116 today!