Californians save an
average of $677*

with Mercury Auto Insurance.

Enter your zip code below to start your quote

Welcome back!
You can pick up from where you left by retrieving your quote below.
Search by Quote ID →
Search by Date of Birth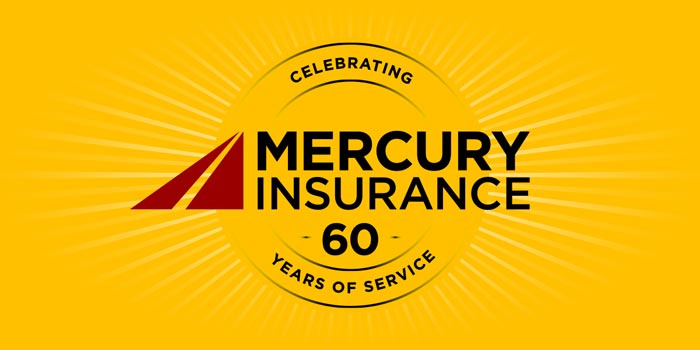 Mercury Celebrates 60 Years of Service
Mercury Insurance sold its first policy on April 1, 1962. Founder, George Joseph, had a big vision for the company that still serves as a blueprint for today's insurance marketplace. He recognized that the insurance industry wasn't fair for all drivers, and he believed it was time to start a company that provided affordable insurance for everyone. Learn more about our anniversary →

Why choose Mercury?
Guaranteed Repairs
We guarantee any repairs completed by a Mercury authorized repair shop for as long as you own the car!
Find a Repair Shop
Dedicated agents
You will receive dedicated service from a local agent who will work to find you the best available rate and coverage.
Find an Agent
Helpful Resources
Insurance advice, money saving ideas, safety measures, and more.
Mercury is here to help with all sorts of resources and tips.
*Savings info. based on 2021 CA Department of Insurance rate comparison 255B. Individual savings may vary.